For Real Madrid fans, it looks like this: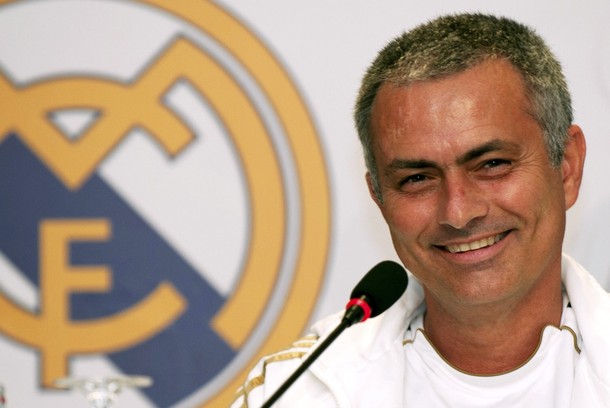 For Barcelona fans? More like this: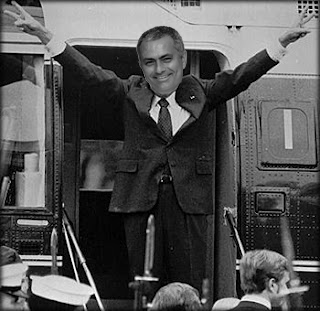 José Mourinho has signed a two-year extension with Real Madrid. On top of the time remaining on his previous deal, the Special One's under contract for four more years.
It's a statement signing. Throughout the season speculation held that if Mourinho failed to deliver the decima (Real Madrid's 10th European title), the club might look elsewhere. Even if they wanted to keep him, Mourinho might look to jump back to England, having grown tired of unreasonable expectations surrounding the club.
Giving somebody a two-year extension? When they're already on the books for the next two? It's a very public way of backing the coach. It's a nice bit of P.R., Real Madrid's way of quelling 2012-13's speculation before it's posted.
Certain factions of Madridistas may want the world (and may want to take it in style), but for the club, Mourinho's progress charts a positive course. Last year, El Real won the Copa del Rey. This year, they took the Primera Division, and while Champions League continues to allude the club, it's had to imagine coach better qualificate to claim Real's No. 10.