Five years into David Beckham's time in Major League Soccer, and you'd think I'd be used to this kind of thing. But I'm not. My conception of soccer star still doesn't encompass pictorials for fashion magazines.
Especially when there doesn't seem to be much fashion involved, but that's not really the point is it? David Beckham, even at 37-years-old, even after being face removed from the European limelight, still sells magazines.
Today, it's Elle UK. Next month, as we're gearing up for the Summer Olympics, it will likely be something some version of Vogue or Harper's or Lady's Home Journal (I'm running low on magazine names), but the pictures will likely look the same. No shirt. High hair. Tattoos.
This shot is called You See $500 Jeans; I See A Swimsuit: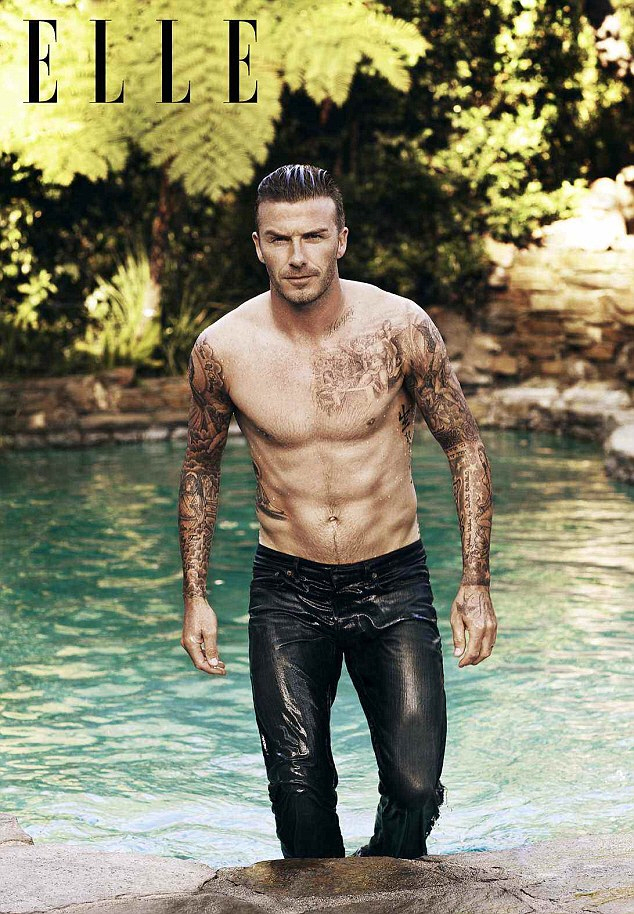 This one's called Shirts: I Remember How To Do Them: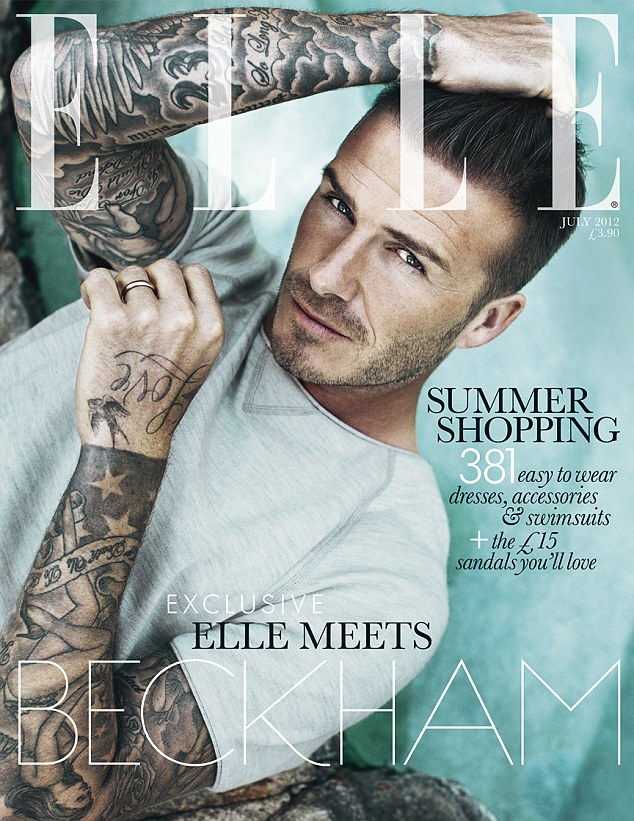 And finally The Aggressive Pedicure: