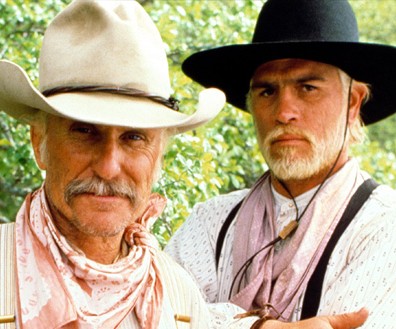 Birthdays of Note: It's another thin day birthday-wise, though there are three semi-interesting ones:
Former Barcelona and Chelsea right back Albert Ferrer turns 42. The Catalan defender earned 36 caps for Spain and was last in the spotlight while managing Eredivisie side Vitesse through the 2010-11 season.
David Connelly, who had success for various clubs in England's second division, turns 35. Diehard U.S. Men's National Team fans may remember him scoring a goal for Ireland against the States in 1996 (I must not be diehard enough because I don't remember it).
Sunderland midfielder Sebastian Larsson turns 28. He'll be on the right side of the attack when Sweden opens their Euro 2012 Monday against Ukraine.
Big Important Story of the Day: There's one big event looming on the U.S. soccer landscape, now that the mid-week U.S. Open Cup round is done. On Friday, the United States kicks off its World Cup qualifying campaign against Antigua and Barbuda. It's time to start shifting our focus there.
Ahead on the blog today*: USMNT talk, of course. We'll also be looking around the globe to some of the other World Cup qualifying tournaments. And only two days out from the start of Euro 2012, we'll be keeping tabs on the big stories coming out of Poland (where most of the teams are staying).
What we should all be watching on TV: Probably a test pattern, given how little soccer's going on. Most leagues are on break because of World Cup qualifiers. Euro is still two days away. I'll probably just loop the Daily Show on Hulu. I'm out of ideas.
RASNoD (Random American Soccer Name of the Day): Carlos Llamosa
Twitter daps: Seattle Sounders' midfielder Fredy Montero (@goleador17) after the team's rout of Cal FC:  Well, another victory thanks to all of you @SoundersFC fans for your support !! See you in 2 weeks , Disney here I come 😉
And Real Salt Lake defender Nat Borchers (@natborders) reacts to RSL's CCL DRAW: Excited to see our CCL draw for this year. We have some unfinished business to attend to. #RSL
PST background noise while blogging today: Have you heard of this thing called Lonesome Dove (protagonists pictured, above)? I guess it's a book, too, but Netflix has me "watching" it. A bunch of cattle just got hit by lightning.
We'll leave you with this: As the national soccer media descends on Tampa, there's one thing I'd like to hear from Jurgen Klinsmann ahead of the USMNT's first qualifier: If there's one thing we learned over the last two weeks, it's where Michael Bradley should be playing.
*Always subject to change; you know how it is