Three Major League Soccer sides are sitting pretty after two rounds of CONCACAF Champions League group play. Houston, Seattle and Los Angeles have reason to like their places while Real Salt Lake is very much alive, although not quite as flush as the top dogs around them.
Even Toronto remains in the hunt – but just barely. They'll need something very special to survive with two road matches ahead.
Where each team stands: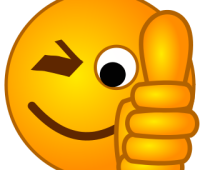 The 10-man Houston Dynamo got the needed result last night in Honduras, where Dominic Kinnear's men drew 1-1 with Olympia. Adam Moffat nailed the equalizer and the Orange safely nursed home the result following Nathan Sturgis' controversial red card. The Dynamo are in great shape. They are level on points with Olympia, but have both home games remaining.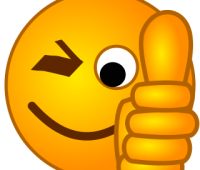 Seattle Sounders FC didn't always look comfortable in Thursday's 3-1 win in Trinidad over Caledonia AIA. But wins on the road over Caribbean and Central American sides aren't supposed to be comfortable. They aren't cushy places to play. You take your three points and feel good about it. Sigi Schmid's men need just one more win to punch their ticket.
The Los Angeles Galaxy trotted out a "B team" lineup Wednesday, and it was clearly the correct call. The home team scored early and cruised to a resounding 4-0 win. That leaves plenty of fresh legs for Saturday's home date against Vancouver. A draw at Metapan in October will be enough to see Bruce Arena's team through to next year's elimination phase.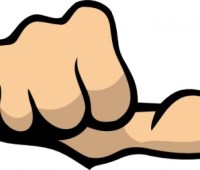 Real Salt Lake played its first pair of matches early, holding serve with a win at home and loss on the road. It will probably come down to an Oct. 23 match in Utah against Herediano. It's tricky, however, because that match is sandwiched between potentially critical MLS contests against Seattle on the front end and Vancouver on the back.
Toronto FC? You'll get 'em next year.