Soccer birthdays: Tim Ream turns 25 and doesn't look a day over 17. Burn. All he wants for his birthday is start and win against Millwall. And a trip back to the English Premier League. And a call up to the United States national team. And a bunch of other things, too, probably. But he'll settle for a pie. He's easy like that.
Big Important Stories of the Day: What you're going to be doing this weekend. Oh, did you mean soccer-related story? That would have to be the run-up to Saturday's New York Red Bulls-Chicago Fire match (on–shameless plug–NBC!!!!!). The winner gets into the playoffs. The loser will have to wait at least another week to book their ticket to the postseason. Talk about pressure. No, seriously, what are your thoughts about pressure?
RASNoD (Random American Soccer Name of the Day): Briana Scurry
*Ahead on the blog today: Steve Davis returns with some Europa League recaps and, of course, a look ahead at your weekend in MLS action. Plus, he promised to sing a little bit if ya'll asked really nicely.
Twitter daps: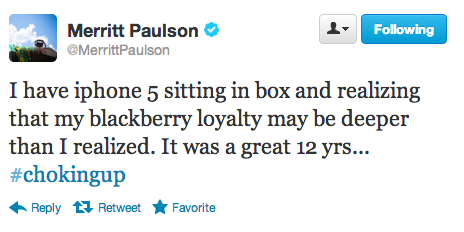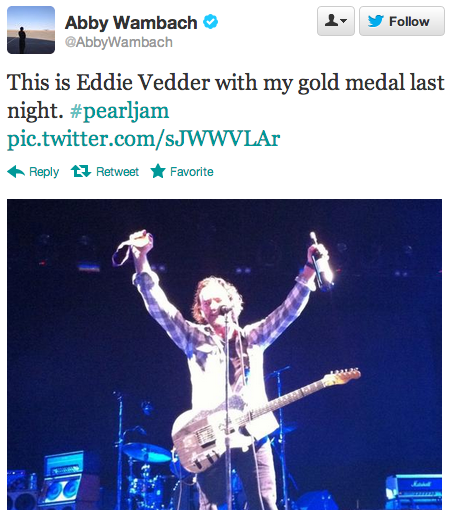 What you should watch on TV today: Man, I'm really not sure. Celta de Vigo vs Sevilla? Or take a break and prepare for the weekend. We won't tell anyone.
If the MLS playoffs started today (following 28 rounds):
Eastern Conference
(Wildcard round)
(Second round)
Sporting Kansas City vs. Wildcard winner
Chicago vs. New York Red Bulls
Western Conference:
(Wildcard round)
Vancouver Whitecaps at Seattle
(Second Round)
San Jose vs. Wildcard winner
Real Salt Lake vs. L.A. Galaxy
PST background noise while blogging today: SD singing. Obviously. Now ask nicely and you shall receive.
*Always subject to change; you know how it is…