Soccer birthdays:
El Emperador, Claudio Suárez, turns 44 today. The former Mexican national team captain and defender for Pumas, Chivas, Tigres and (eventually) Chivas USA accumulated 178 caps over a 15-year international career. The three-time Gold Cup winner represent Mexico at the 1994, 1998, and 2006 World Cups.
Big Important Stories of the Day:
If last week's activity was any indicator, expect the MLS trade winds to keep blowing. As the league's offseasons get shorter and shorter (with players set to start camps next month), there's less time for teams to makeover their their rosters. More teams making more moves in less time.
For English Premier League fans, expect the London papers to be rife with reaction to Chelsea's Sunday loss to Corinthians in Japan. Europe may not take the Club World Cup seriously, but when it comes to scrutinizing Rafa Benítez, don't expect columnists to pass up such low hanging fruit.
RASNoD (Random American Soccer Name of the Day:
Nikolas Besgano
What you should watch on TV today:
Arsenal's season could get a lot more interesting today around 5:00 p.m. Eastern, and not in a good way. At 3:00 p.m., the Gunners kick off at Reading, one of the worst teams in the Premier League. If Arsenal can't take three points from the Royals, Arsène Wenger's struggles could knock Benítez out of the headlines.
Twitter daps: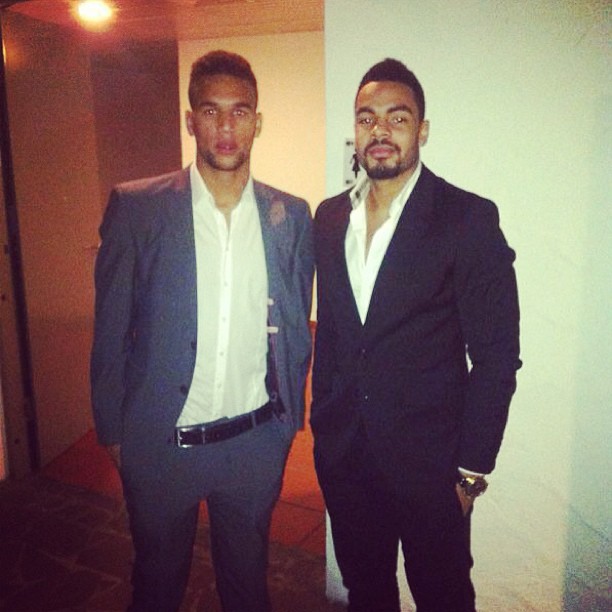 We'll leave you with this:
Some thoughts on the potential of Mix Diskerud, currently skipping around the United States, switching to Major League Soccer:
For a long time, people have been hoping MLS teams would make moves like this one. While it's not official yet, it's interesting that we're approaching a time when teams may be willing to make the commitment to bring young, talented national team players back from their European sojourns.
But … how much do you think it's going to cost Portland to convince Diskerud to forgo playing in Europe?