With the Premier League season beginning in just two days, we've been having a little fun over at ProSoccerTalk.
Amongst the plethora of top quality of season previews we've been churning out — you can find them all here at PST Preview central — we took some time to predict how the PL standings will look on May 11, 2014 after the final games of the season have been played.
The magic eight ball was working overtime as we discussed our picks. If only I could find that crystal ball…
The predictions from our six writers varied, but Chelsea and Manchester City are the clear favorites with our guys, while it's not looking good for the newly promoted sides.  Also, we think Jozy Altidore's Sunderland will struggle and Stoke's strong American contingent won't cover themselves in much glory.
MORE: Game schedule  |  Match finder
Below you can see who we think will win the league, who will qualify for the Champions League (top four) and who will be relegated to the Championship (bottom three). Bonus: Click on the teams and it will take you to their season preview.
Feel free to let us know your final PL standings in the comments below. Anyway, here's our predictions:
Champions: Chelsea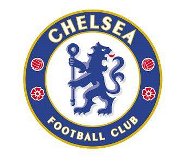 Chelsea as the Premier League Champions is a reoccurring theme, so we must be correct… While the reigning champs Manchester United have only just made it into JPW's top four. Controversial. All three promoted teams are going straight back where they came from and it will be a bad season for Fulham and Aston Villa.
Champions: Chelsea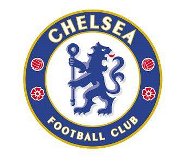 Steve has gone for the three promoted teams to be relegated, and not many would argue with that prediction ahead of the 2013-14 season. He also has Chelsea winning the title and Newcastle surging up the table to finish in eighth spot. Do we agree with this?
Champions: Manchester City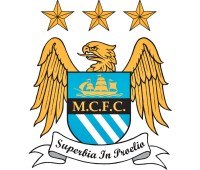 Richard has Arsenal dropping our of the top four for the first time since Arsene Wenger took charge in 1996. Wise decision? He also predicts another good season for Swansea and Liverpool to break into the top six under Brendan Rodgers.
Champions: Manchester City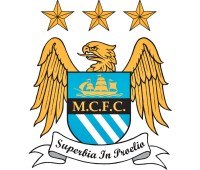 Prindi has gone for plenty of big names in the top six, leaving his beloved Everton out of the mix, just. He's also one of the few writers to not pick all three promoted sides to be relegated… Looks like Stoke's new manager Mark Hughes is in for a rough ride.
Champions: Chelsea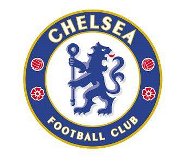 Few surprise picks from Kyle, as he thinks Spurs will fall to seventh this season. Maybe that will be true without the genius of Gareth Bale… if he leaves for Madrid. While he predicts Sunderland will be relegated. More Premier League woe for Altidore?
Champions: Chelsea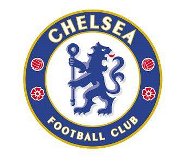 Pretty controversial prediction from Liviu, which is sure to upset fans of Arsenal and Spurs. He has them both finishing outside the Champions League spots and Everton finishing fourth. He also has Sunderland going down and West Ham and Norwich sneaking into the top 10.
What do you think the Premier League standings will look like? Share you prediction below in the comments.