Three strong teams were drawn into Group B of the 2013-14 UEFA Champions League, with only Danish champion Copenhagen set to struggle for relevance in a powerful quartet.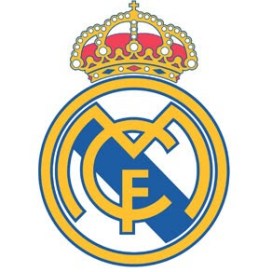 Real Madrid
How they qualified: La Liga second place, directly into group stage
Best finish: Winner (1956, 1957, 1958, 1959, 1960, 1966, 1998, 2000, 2002)
Home stadium: Estadio Santiago Bernabéu / Madrid, Spain
Coach: Carlo Ancelotti
Outlook: This is Real Madrid's 17th consecutive season in the Champions League, where it will look for a record 10th title. New manager Carlo Ancelotti joined from Paris Saint-Germain, where he led a similarly star-studded squad to the Ligue 1 title last year. However, two narrow victories against much weaker opponents in the opening La Liga matches show that there is work to be done for Real to realize its full potential.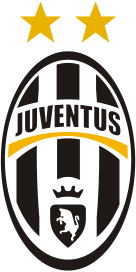 Juventus
How they qualified: Serie A champion, directly into group stage
Best finish: Winner (1985, 1996)
Home stadium: Juventus Stadium / Turin, Italy
Coach: Antonio Conte
Outlook: Buying Carlos Tévez and Fernando Llorente over the summer gives Juventus an attack to fear, with the ageless Andrea Pirlo pulling the strings in midfield. This is perhaps Juventus' strongest squad in several years, which is saying a lot considering the comfortable nine-point margin by which it won the league last year. European glory is the next step for Antonio Conte's men, who have won the last two Scudettos.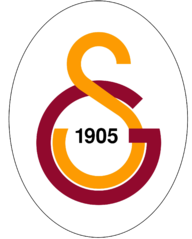 Galatasaray
How they qualified: Süper Lig champion, directly into group stage
Best finish: Semifinals (1989)
Home stadium: Türk Telekom Arena / Istanbul, Turkey
Coach: Fatih Terim
Outlook: Galatasaray always manages to stay relevant in the European game despite playing in the generally inferior Turkish league. It's an ambitious club that is willing to spend as much as the Western European powers to buy players such as Wesley Sneijder, Didier Drogba and Emmanuel Eboué, who have made Gala a force to be reckoned with in the past year.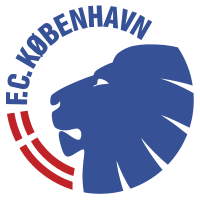 FC Copenhagen
How they qualified: Superliga champion, directly into group stage
Best finish: Round of 16 (2011)
Home stadium: Parken Stadium / Copenhagen, Denmark
Coach: Ståle Solbakken
Outlook: The real outlier in a fairly strong group, FC Copenhagen will struggle to stick with the other three teams in Group B. Despite not dropping out of the top three in Denmark's highest division since the 1999-2000 season, Copenhagen has also never won a European competition, only advancing beyond the group stage a handful of times in its existence.
Group outlook
Juventus and Real Madrid will be favored to advance to the knockout rounds out of Group B, but Galatasaray could mount a serious threat in its first full year with Drogba and Sneijder. Third place is still the likeliest finishing spot for the Turkish champion, while Copenhagen could steal points from visiting teams in Denmark, but it will struggle to muster any sort of challenge abroad.