A fairly evenly matched group with just one team from any of the Big Four nations, Group C in the 2013-14 UEFA Champions League could provide an enigmatic qualifier for the knockout rounds.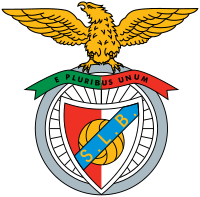 Benfica
How they qualified: Primeira Liga second place, directly into group stage
Best finish: Winner (1961, 1962)
Home stadium: Estádio da Luz / Lisbon, Portugal
Coach: Jorge Jesus
Outlook: Portugal is generally a selling league, with players and coaches using it as a platform to earn lucrative jobs abroad. If that's the case, then multiple scouts will be interested in Benfica's wares, as the club boasts a smorgasbord of talent from multiple countries. No less than nine nations are represented on the Benfica squad.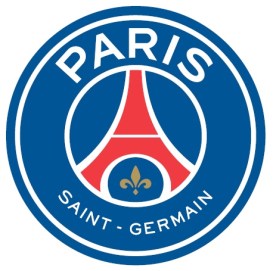 Paris Saint-Germain
How they qualified: Ligue 1 champion, directly into group stage
Best finish: Quarterfinals (2013)
Home stadium: Parc des Princes / Paris, France
Coach: Laurent Blanc
Outlook: PSG has come into some money recently, spending its way to the top of the talent pool in Europe. As the club stabilizes after its most recent spending spree this summer, it heads into the Champions League with real hopes of doing damage. In Laurent Blanc, the club has a quick-learning manager who once won 11 matches in a row (a national record) at Bordeaux.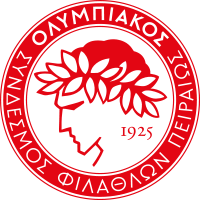 Olympiacos
How they qualified: Superleague Greece champion, directly into group stage
Best finish: Quarterfinals (1999)
Home stadium: Georgios Karaiskakis Stadium / Athens, Greece
Coach: Míchel
Outlook: As Europe saw with its contrasting performances in Euro 2004 and 2008, Greece is a bit unpredictable. Greek club teams are much the same, as they can be spectacular and astoundingly bad, sometimes in the same 90-minute period. Traditionally one of the higher-spending teams in the league, Olympiacos has achieved moderate European success in the past.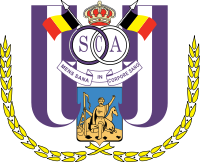 Anderlecht
How they qualified: Belgian Pro League champion, directly into group stage
Best finish: Semifinals (1982, 1986)
Home stadium: Constant Vanden Stock Stadium / Brussels, Belgium
Coach: John van den Brom
Outlook: Anderlecht rarely receives much of a challenge in the domestic title race, having won eight championships in the new millennium and often struggles on European nights as a result. Despite bringing in some good young talent from abroad, it will likely be another tough year for the club on the continental stage.
Group outlook
A clear hierarchy exists in Group C, from PSG at the top to Anderlecht at the bottom. The French champion should waltz through this group, with Benfica joining it in the knockout rounds. Olympiacos and Anderlecht will fight for third place and the Europa League berth, but the Greeks should be able to win that battle.