Group D of the 2013-14 UEFA Champions League contains three domestic champions, a superclub looking for the European success it failed to find last year and a tiny club that traveled a long road to make it to the group stage.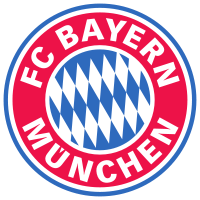 Bayern Munich
How they qualified: UEFA Champions League champion, directly into group stage
Best finish: Winner (1974, 1975, 1976, 2001, 2013)
Home stadium: Allianz Arena / Munich, Germany
Coach: Pep Guardiola
Outlook: One of the favorites to win the Champions League and repeat as the title holder, Bayern Munich's biggest offseason change was hiring new manager Pep Guardiola. The biggest question will be whether he will try to instill a similar possession-based philosophy as he did at FC Barcelona or work with the grittier German style to create something completely different.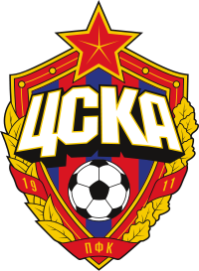 CSKA Moscow
How they qualified: Russian Premier League champion, directly into group stage
Best finish: Quarterfinal (2010)
Home stadium: Arena Khimki / Moscow, Russia
Coach: Leonid Slutsky
Outlook: Perhaps not the most powerful team in Russia at the moment, CSKA nonetheless won the league last season and deserves its spot in the Champions League. The challenges of playing in Moscow will benefit the club as it battles teams built more powerfully than it, and CSKA will have to squeeze every drop out of its home advantage to have any chance of advancing out of this group.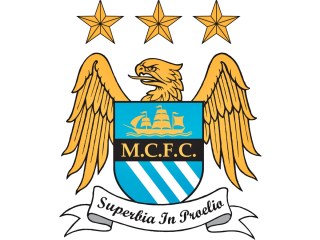 Manchester City
How they qualified: Barclays Premier League second place, directly into group stage
Best finish: Group stage (1969, 2011, 2012)
Home stadium: City of Manchester Stadium / Manchester, England
Coach: Manuel Pellegrini
Outlook: Last year's European efforts were nothing short of disastrous for Manchester City, which crashed out of the Champions League and the Europa League in spectacular fashion. At the same time, Manchester United swooped in to secure the Premier League crown, leaving City to stew over its midseason breakdown.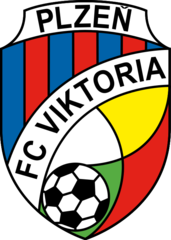 Viktoria Plzeň
How they qualified: Gambrinus Liga champion, defeated Željezničar Sarajevo in second qualifying round, Nõmme Kalju in third qualifying round, NK Maribor in playoff round
Best finish: Group stage (2012)
Home stadium: Doosan Arena / Plzeň, Czech Republic
Coach: Pavel Vrba
Outlook: Plzeň is one of two teams in the group stage to progress all the way from the second qualifying round to the main event. The little Czech club received a favorable draw throughout, never facing a club that started the competition later than it did. As a result, Plzeň is the minnow of the entire competition, in the group stage for the second consecutive year.
Group outlook
Question marks surround every team in Group D. Can Bayern find a rhythm under its new manager? Will City pull together a decent European campaign this time around? Could Moscow and Plzeň find some surprise results and threaten to unseat the two bigger clubs in their group? Bayern and City should be the teams to progress, and CSKA should make the Europa League, but as last season's showing from the English side showed, anything is possible in Europe.