After Chelsea, Group E in the 2013-14 UEFA Champions League is wide open for exploitation. The group's teams are nicely spread out all over Europe, with England, Germany, Switzerland and Romania all represented.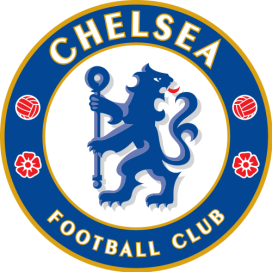 Chelsea
How they qualified: Barclays Premier League third place, directly into group stage
Best finish: Winner (2012)
Home stadium: Stamford Bridge / London, England
Coach: José Mourinho
Outlook: New-old coach José Mourinho has a lot of faith in his squad, as well he should. Chelsea should win this group, as it clearly has the largest talent pool at its disposal. Beyond that, Mourinho's teams start to struggle. A core of his previous team, as well as the team that won this competition two seasons ago, remains at Stamford Bridge, which should give the former champion all the push it needs.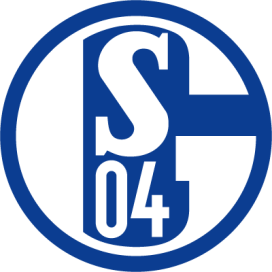 Schalke
How they qualified: Bundesliga fourth place, defeated PAOK in playoff round
Best finish: Semifinals (2011)
Home stadium: Veltins-Arena / Gelsenkirchen, Germany
Coach: Jens Keller
Outlook: Schalke almost didn't make it to the group stage, but wunderkind Julian Draxler worked his magic to ensure passage beyond the playoff round despite his team going down to 10 men. It's been that kind of time for Schalke since Jens Keller took over as manager, particularly since the new season began. The Germans need to work the kinks out of their system to avoid an embarrassing result in this group.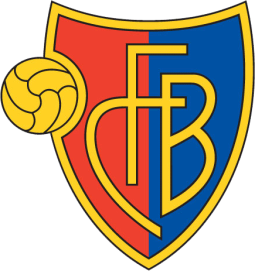 FC Basel
How they qualified: Swiss Super League champion, defeated Maccabi Tel Aviv in third qualifying round, Ludogoretz Razgrad in playoff round
Best finish: Quarterfinals (1974)
Home stadium: St. Jakob-Park / Basel, Switzerland
Coach: Murat Yakin
Outlook: Basel usually makes it to the group stage and pulls off a couple good results. The club also has a history of producing young talent to be poached by bigger clubs, Xherdan Shaqiri most notably from recent memory, as well as Philipp Degen, who has returned to the club of his youth days.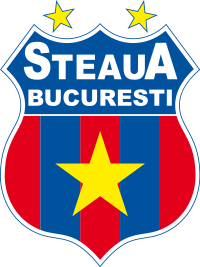 Steaua Bucharest
How they qualified: Liga 1 champion, defeated FK Vardar in second qualifying round, Dinamo Tbilisi in third qualifying round, Legia Warsaw in playoff round
Best finish: Winner (1986)
Home stadium: Arena Națională / Bucharest, Romania
Coach: Laurențiu Reghecampf
Outlook: For the first time in five years, Steaua finds itself back in the Champions League group stage. It wasn't easy getting here, and a result better than fourth place will be hard to achieve. A Romanian team has never qualified for the spring portion of the Champions League since the competition was rebranded, but this is probably the best team from the Carpathians in the past decade, even after selling center back Vlad Chiricheș to Tottenham.
Group outlook
Chelsea should win this group comfortably, but Schalke, Basel and Steaua all have equal claim to the second and third slots and advancement into further continental competition. If Schalke can pull together some decent performances, it has the best odds of advancing, but the other two will fight ferociously to ensure at least a third-place finish in this group.