Earlier today we brought you the reasoning behind Daniele De Rossi not coming to MLS as planned: a brand new Roma-only stadium for his i Lupi.
And now Roma has brought us visual reasons that make it all-the-more understandable. The club has been sharing a 61-year-old stadium with rivals Lazio, so a new place is long overdue, and American owner Jim Pallotta is delivering a new Coliseum-inspired fortress.
The renderings are something else: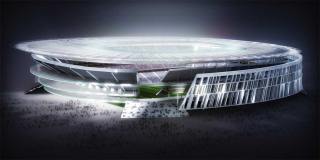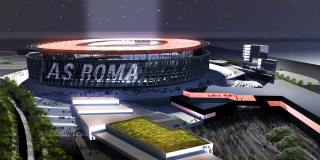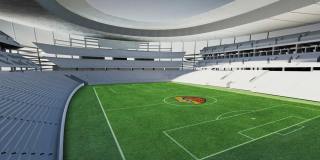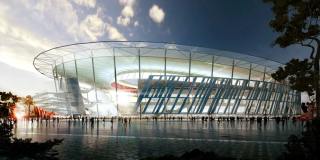 There are more photos here. Enjoy!!