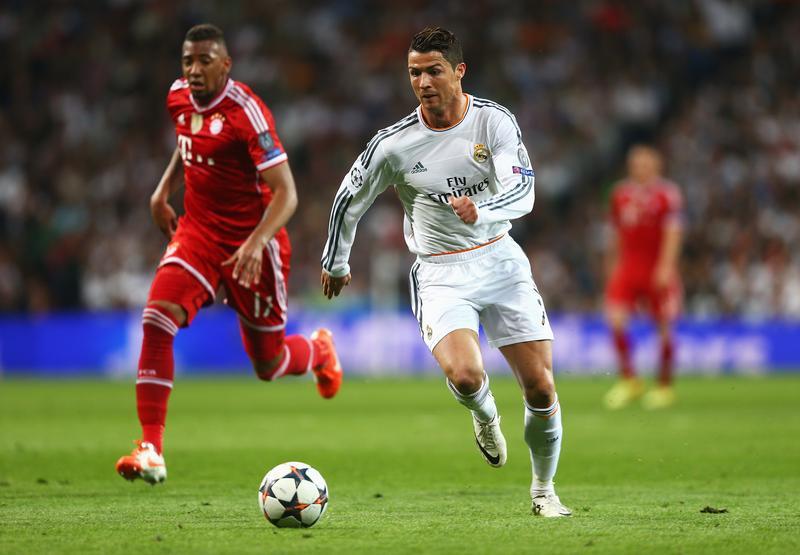 0′ – Ronaldo not only plays; he starts:  Carlo! You seem so trustworthy, but on this Cristiano Ronaldo injury, you got us. You really got us. Granted, you always said your leading scorer could play (provided he passed a fitness test), but we didn't expect him to start – not after missing three weeks with a hamstring injury. Ronaldo was in the starting lineup, eventually giving way to Gareth Bale.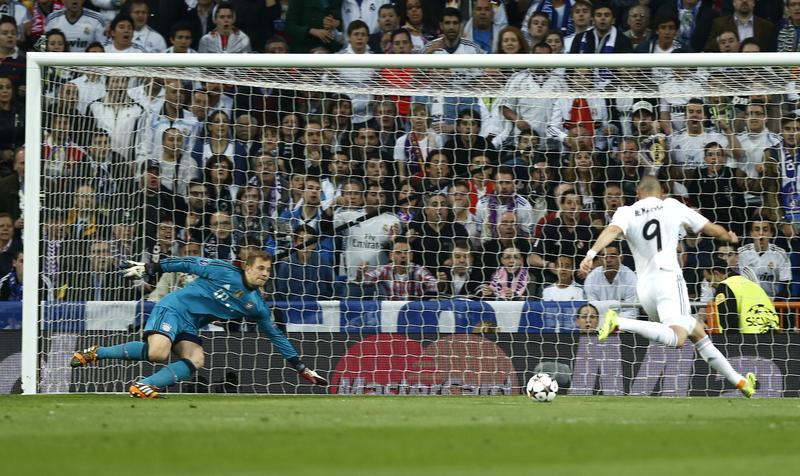 19′ – Pep's favorite comes through early: It seemed like an undo amount of Pep Guardiola's pre-match media was devoted to praise for Karim Benzema. In the 19th minute, that praise proved prescient. Benzema's far post run allowed him to pull away from David Alaba and score Real Madrid's only goal.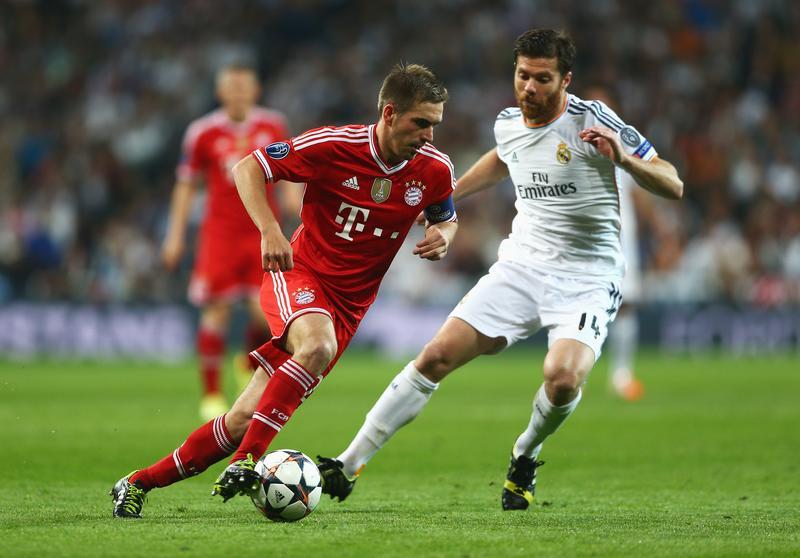 66′ – Guardiola makes his shift: Philipp Lahm has been playing central midfield all year, but for some reason, Guardiola has seemed less apt to move the veteran fullback into the middle during Champions League. Not so on Wednesday, with the Bayern boss electing to start a Lahm, Bastian Schweinsteiger, Toni Kroos midfield. Perhaps coincidentally, perhaps causally, almost all of Real Madrid's first half chances came down their left. Just after the hour, Guaridola brought Javi Martínez in at Rafinha's expense, restoring Lahm to his natural position.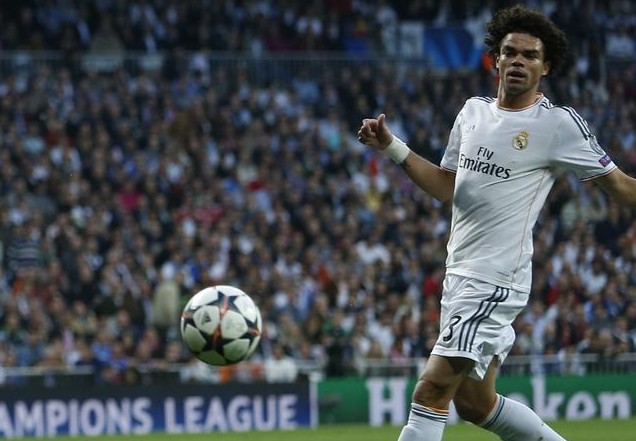 73′ – Pepe hurt:  After a pair of customarily prickly moments, Real Madrid central defender Pepe was forced from the game, his injury immediately leading partner Sergio Garcia to signal for his substitution. Volatile and polarizing, the Portugal international is also an important cog in the Real defense. If he can't go, Raphael Varane will get the call in Munich.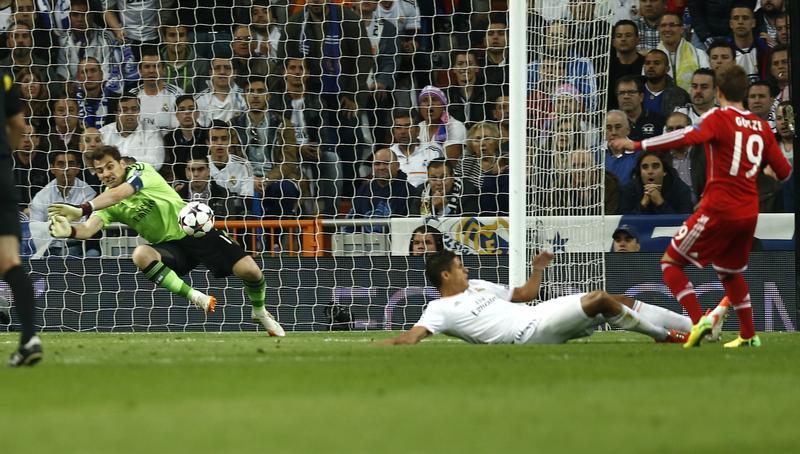 86′ – Iker Casillas stones Mario Götze: Mario Götze missed out on Guardiola's starting XI, with the head coach electing to go with a more stalwart trio in midfield. Chasing a goal late, however, Bayern turned to its talented creator, producing a chance for him from 10 yards out in the 86th minute. Even with the right post, Götze tried to find the far side netting, Instead, he put his shot just to Iker Casillas's right – an easy stop for the Spanish international.