Players are beginning to return to preseason training, the new boots are out and, most importantly, new jerseys are being released by clubs across the Premier League.
Christmas has come early.
On Monday both Manchester United and Liverpool released new kits for the 2014-15 season, as United stayed with Nike but will begin their lengthy shirt-sponsorship deal with American car manufacturer Chevrolet.
Liverpool released a rather snazzy looking third-kit from American apparel company Warrior, not quite as striking as last year's edition… but it's getting there, while a whole host of other PL teams will have new kits for the new season.
Below is a photo gallery of all the released jerseys so far, which will be updated as each team unveil their new strips ahead of the 2014-15 season.
Let us know what you think of the jerseys in the comment section below.
Aston Villa – home shirt 2014-15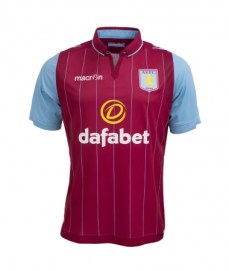 Burnley – home shirt 2014-15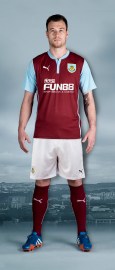 Chelsea – home and away shirts 2014-15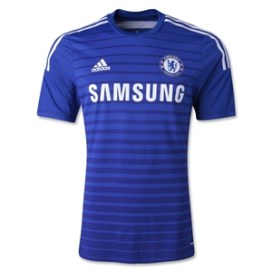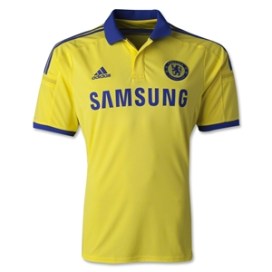 Everton – home shirt 2014-15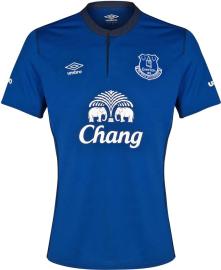 Liverpool – home and away shirts 2014-15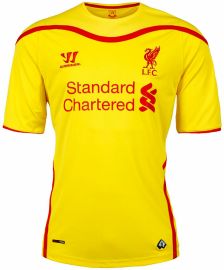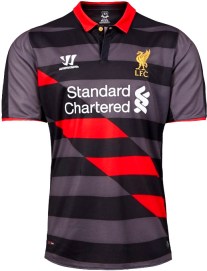 Manchester United – home shirt 2014-15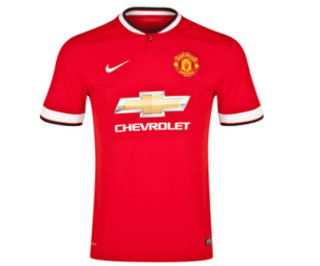 QPR – all three new shirts 2014-15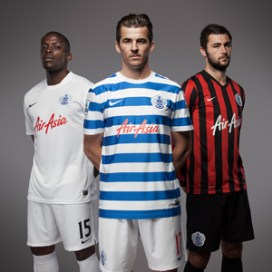 Southampton – home shirt 2014-15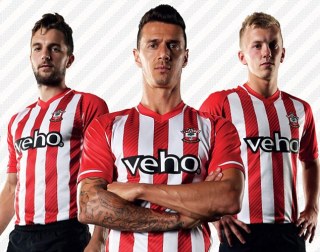 Stoke City – home and away shirts 2014-15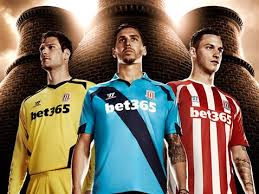 Sunderland – away shirt 2014-15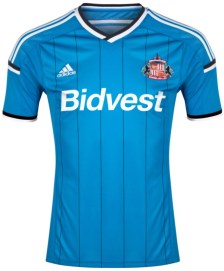 West Ham United – home and away shirts 2014-15