The party is well and truly underway in Berlin, as the German national team are parading their World Cup trophy around the capital city.
After landing back in Germany on Tuesday morning, the team boarded a bus and have been greeted by up to a million fans in the streets who want to catch a glimpse of the nations fourth World Cup trophy.
[ REVIEW: Story of the 2014 World Cup ]
Incredible scenes adorned Berlin as the team's plush black bus, complete with the four times Germany have won the title (1954, 1974, 1990, 2014) etched onto the side of the vehicle. The team and manager Joachim Low headed towards the famous Brandenburg Gate in the heart of Berlin where the "fan mile" is located. The German teams Boeing 747 also did a victory lap above the area before landing on Tuesday morning.
Below are a selection of photos from the event. Enjoy sifting through them to see the jubilant scenes in Berlin.
PHOTOS OF GERMANY's VICTORY PARADE IN BERLIN
The team plane arrives back in Germany…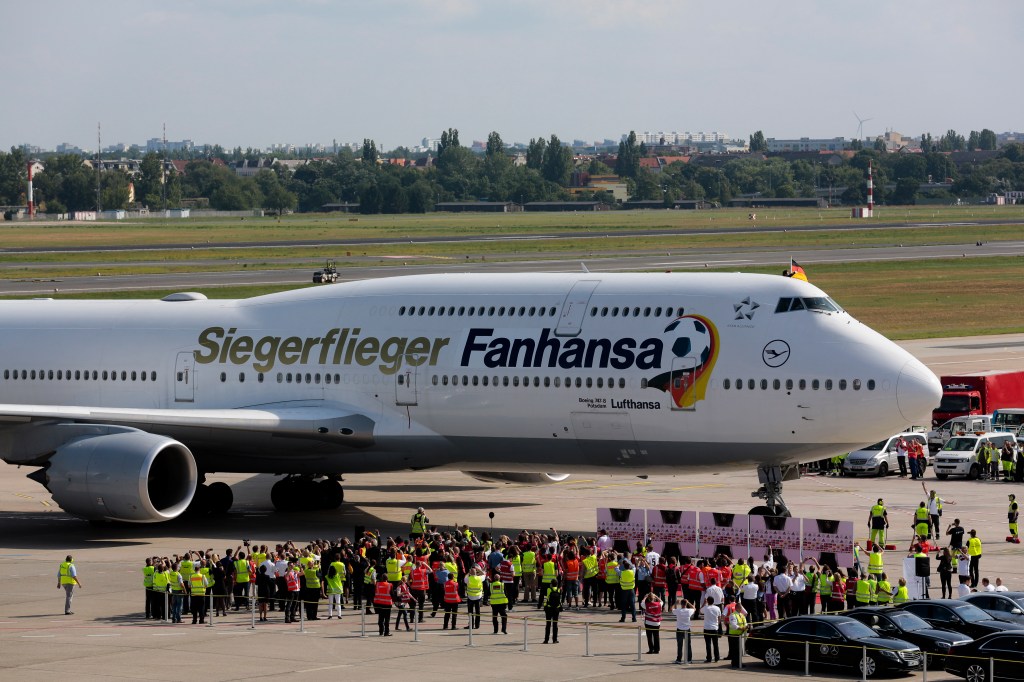 Captain Philipp Lahm brings the World Cup back to Germany…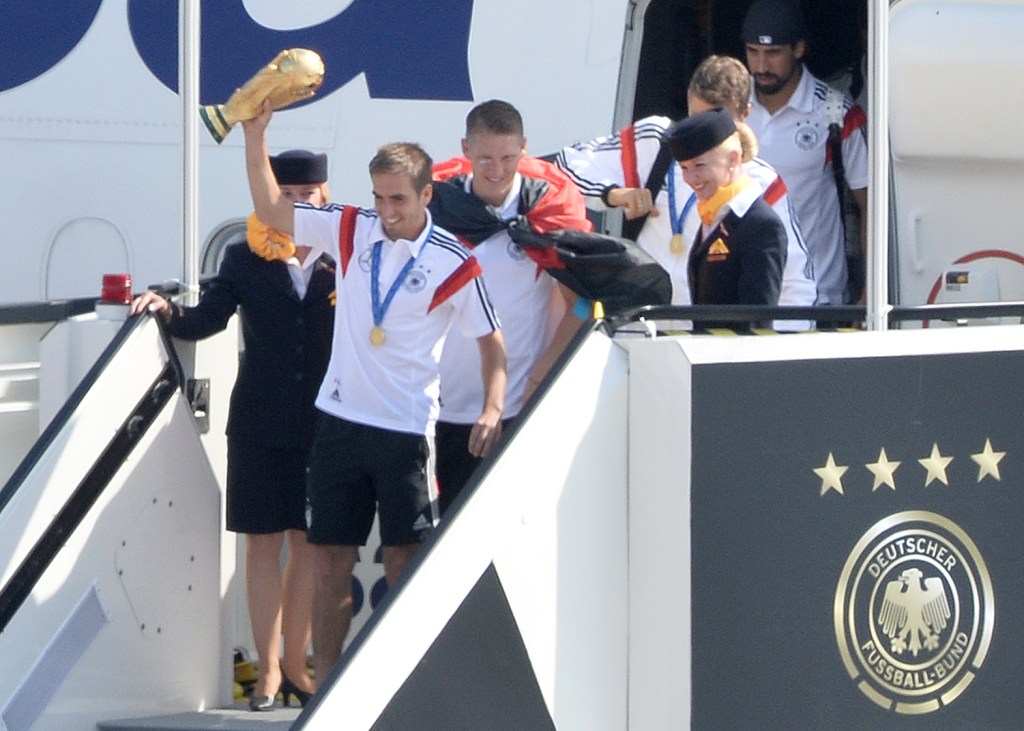 The victory bus makes it way into the center of Berlin…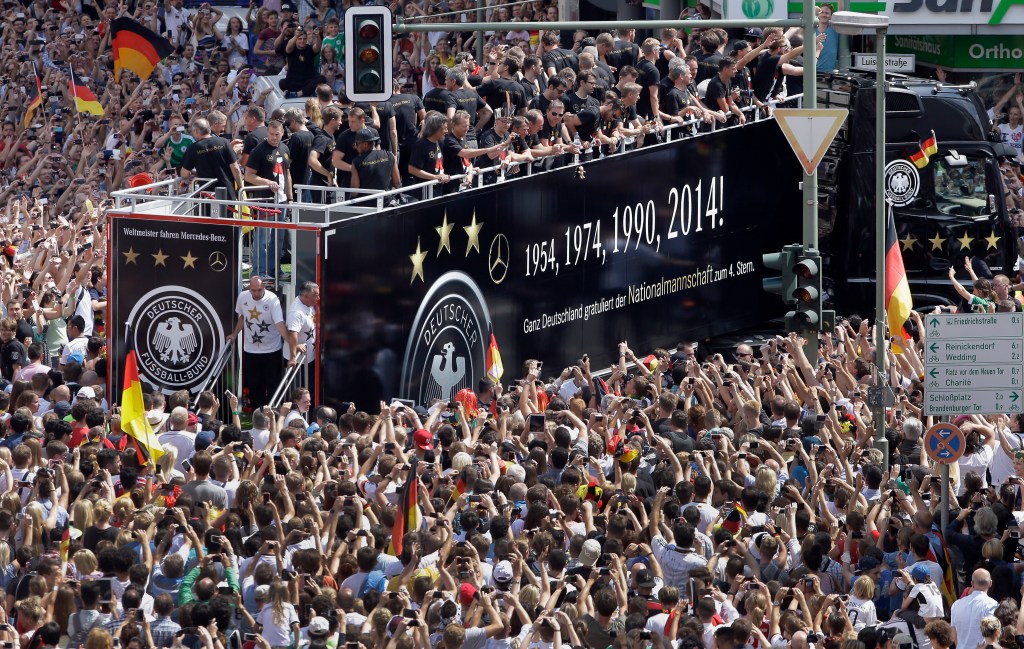 The crowds continue to pour onto the streets to salute their hero's…
German manager Joachim Low thanks the German public for their support…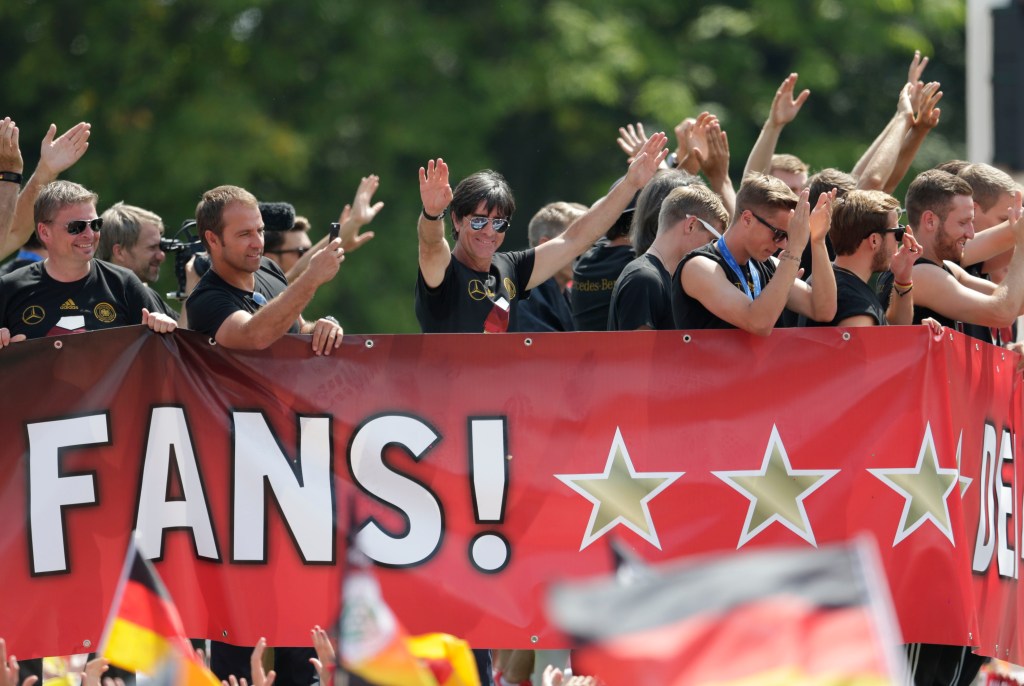 Per Mertesacker, Benedikt Howedes and Mesut Ozil celebrating…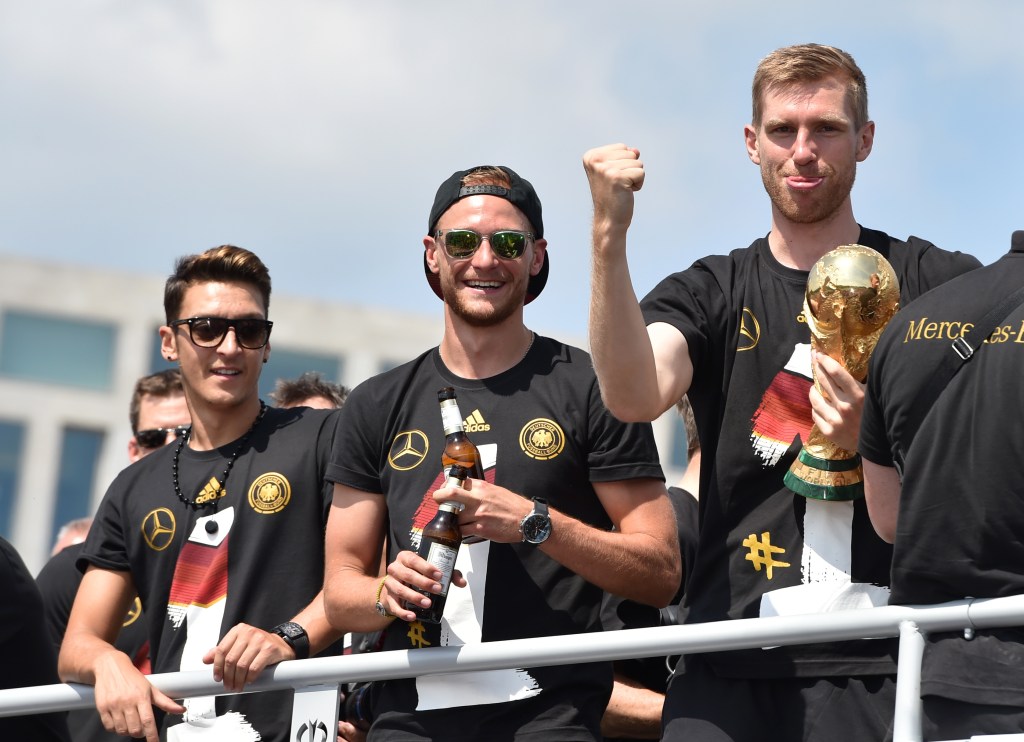 Top scorer Thomas Muller lifts the trophy…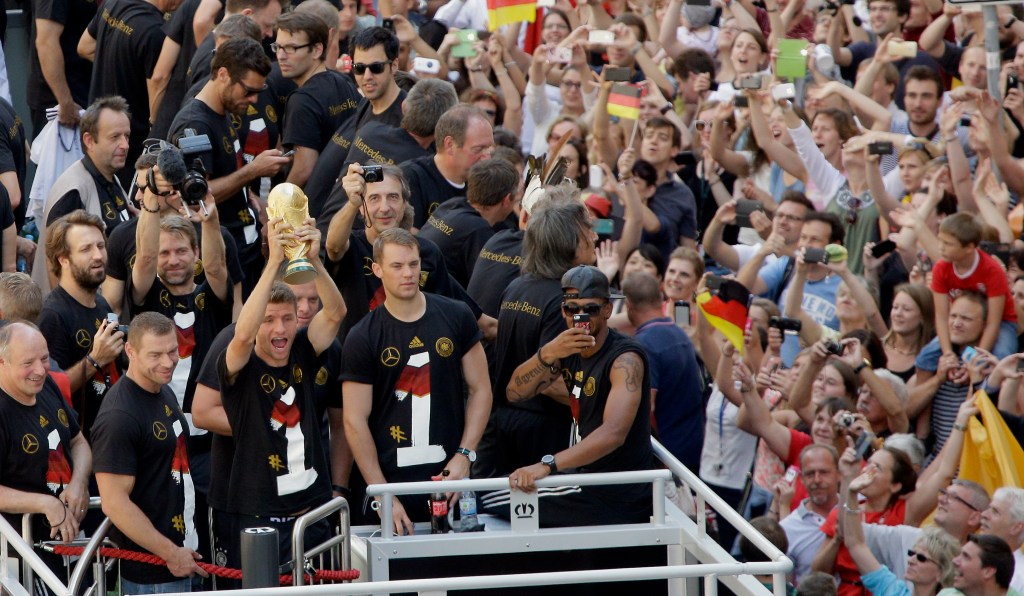 The incredible party in Berlin is just getting started. Look at that crowd!