For all of you FIFA buffs out there, it will interest you to know that FIFA 15 has brought the level of detailed to a higher level, allowing all 20 Premier League teams–including those that were recently promoted–to have their authentic stadium represented in the video game.
"We're extremely pleased to announce the extension of our partnership with the Premier League, the most played league in EA SPORTS FIFA," said Peter Moore, Chief Operating Officer, EA.

"It brings our award-winning game to new levels of authenticity and realism, and enables fans to immerse themselves in the drama and emotion of the league. And as a life-long Liverpool FC fan, I know exactly how that feels!"
Additionally, as player faces have become crisper and cleaner, more players will have true-to-life recognizable features.
Check out this video detailing these new additions.
Here are a couple of comparisons below, Jack Wilshere, Danny Welbeck and Juan Mata, per The Mirror.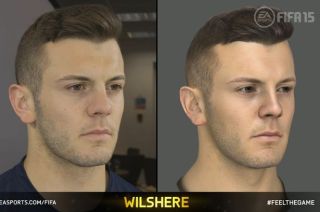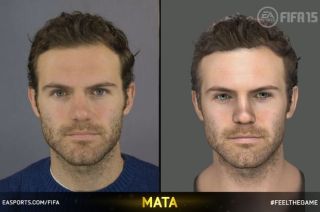 So, if you want to buy the FIFA 15 for improvements over last year's attention to detail, these features are surely a plus.