Aston Villa and Ireland assistant coach Roy Keane has been in the news for loads of reasons lately.
With his new memoir hitting the shelves and his fantastic, massive beard inspiring comments from all over the world, the Manchester United legend did exactly what you'd expect.
[ MORE: David Moyes ready to return | Hull striker quits Croatia ]
He chopped it right off. From this: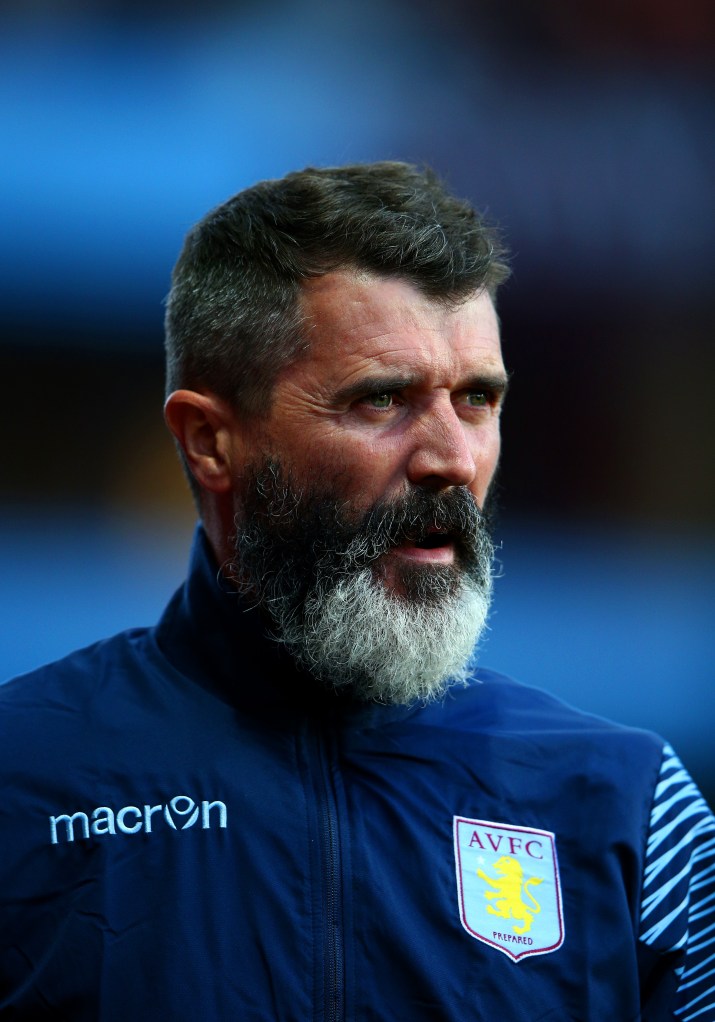 To this: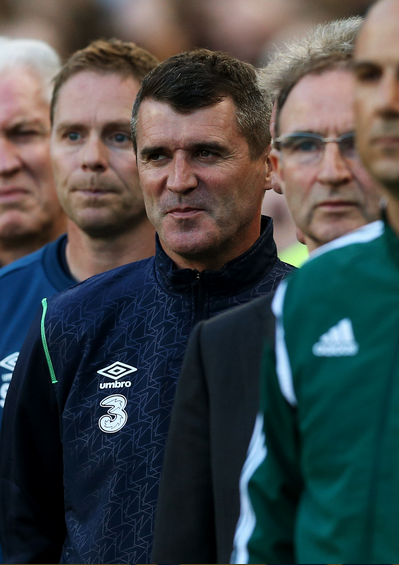 Lost 10 years and fourteen Maritime badges in a few strokes of a razor.