Plenty of people are going to make jokes about the new logo for the 2018 World Cup in Russia, especially given the conspicuous nature with how the nation may have landed the world's biggest tournament.
But, really, it's not bad.
I've already read Yahoo's Brooks Peck call it a "ghost wearing a gas mask" and somewhere else there was something about aliens, but I think it's pretty cool.
[ MLS: Power Rankings | Season awards ]
The logo was unveiled via a transmission from a Russian space station, and that's fitting. Actually, the more I look at it, the more I like. The biggest problem? It represents a World Cup in Russia, where things aren't always so steady.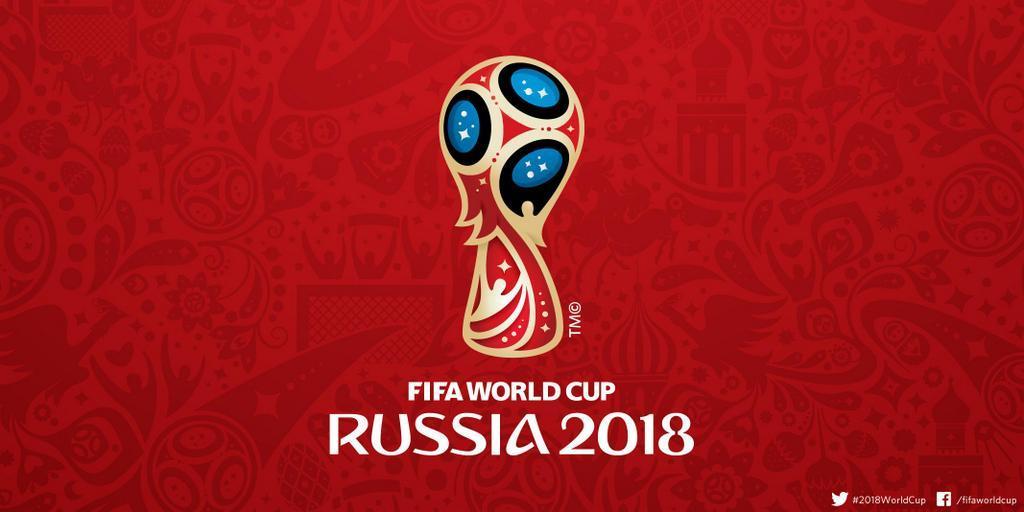 Your thoughts?