Robbie Keane's MLS Cup-winning goal came from boots with the wrong flag, while rumors of a loan move to London are fueled by two-year-old quotes.
The 34-year-old Irish striker took to Facebook over the weekend to show matching new boots for his son and him, but there was something amiss with Ireland's flag (unless he wanted it to look right when he looked down).
[ MLS: LA wins fifth title ]
The green, white and orange of Ireland's flag wasn't stitched on his footwear, rather the orange, white and green of the Ivory Coast. And his Facebook fans were all over it.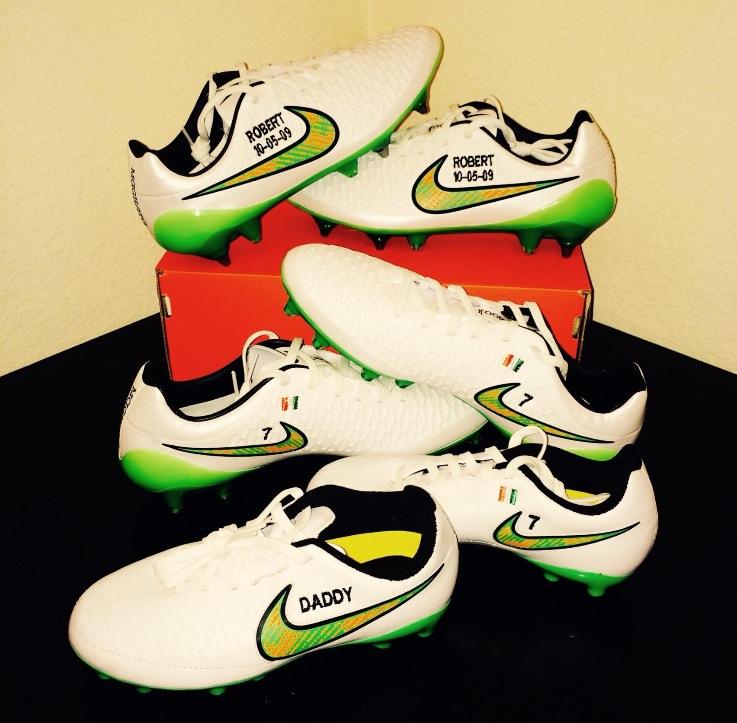 Meanwhile, a bevy of stories making their way around the web this morning claim that Keane is wanted by QPR boss Harry Redknapp as "the ideal" January transfer window pickup.
And while the prolific MLS man could be a nice addition for QPR and a few other clubs, the quote comes from two years ago. Several outlets have even taken down their posts on the "newfound" interest.