Look out, Champions League, here comes the Gunners.
Arsenal came into their match with Galatasaray needing either a win plus a Dortmund loss, or a win by 6 or more plus a Dortmund draw.
That second option seemed silly, but now it looks somewhat plausible. The Gunners scored three goals in the first half, including a pair from midfielder Aaron Ramsey, who seems to be finding the fantastic form we saw from him bookending his midseason injury last year.
And when I say fantastic form, I mean he's scoring mind-blowing, mouth-dropping, world-ending, head-asploding goals. Like this one in Istanbul from the other side of the Bosphorus.
Watching goals of this caliber may be a health hazard. Just giving you fair warning. Seriously. This shouldn't be possible.
I…I, um……..speechless.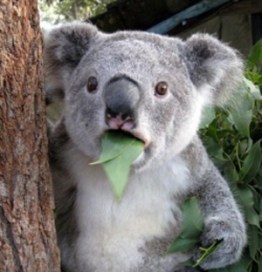 So was Yaya Sanogo, apparently. Check out his reaction. Also, same for goalkeeper Wojciech Szczesny.