With just two matches left in his illustrious Liverpool playing career, Steven Gerrard is already looking to the club's future. And he doesn't have much of a choice, really, with his next step coming in Los Angeles and Liverpool's hopes of the UEFA Champions League all but dashed at the hands of Chelsea today.
"Even if we won today it may be not enough. You've gotta fancy United to take some points from their last couple of games. But now this team's gotta build for next year in the future. We wanted to make a statement with our game today."
[ VIDEO: Johannsson nets long-range goal for AZ ]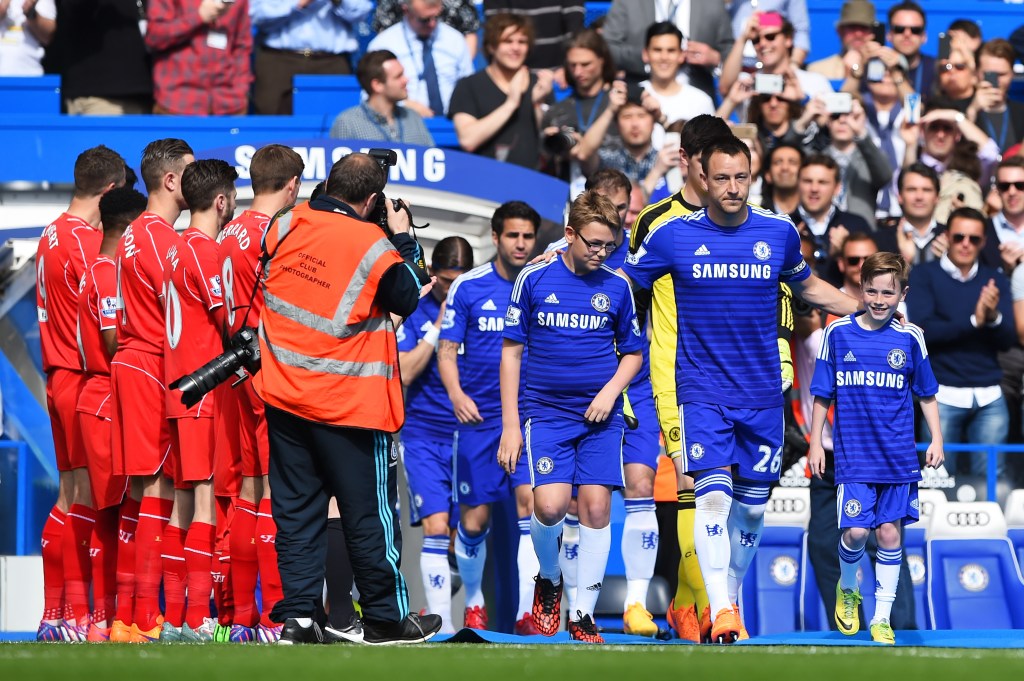 Gerrard did not enjoy giving Chelsea the "guard of honor" before the match, either.
"It's not nice when you're doing it for the people, but this football club's always shown respect and the guard of honor comes with tradition. Chelsea have won the league, they are the champions, they've got a terrific manager, and they deserve a guard of honor but it certainly wasn't nice doing it."
Liverpool finishes home to Crystal Palace, then at Stoke City.