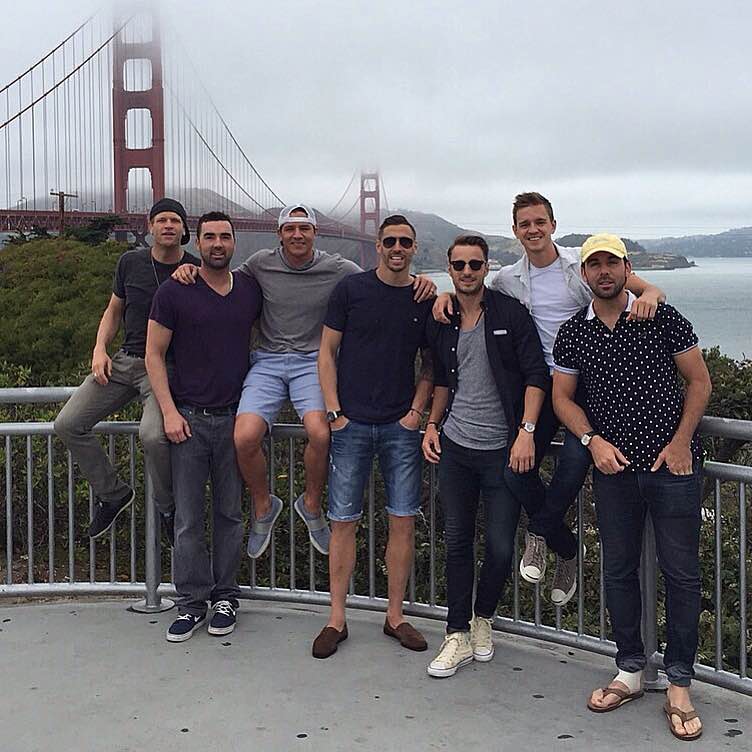 Each week at ProSoccerTalk we will hear from from U.S. national team and Stoke City defender Geoff Cameron, who is now a special correspondent for NBCSports.com.
[ RELATED: Cameron's latest on PST ]
The proud Bostonian tells us what life is like behind-the-scenes in England's top-flight with Q&A's, first-person pieces and more. This week Geoff checks in from his homeland, the United States of America, as he's had a busy summer of relaxing, recuperating from injuries and catching up with friends and family during the PL's offseason.
Here's what he's been up to this summer…
A day after the last game of the season against Liverpool I arrived back in the U.S. and then flew right across to San Francisco for Stu Holden's bachelor party. Needless to say, we had a blast as we went from San Fran to Lake Tahoe to Reno to Vegas. Stu's a great friend and its always good to catch up with him, Brian Ching and Calen Carr who I played with in Houston and Jay DeMerit. So much fun with these guys…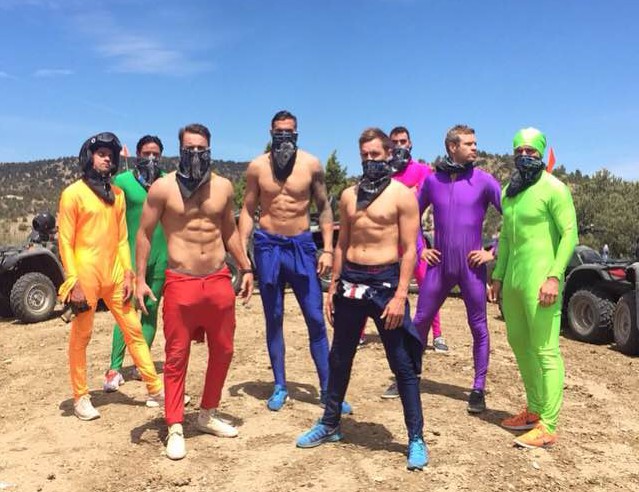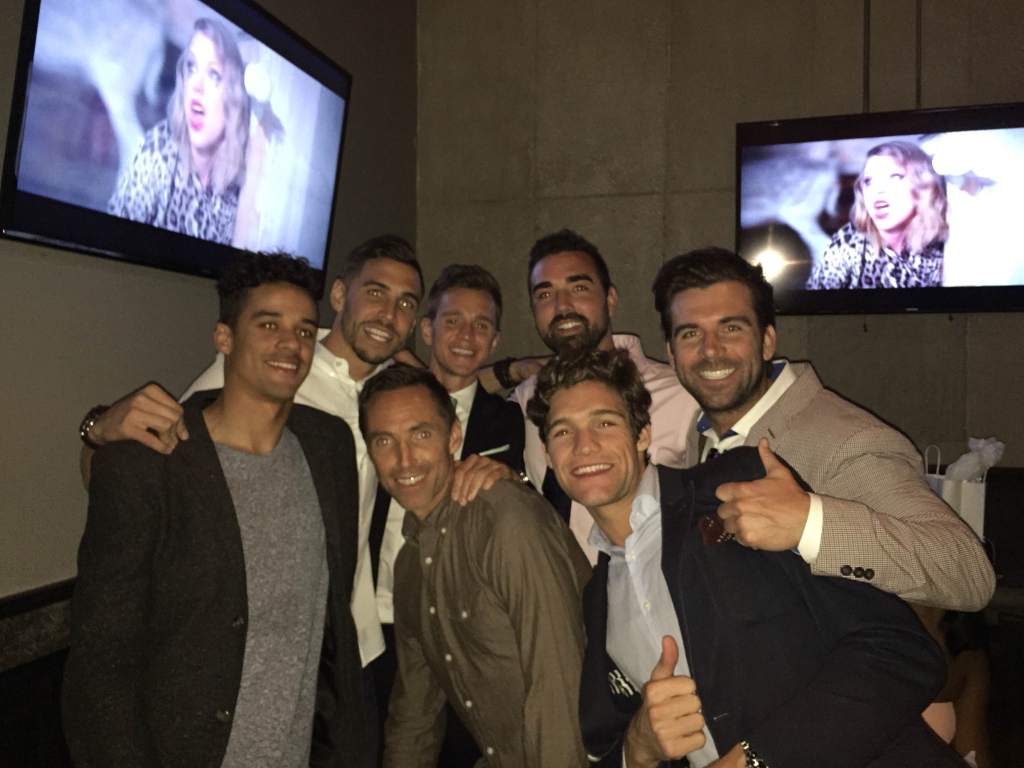 After some time back home in Massachusetts, my girlfriend Lindsay and I flew to San Diego for Stu's wedding by the beach. It was awesome…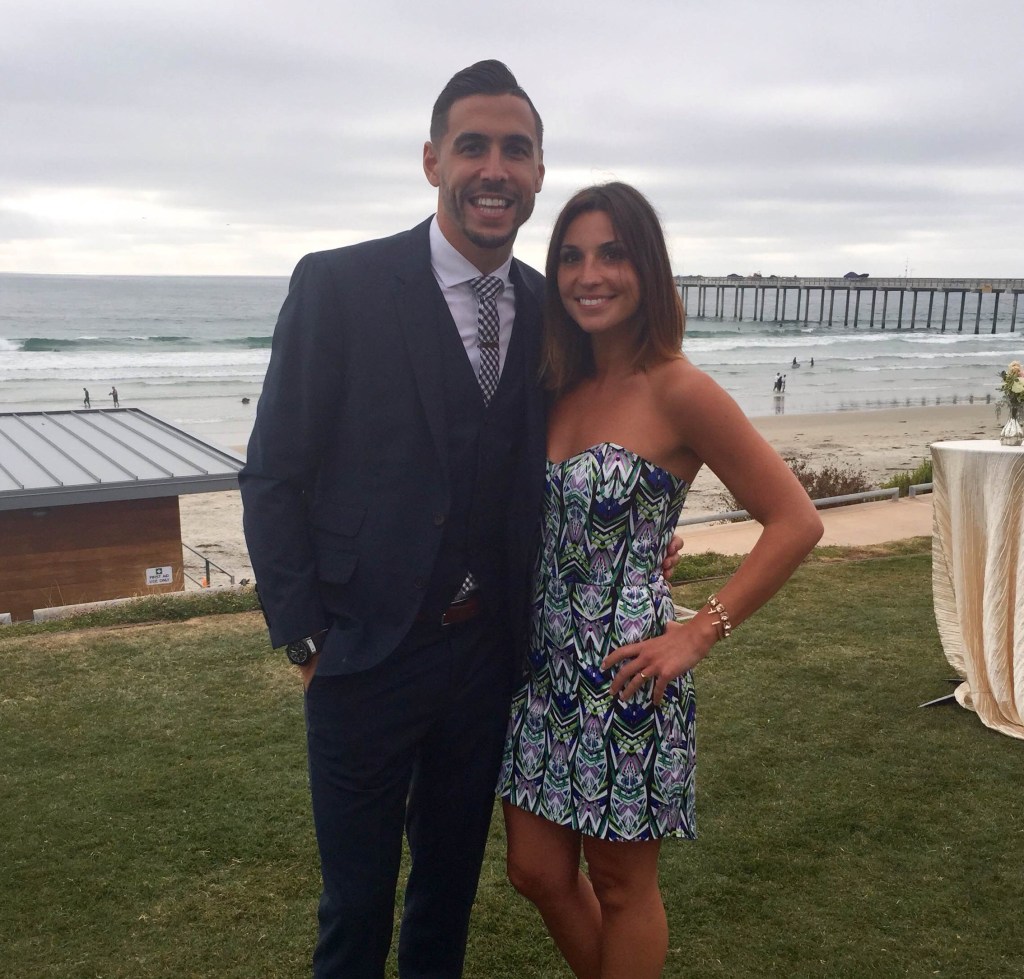 Calen Carr and I having too much fun (is that even possible!?) at the wedding…
Got to hang out with these legends at the wedding too…
After the wedding I headed back home and have been hanging out with my family. I don't get to see them much during the season when I'm in England, so it's always good to make the most of the time I have back in Attleboro…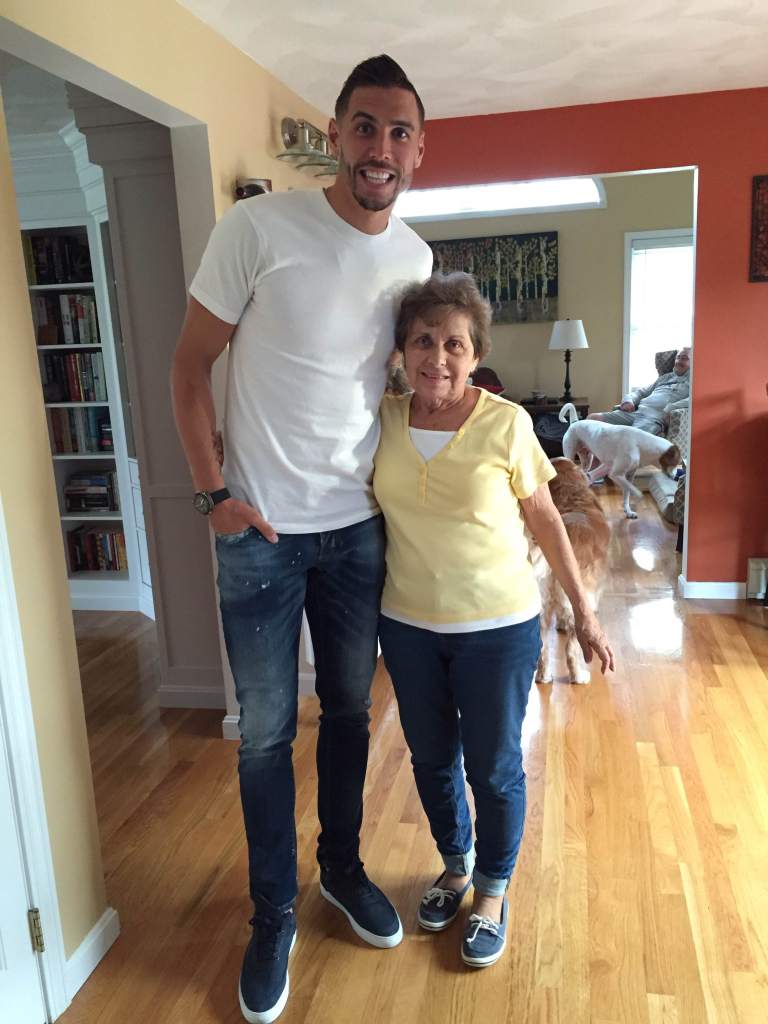 Plus had some time to hang out in Newport, RI at the beach with my crew…
But I'm never far away from a soccer ball for too long…