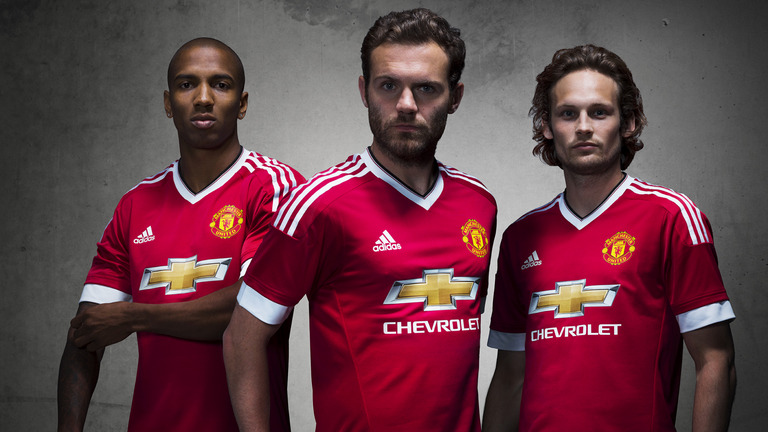 Juan Mata's been watching some "Zoolander".
Yeah, that's a guess, but the Spaniard's work as a model for the launch of Manchester United's home kit with adidas is just as much blue steel as Red Devil.
[ MORE: FA Community Shield preview ]
The leaked images of United's kit were the real McCoy, and the Red Devils white-cuffed kits are pretty sharp. We suppose whether you dig the "three stripes" on the shoulders is a personal decision, but it's a sharp look.
The contrast between Man Utd's gold and the Chevy gold still bothers me a bit, but otherwise it's hard to find a complaint.