We've got some monstrous match-ups in queue for Wednesday's group stage match day of the UEFA Champions League.
[ MORE: Champions League clubs dominate Ballon d'Or shortlist ]
Whether world giants from France and Spain, or the Europa League champions paying a visit to the Eithad Stadium, it's going to be a beaut of a day in the UCL.
Juventus vs. Borussia Monchengladbach
Holy smoke, can we again marvel at this brutal group? Last year's finalists are top after two matches with six points, and their reward is… a pair of matches against Borussia Monchengladbach. The visitors have the lone USMNT player remaining in the tournament, and are still awaiting their first point.
Manchester City vs. Sevilla
Taken another way, City and Sevilla are about to stage a pair of matches that could well decide their fates. Both enter with a win and a loss, but the La Liga side has a one-goal advantage on its Etihad Stadium opponents.
Paris Saint-Germain vs. Real Madrid
A battle of undefeated, stylish giants is on the docket, and we begin at the Parc des Princes. While it may seem a fait accompli that both sides will advance, a sweep from either side in the next two matches opens the door for Malmo or Shakhtar to be joint second heading into the final two matches.
Malmo vs. Shakhtar Donetsk
There's little question this is do-or-die, and believe it or not Malmo has fared better than Shakhtar through a pair of games against PSG and Real Madrid. With both sitting pointless, wins — not draws — are necessary.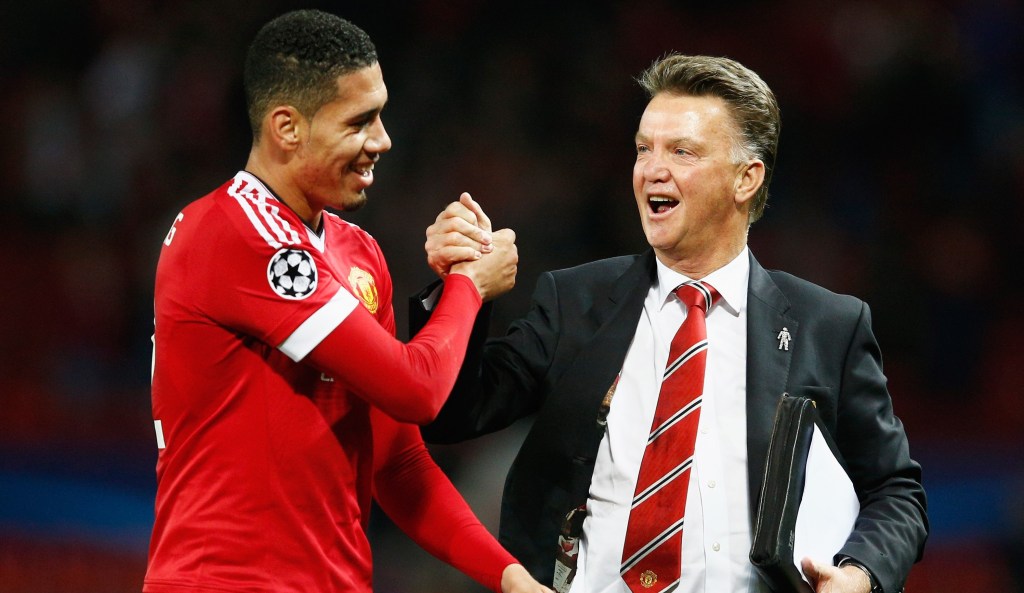 CSKA Moscow vs. Manchester United
The Russian side beat PSV at home earlier in group play, and looks to use the advantage to top Group B after three matches. All three clubs in the group have three points and an even goal differential, with these two opponents both at three goals scored.
Wolfsburg vs. PSV Eindhoven
The visitors hold a slim edge on the rest of Group B by virtue of their four goals scored, while Wolfsburg sits bottom with two. The danger for Wolfsburg is that today it plays its second home match, and a loss would sting with only a Manchester United visit remaining on the group stage docket.
Galatasaray vs. Benfica
The Portuguese side won both its Group C matches to start its campaign, and faces desperate Turkish visitors who stooped to a shocking draw at Astana. Frankly, Gala cannot hope to advance without picking up points from the next pair of matches against Benfica.
Atletico Madrid vs. Astana
Diego Simeone's Atleti would love to gather six-from-six when it comes to the next two fixtures against the Kazakh side Astana, but will not ignore that their opponents managed a draw against Galatasaray.