All but one of the Europa League's Round of 32 first legs will be played on Thursday, and there's a lot to like in terms of the fixtures.
Fenerbahce handed Lokomotiv Moscow a 2-0 defeat on Tuesday, and that was just one of many interesting combinations of styles and traditions for the round.
[ MORE: UEFA Champions League's Tuesday roundup | Wednesday wrap ]
As three Premier League teams remain and the trio of English sides in the UEFA Champions League aren't sure to succeed in their tournament, PL success is paramount with Serie A hoping to snag the Premier League's fourth UCL slot.
As it stands, Italy can earn that fourth slot with strong showings from Fiorentina, Lazio, Juventus, Napoli and Roma.
That makes our first matchup extra important.
Fiorentina vs. Tottenham Hotspur
Spurs aren't just looking for their first tourney title since 1984 and third overall, but also hoping to put a dent in Italy's hopes. Tottenham's second place standing in England has the club primed to return to the UEFA Champions League, but winning the Europa League would double-down on Spurs' rejuvenation. Fiorentina is third in Serie A right now, and has less solid footing in a wide-open, four-team race for third in its domestic table.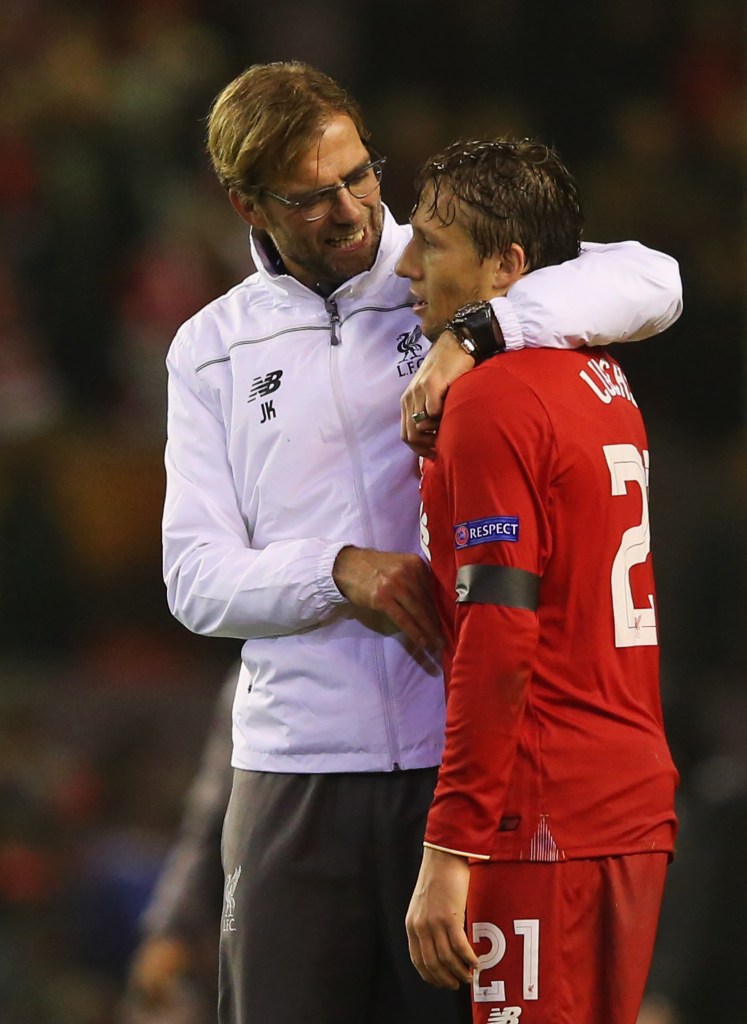 Augsburg vs. Liverpool
Augsburg is in the final 32 of a European competition, but also just one point ahead of the relegation playoff spot in the Bundesliga. Meanwhile, the Reds have won this tournament thrice, and we're all kinda hoping they move on and draw Dortmund to set up a Jurgen Klopp derby.
Borussia Dortmund vs. Porto
The post-Klopp era started outside of the Champions League, but Borussia Dortmund has still had success in Europe. Thomas Tuchel's squad is almost certainly headed back to the UCL on league form, but a trophy here would be welcomed as BVB has twice finished runners-up in the competition.
The Germans also play good-looking football, something that can be said for Porto. With a trio of Mexican national teamers, Dutch mainstay Bruno Martins Indi, ex-Real Madrid goalkeeper Iker Casillas, and Algeria's Yacine Brahimi, there's a lot of big game experience here. Porto has twice won the tournament.
Midtjylland vs. Manchester United
There will be no Wayne Rooney for United as they head to Denmark and what will be an exceptionally excited MCH Arena in Heming. Louis Van Gaal has openly said Europa League is United's best path to the Champions League next year, but has a young group going with him to the first leg. Is this the time for Memphis Depay or Jesse Lingard to take the next step in their United leadership progression?
Galatasaray vs. Lazio
Gala still has a loan of recognizable names — see: Wesley Sneijder and Lukas Podolski — but this year's group needs to find some defense. Its plus-15 goal differential is among the best in Super Liga, but its 29 goals allowed is what's kept the club outside its usual status as a contender for the crown.
Lazio has only lost once since mid-December, and is coming off a 5-2 thriller against Hellas Verona. Felipe Anderson and Antonio Candreva may be veterans, but still have the skill set to take over a game.
[ MORE: Messi scores 300th La Liga goal; Barca moves six points clear ]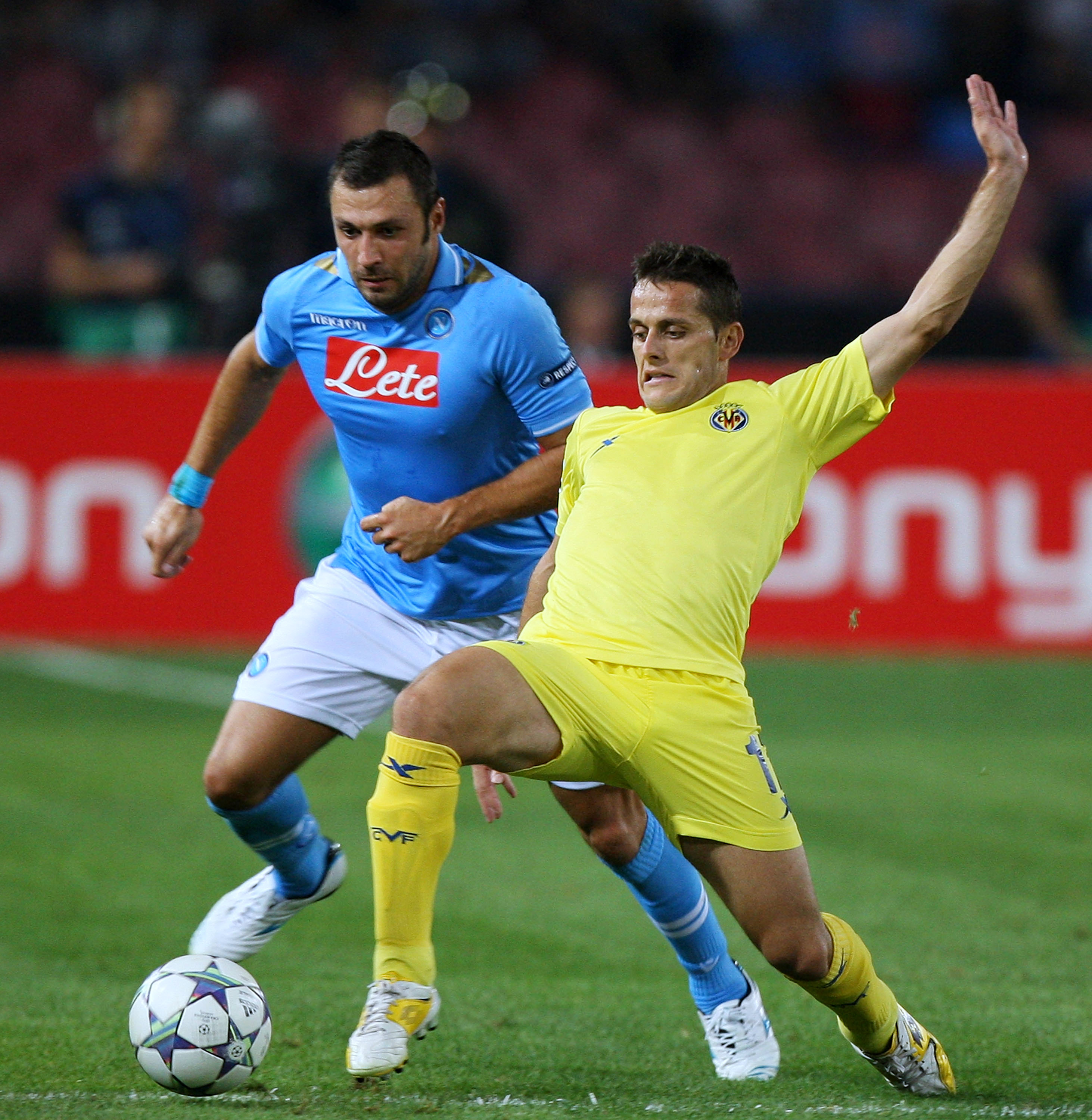 Other ties
Valencia vs. Rapid Wien
Saint Etienne vs. Basel
Villarreal vs. Napoli (right)
Sporting CP vs. Bayer Leverkusen
Sevilla vs. Molde
Marseille vs. Athletic Bilbao
Shakhtar Donetsk vs. Schalke
Sion vs. Braga
Anderlecht vs. Olympiacos
Sparta Prague vs. Krasnodar