Victory is not often a "tall ask" for a club as big as Arsenal.
Barcelona, however, is one of those questions for the Gunners.
[ BREAKDOWN: Does Arsenal have a chance against Barcelona? ]
The reigning UEFA Champions League winners start their Round of 16 tie against Arsenal at the Emirates Stadium, and here are three battles the Gunners will need to win to have any hope of upsetting the Blaugranas.
"MSN" versus Arsenal's defensive midfield
By defense, we certainly don't just mean Petr Cech and his back four. In order to put a bump in the road for the Messi-Suarez-Neymar triplet, Arsenal will need a disrupting, destructive performance from its destroyer-types. The sheer speed of Barcelona's attack is simply too much to ask Laurent Koscielny and Per Mertesacker to handle, so someone's going to have to help break things up from the midfield.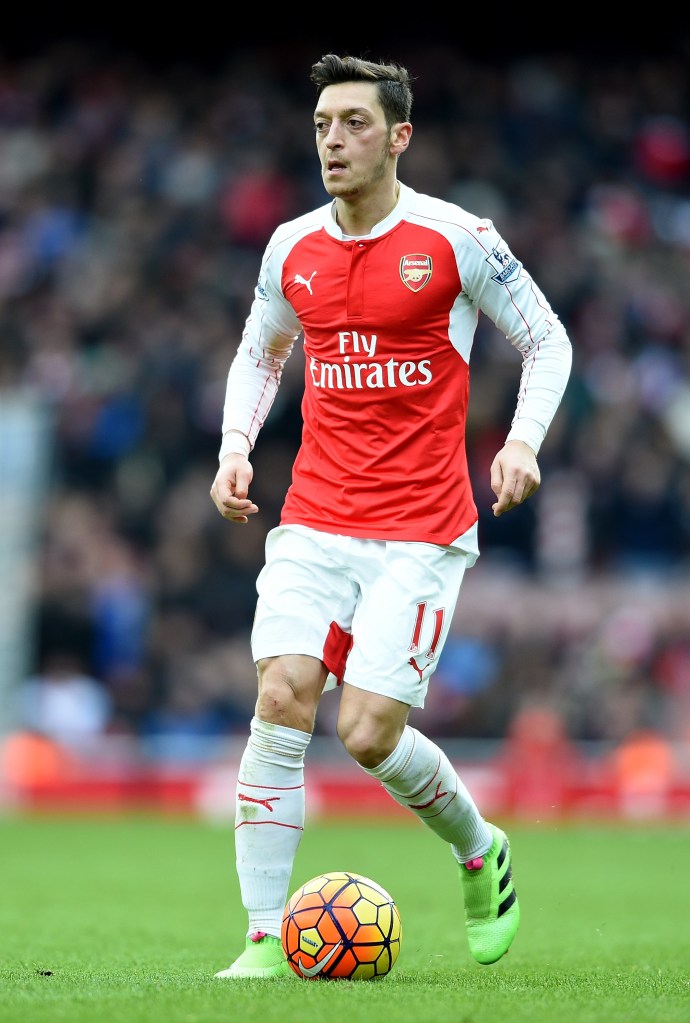 Mesut Ozil vs. Barcelona's defensive heart
If there's a place where Barca has been vulnerable, it's where they'd normally deploy Sergio Busquets and Gerard Pique. To be clear, the replacements aren't slouches, but Barca hasn't kept a clean sheet in February and a player like Mesut Ozil will go a long way toward breaching the back.
Ozil has experience against Barca thanks to his stint at Real Madrid, and can help make up for Arsenal's lack of cutting edge finish up top. This game specifically is one where Arsene Wenger will regret not "overspending" to bring in a pace merchant up top, one with more touch than Theo Walcott at least.
Arsene Wenger vs. Luis Enrique
The Arsenal boss needs to find a way to outfox his counterpart in the Barcelona dugout. Will Wenger choose to press the Barcelona back four and midfield or, knowing that Barca will have a good deal of possession, will he go against his usual words and at least idle the defensive bus. It's more likely Wenger pushes the game for a while in the hopes of forcing mistakes and putting Barca in a hole.