Four teams with 27 Champions League finals among them stage a Round of 16 match day as big as any you'll see this early in the competition.
English giants Arsenal host reigning champions Barcelona on Tuesday, while last season's runner-ups Juventus gets a visit from German powerhouse Bayern Munich.
[ LAST WEEK: UCL Tuesday roundup | Wednesday roundup ]
Wednesday match-ups are pretty great, too, with PSV Eindhoven and Atletico Madrid tangling alongside Dynamo Kyiv and Manchester City, but that Tuesday. Wow.
Let's take a look at the first legs:
Arsenal vs. Barcelona — 2:45 p.m. ET Tuesday
On very few occasions are Arsenal a marked underdog at home. Then again, rarely are the Gunners staring down a team that hasn't lost in 32 matches. Arsene Wenger's best bet could be a more defensive mindset, but he seems intent on trading blows with Barca. At least it'll be fun to watch!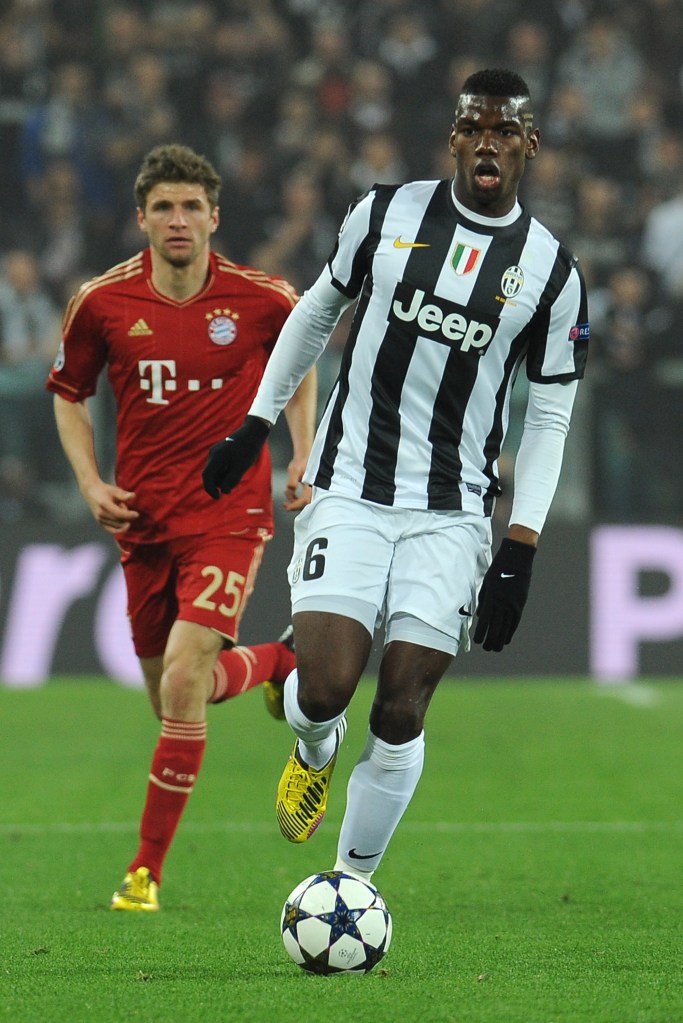 Juventus vs. Bayern Munich
— 2:45 p.m. ET Tuesday
The last time these sides met was the 2012-13 quarterfinal, with Bayern sweeping a pair of 2-0 legs en route to its title win over Borussia Dortmund. Juventus has been scorching through Serie A, back atop the league after a relatively horrible start to the season, and Bayern has looked a bit off at times since Pep Guardiola announced he'd be leaving after the season for Manchester City. Advantage Juve?
PSV Eindhoven vs. Atletico Madrid
— 2:45 p.m. ET Wednesday
Don't forget that Diego Simeone's got plenty of big game experience when it comes to the UEFA Champions League, and there's probably a bit of "glad to be here" for PSV. Atleti swept last tie between the clubs, one that came back in 2008-09, and will be heavily favored to advance from this tie.
Dynamo Kyiv vs. Manchester City
— 2:45 p.m. ET Wednesday
The sides met in the 2010-11 Europa League, splitting home clean sheets with Dynamo advancing with a 2-0 win. Things have changed big time for City since then, and Manuel Pellegrini played a batch of young players in this weekend's FA Cup matches to keep this charges fresh for the long haul to Ukraine. Dynamo is a sneaky good team that kept Porto from the knockout rounds and only lost one group stage match (at Stamford Bridge against Chelsea).