Whether they'll be "allowed" to keep their name once they head into Major League Soccer is one thing — come on, MLS — but there's no doubt Minnesota United is going to have one good-looking building coming to join them in the United States' top flight.
[ MORE: Hamstring injury leaves Altidore questionable for MLS opener ]
United owner Bill McGuire helped unveil designs for the club's new stadium on Wednesday, and the futuristic-looking stadium is definitely a stunner.
"This world-class venue will not only offer our fans an iconic professional soccer experience, but also provide our team with the necessary tools to establish themselves as a top-tier professional soccer club," said McGuire, principal owner of Minnesota United FC.  "We want this facility to be the cornerstone of professional soccer throughout our state and the North. We expect this facility to serve as a catalyst for additional development that inspires greater livability in this area. We are proud to say that the fulfillment all of these goals appears to be on track."
Here are some choice photos of the facility: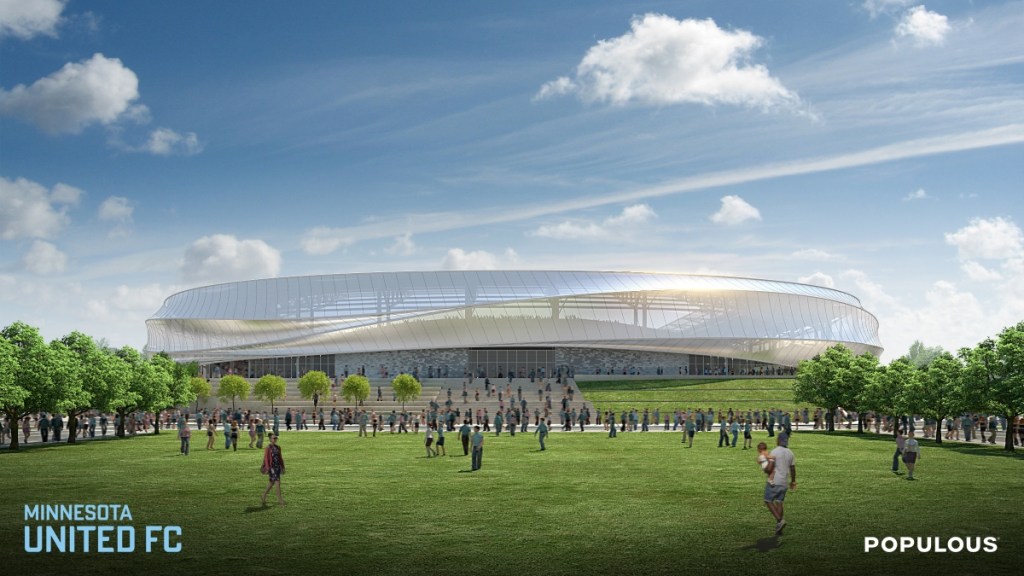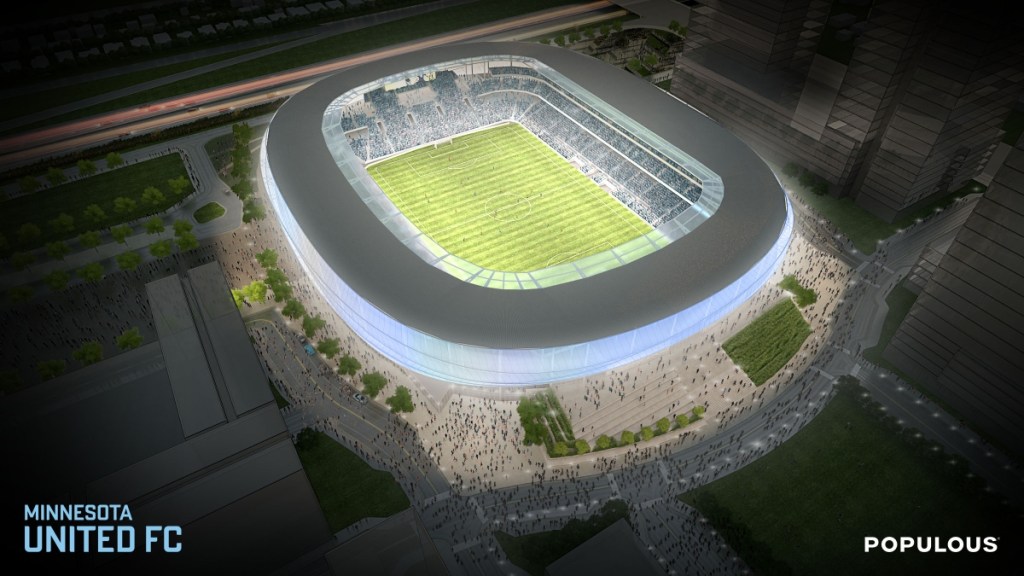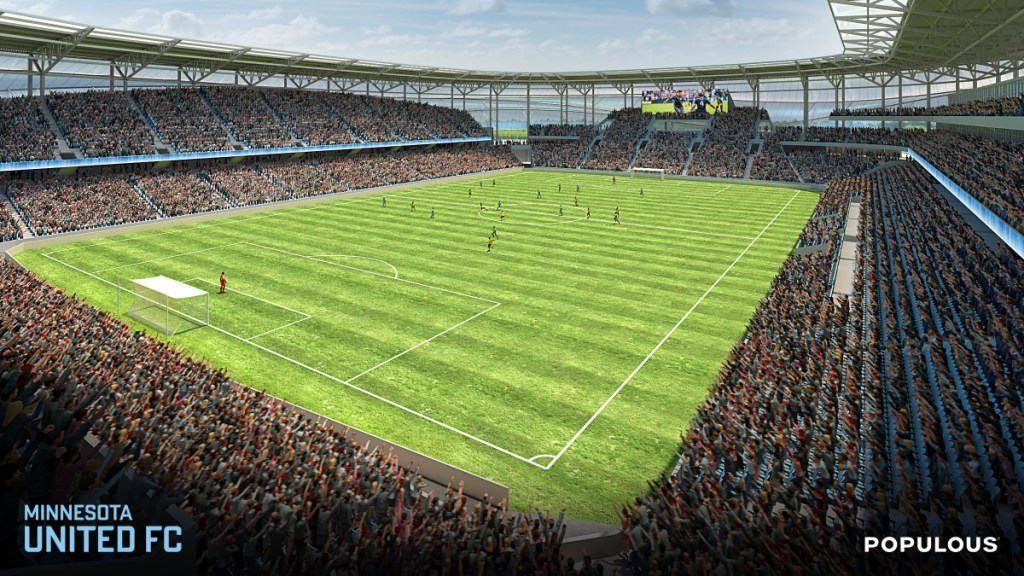 For more photos, head here.