No time to stew on losses or rest on winning laurels, the Premier League stays in high gear on Tuesday and Wednesday with 10 matches.
[ MORE: Premier League Playback — Arsenal's faltered in a big spot… again ]
We're in the late season now. Every match takes on added import (even if they matter just as much as Week 1).
***
League Cup final rematch puts Top Four hopes on the line
Liverpool vs. Manchester City —Wednesday, 3 p.m. ET
[ LEAGUE CUP: Liverpool 1-1 Man City — Caballero the hero in PKs ]
Coming off a riveting match that ended with Willy Caballero's penalty kick heroics, Liverpool and Man City shift the venue to Wembley. The pressure is firmly on the visitors, who have their Manchester Derby rivals breathing down their necks. Liverpool is still daydreaming about making up the six-point gap on fifth-place United, too.
***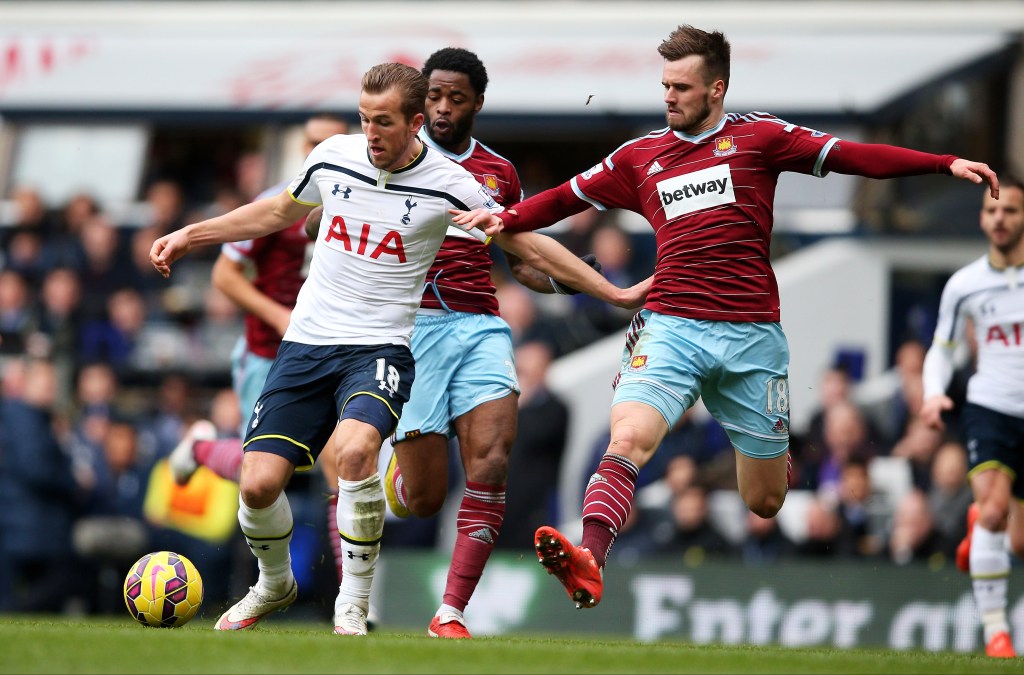 This London Derby has European implications as well
West Ham United vs. Tottenham Hotspur — Wednesday, 2:45 p.m. ET
[ MORE: Pochettino says Tottenham not thinking about the title ]
The league's second-place team carries the best goal differential into a tricky tilt at the Boleyn Ground. West Ham continues its path toward the Top Four while sitting just a point outside the Top Five. The Hammers made it to the Europa League on fair play last season. Can they do it on table results this season?
***
Can Manchester United keep the momentum rolling?
Manchester United vs. Watford — Wednesday, 3 p.m. ET
[ MORE: Rashford on his dream week ]
When you really break down United's upset of Arsenal, it feels like a crazy choke job by the Gunners going alongside a sensational made-for-TV movie by the Red Devils' youngsters. That's not to say Jesse Lingard, Marcus Rashford and company aren't the truth, but can they do it for a third time in six days? That's the stuff of dreams (though it's the right "theatre" for it).
***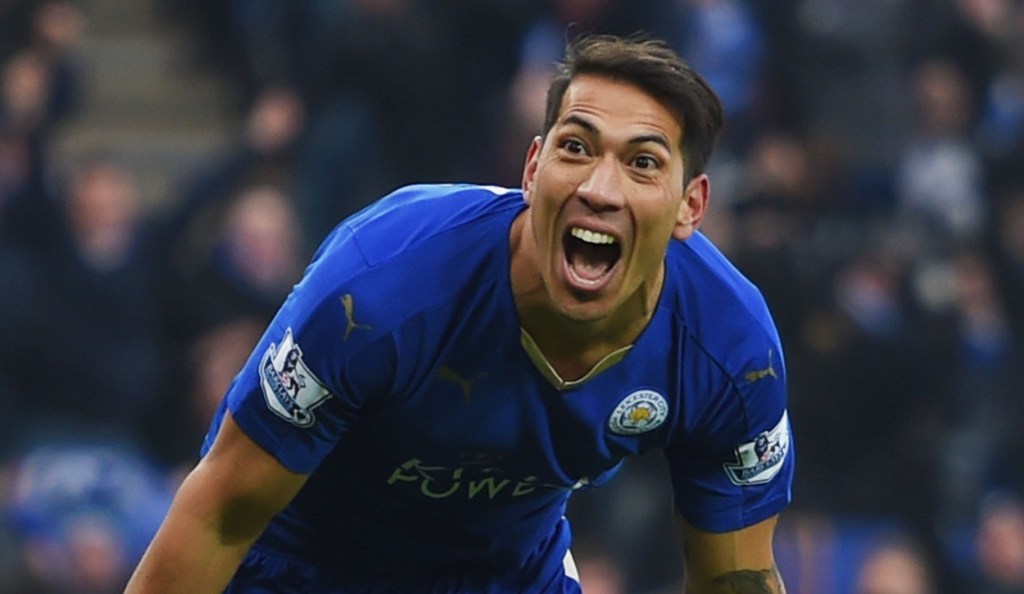 When you're leading the table, you get to be a Top Five storyline 
Leicester City vs. West Bromwich Albion — Tuesday, 2:45 p.m. ET (NBCSN) — FULL PREVIEW
[ MORE: Latest Premier League standings | Schedule ] 
Who will counter the counterers? Leicester meets its strategic arch-nemesis in West Brom, who looked deadly in a strong first half against Crystal Palace before nearly throwing it all away. Tony Pulis would love to fluster Claudio Ranieri into second place, wouldn't he?
***
Big upsets needed for relegation candidates
Arsenal vs. Swansea City — Wednesday, 2:45 p.m. ET
Norwich City vs. Chelsea — Tuesday, 2:45 p.m. ET
[ MORE: Three things learned | Arsenal chokes | Player ratings ]
While Newcastle's trip to Stoke and Sunderland's visit from Crystal Palace are far from easy battles for the relegation strugglers, Swans and Norwich have tough ones at midweek. An angry, stung Arsenal will look to right its ship against Swans, who sit just three points off the drop zone, while Norwich gets a Chelsea side likely calculating their Top Four chances. It isn't crazy.