The UEFA Champions League returns Tuesday with the first of four pairs of second legs in the Round of 16, with varying degrees of inevitability inside the fixtures.
Dynamo Kyiv needs a borderline miracle to overcome Manchester City's three road goals and two-goal advantage at one end of the spectrum.
[ MLS: Goal explosion makes Week 1 a fun one ]
At the other? PSV Eindhoven and Atletico Madrid, with a second leg in the Netherlands scoreless. PSV just needs to win at home, but Atleti knows a scoring draw will do the trick.
We also get a Stamford Bridge replay of last season's dramatic match between Paris Saint-Germain and Chelsea, where Oscar's theatrics — and his teammates' histrionics — caused a faulty red card for Zlatan Ibrahimovic.
It's all in play, this week and next.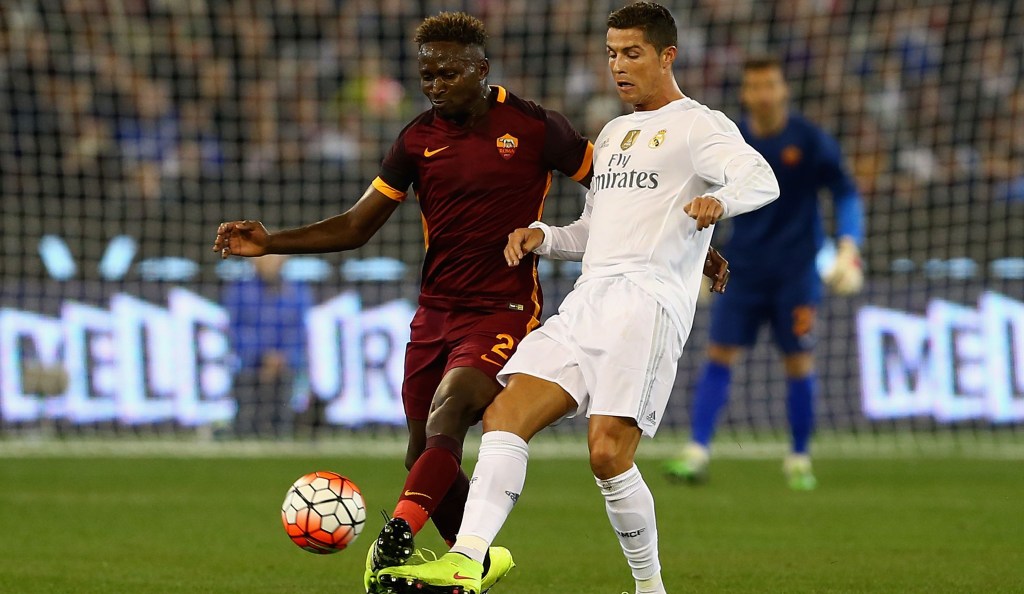 Real Madrid vs. AS Roma — 2:45 p.m. ET Tuesday
(Real leads 2-0)
The read — Real had a pair of road goals in its pocket, and should be widely expected to advance to the quarterfinals.
Wolfsburg vs. Gent — 2:45 p.m. ET Tuesday
(Wolfsburg leads 3-2)
The read — The Belgian visitors have a heck of a task: Win by two in Germany, or better a trio of road goals themselves.
Zenit Saint-Petersburg vs. Benfica— Noon ET Wednesday
(Benfica leads 1-0)
The read — Zenit failed to pick up an away goal in Portugal, but Benfica is traveling a long way to hit a hostile ground.
Chelsea vs. Paris Saint-Germain — 2:45 p.m. ET Wednesday
(PSG leads 2-1)
The read — Can Guus Hiddink's crew use its road goal to move to the quarters?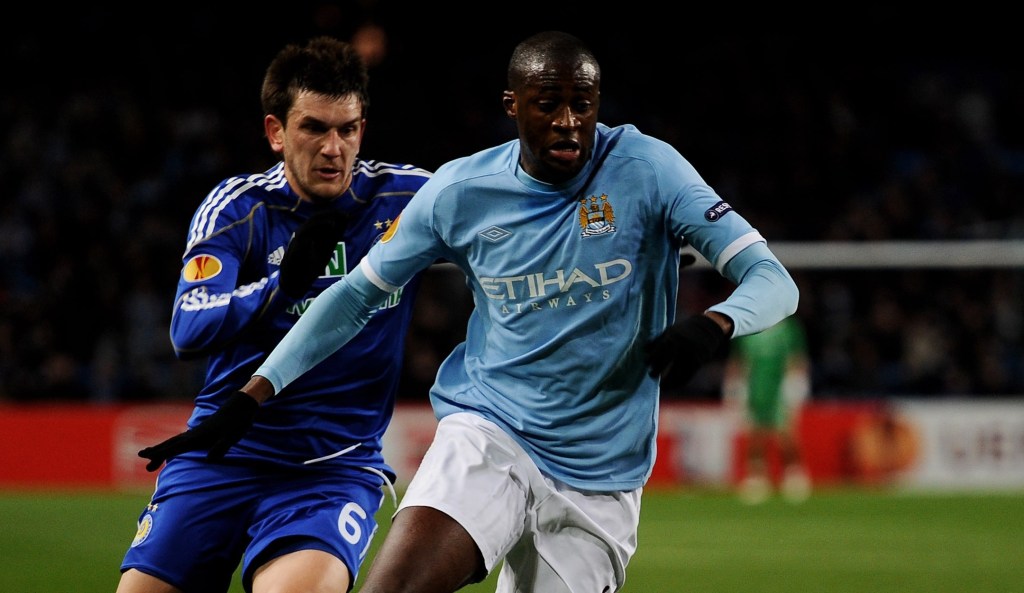 Manchester City vs. Dynamo Kyiv — 3:45 p.m. ET March 15
(City leads 3-1)
The read — Overcoming three goad goals at the Etihad Stadium is a tall, tall ask for far-traveling Kyiv.
PSV Eindhoven vs. Atletico Madrid — 3:45 p.m. ET March 15
(First leg was scoreless)
The read — It's win and move on for the Dutch side, but Diego Simeone knows how to strategize a tie where even a draw will push his side through to the quarters.
Arsenal vs. Barcelona — 3:45 p.m. ET March 16
(Barca leads 2-0)
The read — The Gunners played a great first half in Spain before a pair of Lionel Messi goals made this second leg look very tough for the Gunners.
Bayern Munich vs. Juventus — 3:45 p.m. ET March 16
(Tie level 2-2)
The read — The Bavarians sacrificed a two-goal lead in Turin, but their two away goals look a lot better now than they did immediately after that particular collapse.