The first legs of the UEFA Champions League semifinals take place this week, as two La Liga clubs hope to take steps toward making the 2016 final a repeat of the 2014 Madrid Derby final.
That final, of course, carries one of the most deceptive score lines in soccer history, as Sergio Ramos' stoppage time goal pushed Real Madrid and Atletico Madrid into stoppage time before Real completed the comeback with three extra time goals to win 4-1.
[ MORE: Pardew says LVG's career could hinge on FA Cup ]
The roadblocks to a rematch are massive; Atletico Madrid has to knock off Bayern Munich while Real will square off with Manchester City.
Manchester City vs. Real Madrid — 2:45 p.m. ET Tuesday
There's no love lost between Man City boss Manuel Pellegrini and his former employers. The Argentine was sacked after a season in which he won 75 percent of his matches for Real, leading to the legendary comment, "It's no good having an orchestra with the 10 best guitarists if I don't have a pianist."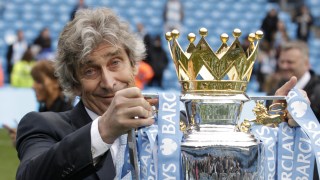 And so Pellegrini's defiant final months as Man City boss continues with the chance to also tick off a former club. So he's got that going for him, which is nice.
The Premier League powers enter this match as the underdog of this round, and will have to limit Real's expected infliction of road goal damage in Leg No. 1.
No Yaya Toure is a blessing and a curse for Manuel Pellegrini's Man City, as the mercurial playmaker would certainly be amped up to hit the big stage. But City may be better suited to implement its defensive system without the Ivorian.
[ MORE: Another 4-goal haul from Suarez keeps Barca top ]
The attacking talent is there on both sides, to be sure, as Kevin De Bruyne and Sergio Aguero meet Cristiano Ronaldo, James Rodriguez and Gareth Bale in an All-Star showdown.
There's one area where City has a significant edge: Real boss Zinedine Zidane is a good managing prospect and a legend in the game, but only the craziest of Madridistas would claim he's better prepared to contest this round than Pellegrini.
Atletico Madrid vs. Bayern Munich — 2:45 p.m. ET Wednesday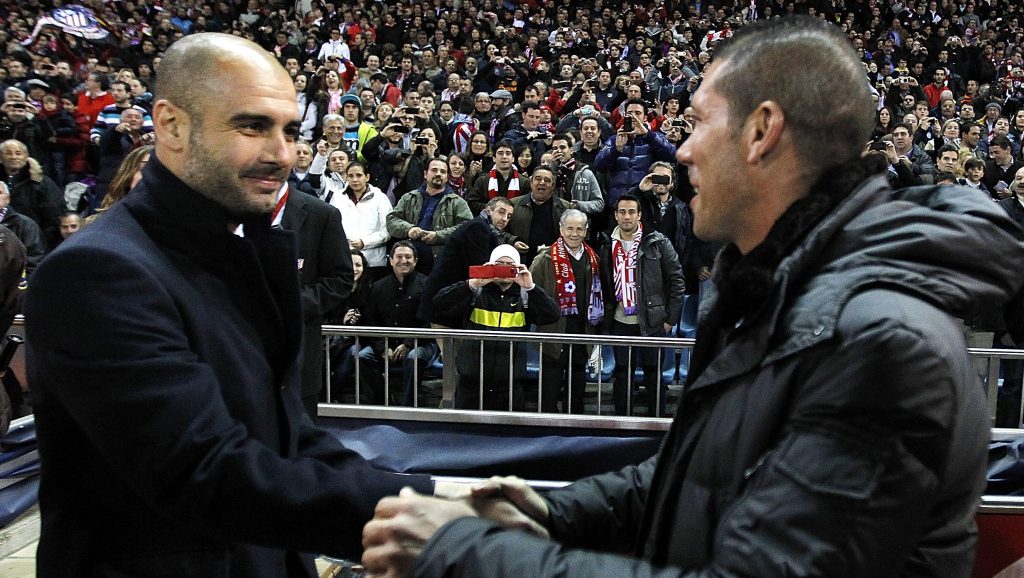 Pep's crew has allowed just 14 goals in 31 matches while scoring 74 in Bundesliga. Atleti? It's allowed just two more goals in four more matches.
It's difficult to judge records across leagues, but the defensive records are almost as magical. The Bundesliga is a better league top-to-bottom than La Liga, but both records are impressive.
Both Diego Simeone and Pep Guardiola have great records in the tournament, but the edge in paper goes to Bayern's explosive attack. Expect Atleti to explore a similar system to the tactical one employed in its upset of Barcelona.
Bayern presents a bigger physical challenge than Barca, though, and that could be the determining factor with Guardiola's unit favored to advance to another final.