Riyad Mahrez won the PFA Player of the Year award for this Premier League season as the award understandably went to a member of Leicester City.
But did it go to the right one?
The sensational Mahrez is most certainly in the discussion, but what about Jamie "Fantastic Horse" Vardy or N'Golo "Battery Pants" Kante?
And then there's the center back pair critics just can't divide (in terms of importance), and a pair of Manchester United cast-offs playing every match. Oh, and a legendary Red Devils' son.
[ MORE: UEFA Champions League semifinal preview ]
So who would be crazy enough to make an attempt to rank the most valuable members of the title run? Pro Soccer Talk. Duh.
Nine players have appeared in at least 33 of Leicester's PL matches this season, although one of those Foxes — Shinji Okazaki — has played less minutes than Danny Simpson (27 matches) and Christian Fuchs (29 minutes).
And with respect to Leonardo Ulloa, who has several high-profile Leicester moments, and
To avoid making a distinction between the two, we will limit our ranking to the remaining eight (at the expense of Okazaki, Simpson and Fuchs).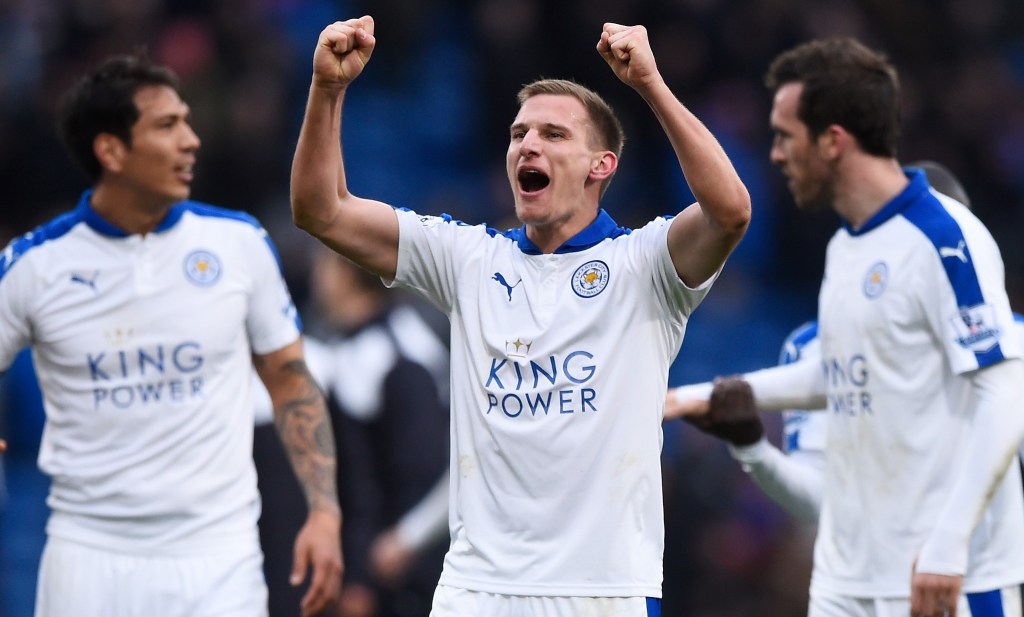 Crosses for days: Albrighton had an early season knack for gorgeous, sweeping assists. Not as clinical in possession or defending, though, and that slots him 8th.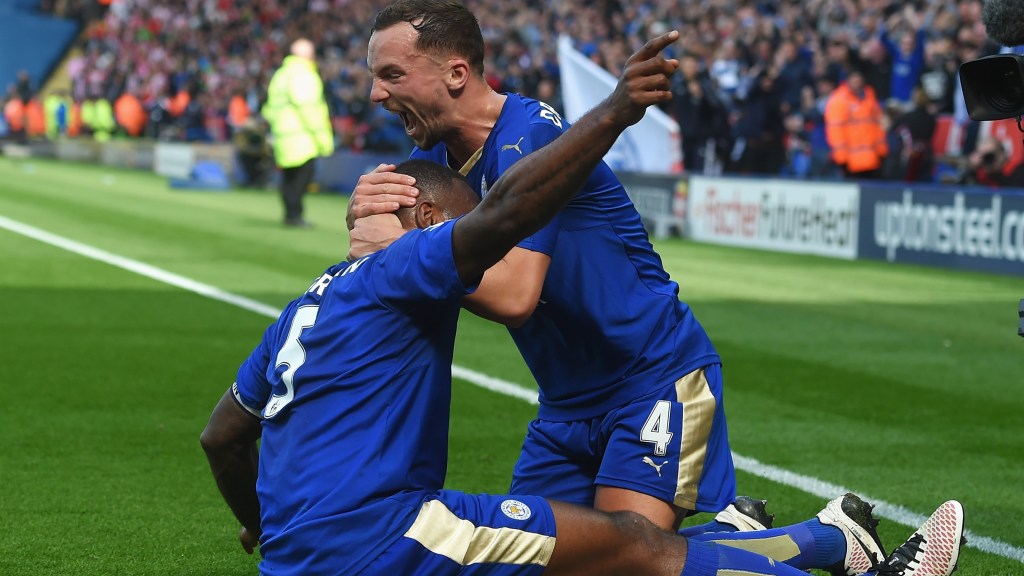 Doesn't make as many spectacular, awe-inspiring plays as his midfield mate Kante, but is a steadying part of the force who's opened the eyes of England manager Roy Hodgson.
6. Robert Huth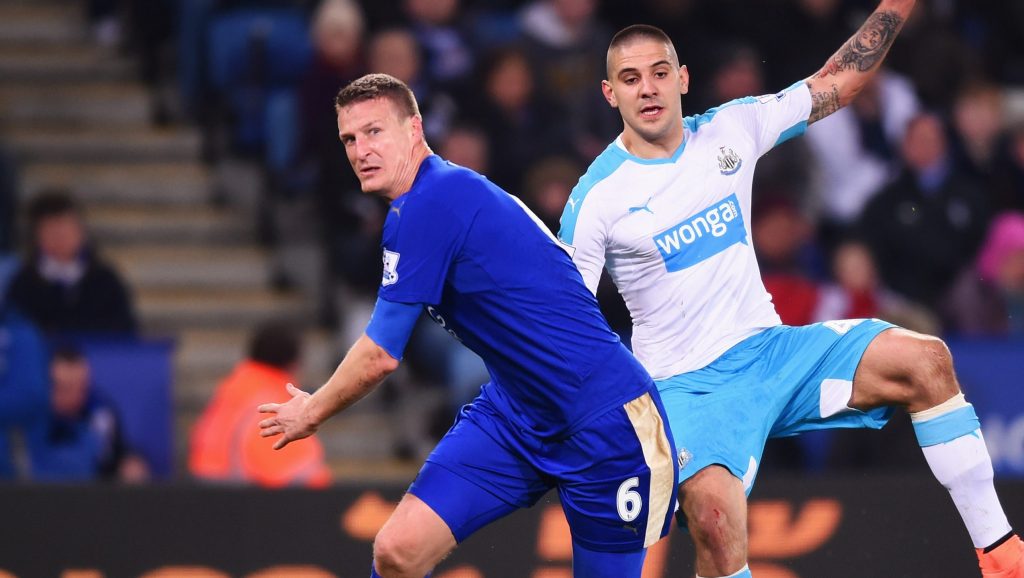 A friend of mine who's been getting into the Premier League more because of the Leicester story calls the big German back the "Chris Pronger of the Premier League", and any hockey fan can tell you what that means. Big and nasty, and a threat at both ends of the pitch.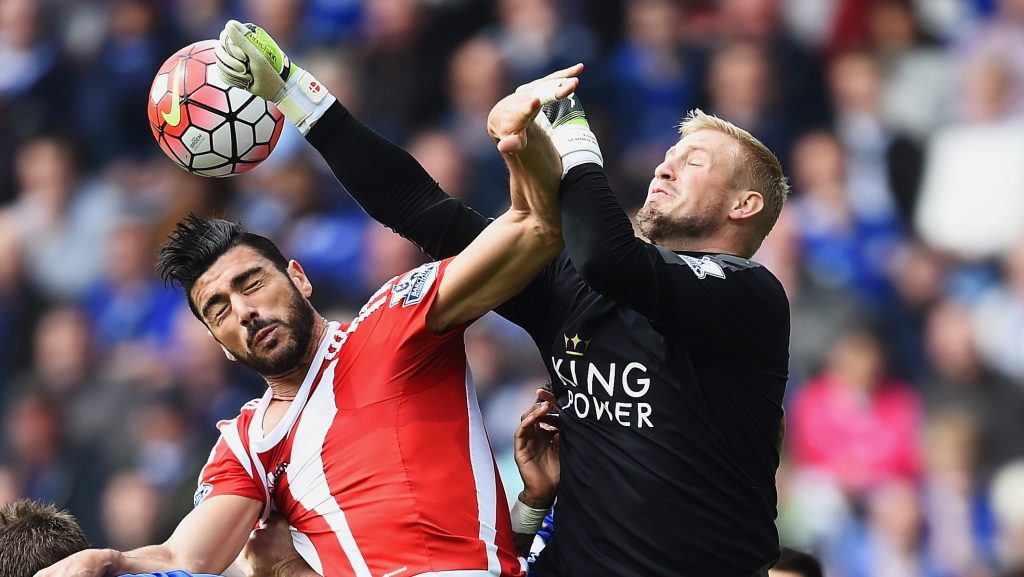 It wasn't too long ago that his last name was more interesting to neutrals than his status as a starting goalkeeper. Schmeichel has played in every match for Leicester, and is a Top Ten goalkeeper in the PL.
4. Jamie Vardy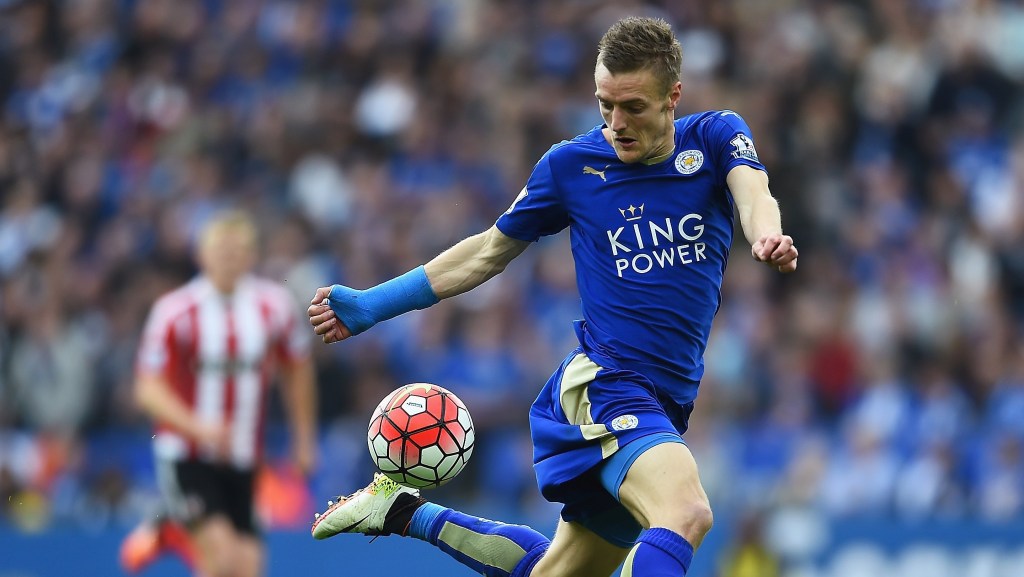 We know, we know: the striker who set a record for most successive goals is fourth on our list. His 22 goals and 8 assists account for close to 50 percent of the Foxes' 63 goals, and who knows how high that figure rises when you consider his relentless energy and pressure have caused many a turnover. Not bad for a kid from Stocksbridge Park Steels' youth set-up.
3. Wes Morgan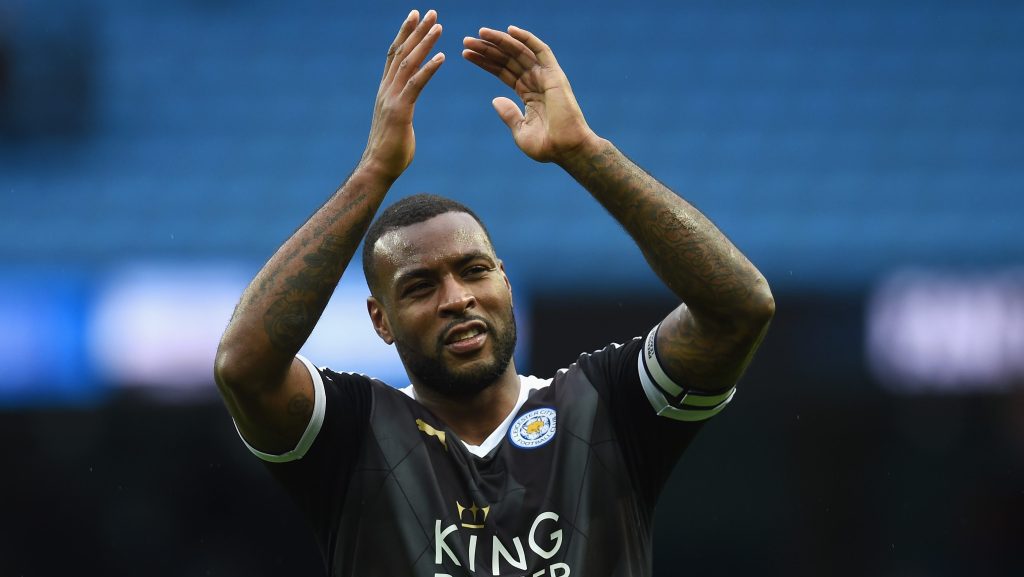 Leicester didn't keep its first clean sheet until Week 10, and has just two before Christmas. The English-born Jamaican international has been instrumental in most of the 12 clean sheets that have come since, as the Foxes have allowed multiple goals just three times in 2016. Marshall.
2. Riyad Mahrez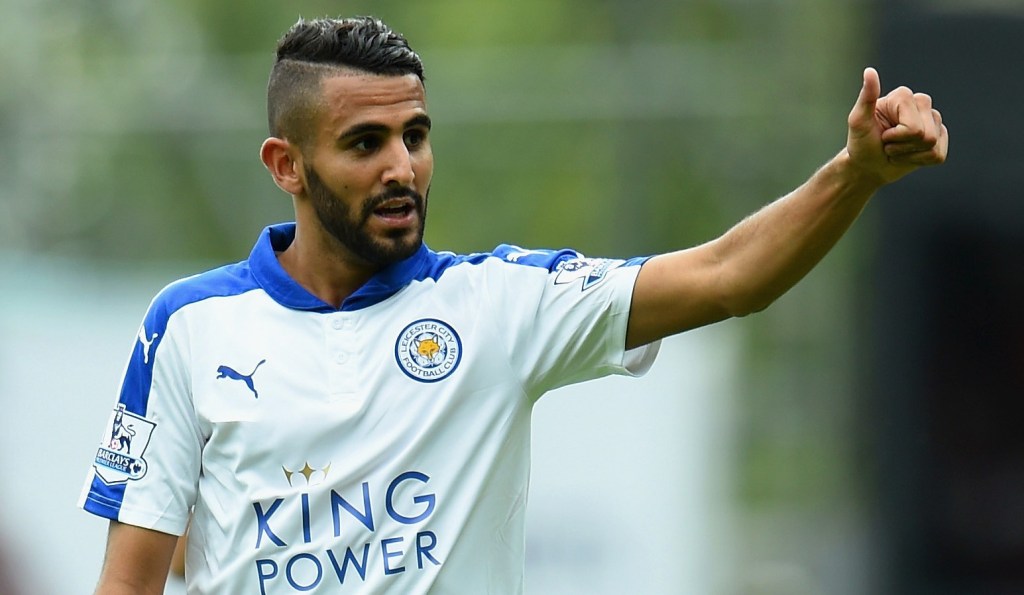 The 17-goal man's best league scoring outputs before this season were 13- and 11- goal seasons… for Le Havre II. This season, he's been off the charts in terms of electricity in attack.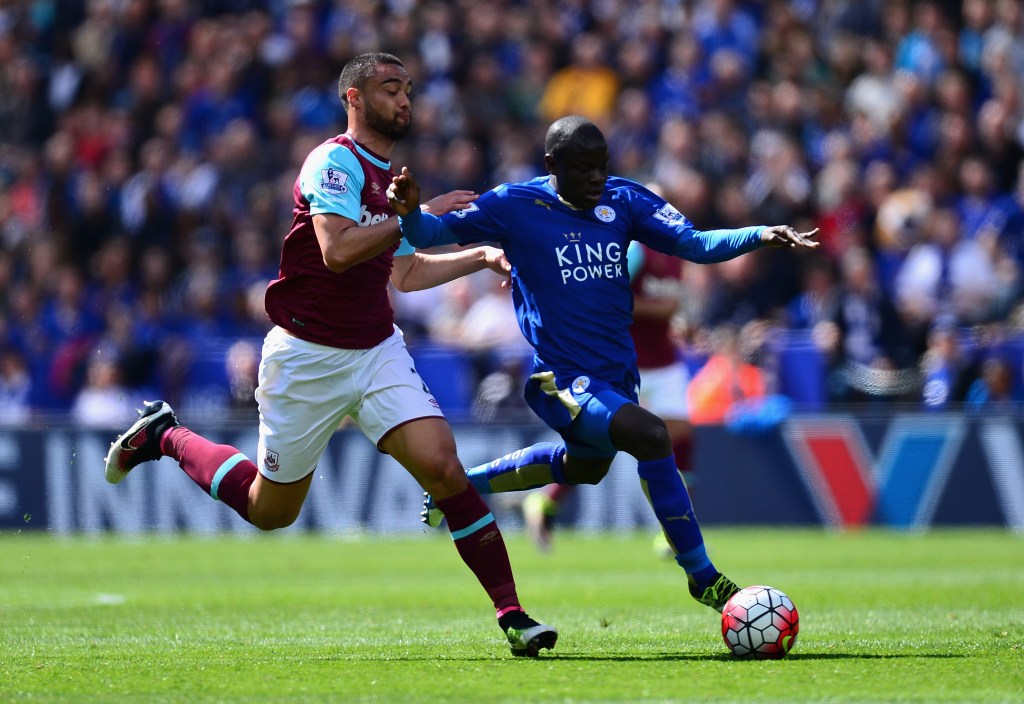 There are many reasons Mahrez won PFA Player of the Year, but his gaudy numbers tipped the scales. Traditional statistics don't tell us everything, though, and if you're talking about open market value for a player we believe Kante would fetch the most. We've written about his value at length here, as Leicester's counterattacking approach needs an interceptor and a facilitator. He does both.
Agree? Disagree? Vote on your Leicester MVP here: