It's well known by now that Leicester City beat 5000-1 odds to win the Premier League. Now that they've crested the mountain, staying there is a whole new challenge, one that will present even greater odds.
When Blackburn won the Premier League in the 1994/95 season, they were unable to bottle that season's success, finding themselves in a tailspin that saw their manager resign by October of 1996, and while they held on for a season or two in the top half, the club was relegated in spring of 1999. Just by that case study alone, it's clear that for a small club that finds untold riches, the prospect of saving for the future is one that can easily escape among the chaos of success.
If winning the Premier League is climbing Mt. Everest, then maintaining that success is traveling to Mars.
That being said, Leicester could not have picked a better time to catch lightning in a bottle. With the influx of money at an all-time high, the player pool deeper than ever, and other English clubs in a state of transition, now is the time to pounce on the foundation they've built.
So how should the Foxes ensure the club returns to glory? Here are a few general rules for Claudio Ranieri and the rest of the Leicester City management to follow.
Forget about winning the title again
Having beat the odds, shocked the world, and captured the crown, everyone from the players to the staff will be hungry for more. It's human nature. The key is to fight that. For the club to be successful, they cannot go into next season with a goal of winning the Premier League. There's nowhere to go but down.
[ RELATED: Will Leicester City keep their stars? ]
The key is to keep expectations in check. There will be many more distractions, many more theaters of war to battle, and many more fronts to cover. Should the team specifically gun for another title run, it may hinder the long-term goals. The saying goes "shoot for the moon; if you miss, you'll land among the stars." Unfortunately, that doesn't apply here. Could it happen again? Who's to say no after this year's magical run? But that wasn't their goal this season, and they'll need to resist the lust for blood in the upcoming campaign.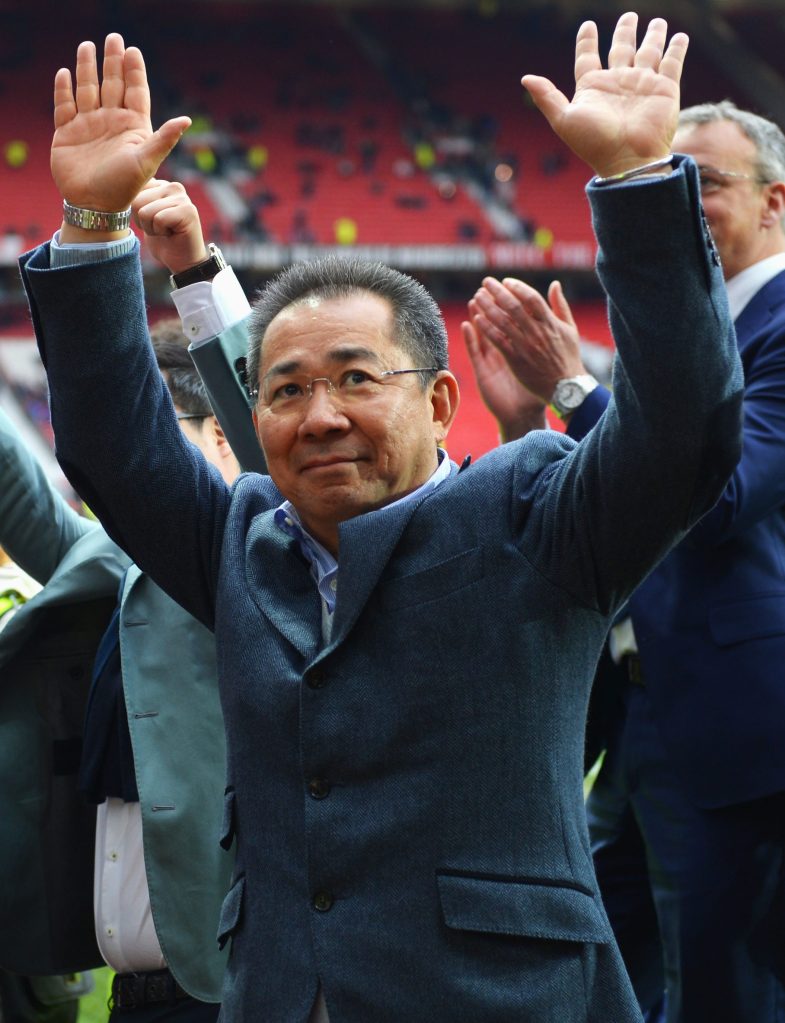 Don't overspend
Money will be flying every which way this offseason. With every Premier League club earning a massive cut of the new television deals, there are sure to be much-inflated prices for lots of players. A sports marketing and data firm estimates this title run could be worth a massive $220 million to the club. Leicester's own players will surely be tempted by heavy contracts and monstrous transfer deals.
What the club must avoid is overspending on one or two players. The staff must evaluate every player they scout, place a value on their head, and stick to that evaluation. Queens Park Rangers learned the hard way how overspending for players they wanted, and it cost them dearly when they could not stay in the Premier League. It's hard to resist the temptation to plunk down big bucks for a flashy name, but it will only turn out poorly.
Build depth and anticipate injuries
The Foxes enjoyed untold luck this season on the injury front. None of their core group of players were injured for any significant length of time, and the club used the fewest players of any Premier League team this campaign. That is an anomaly. Next year, the club will need to significantly improve its depth, especially with Champions League play added to the Premier League, FA Cup, and League Cup competitions. European play has doomed many other smaller clubs looking to bigger pastures, so this is a must.
[ MORE: Claudio Ranieri's best quotes and moments of the season ]
Unfortunately, depth is one of the most difficult things to achieve in sports. Players naturally want to play, and therefore luring talented players to sit on the bench and be an insurance policy is nearly impossible. This will be a puzzle that Ranieri must solve if Leicester is to navigate four separate competitions next season.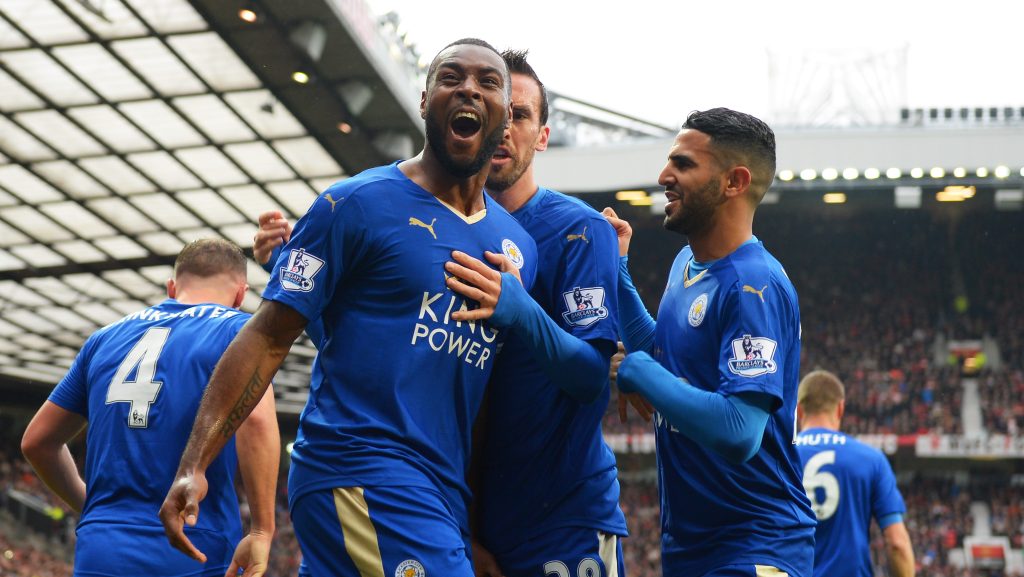 Develop a transfer plan
A number of Leicester players saw their value skyrocket this season. The likes of N'Golo Kante, Riyad Mahrez, Jamie Vardy, and Danny Drinkwater will be highly coveted players in the transfer window. In addition, there will be plenty of high-profile players on other teams who will be available and could be lured by money and Champions League play.
[ MORE: Game-by-game look at Leicester City's magical season ]
It's easy for fans and media to aimlessly shout "hold onto your players!" but we aren't the ones with $30 million waved in our faces. It's just as easy for those same sheeple to toss transfer targets out ad nauseam – hunker down, because it's happening. The key for Leicester management will be to meet, develop a transfer plan, and stick to it. Some players may go, their price too valuable to turn down. Others will join, as the decision-makers determine what they need and where to fill those needs. Should they blindly follow the mad shoutings of the silly season, things will go downhill quickly.
Maintain their identity
Above all, the club must not lose focus on what makes it Leicester City. This is a vague and difficult notion to conceive, but nonetheless an absolutely vital one. The quickest way for a club – successful or not – to lose its supporter base is to deviate from what makes those supporters love the club. It's hard to say exactly what that is, and only Leicester City supporters can truly identify what magnetizes them to the badge. It is management's job to identify what makes the Foxes the Foxes, and do everything in its power not to stray from that feeling.
This is an important concept for every club from the first tier to the seventh, but it's worth pointing out in this case particularly because newfound success can intoxicate those in power, leaving them vulnerable to violating this code. It is of the utmost importance that Leicester City stays grounded, and keeps true to who they really are as a club.