All week at ProSoccerTalk we are reviewing the dramatic 2015-16 Premier League season.
From dishing out awards to looking back at the highs and lows in the as 20 teams battled it out, we'll have every angle covered.
[ MORE: All 2015-16 PL season reviews ]
For the full archive of our review content, just hit the link above, but to learn which 11 players comprised our team of the year just read onward.
Spoiler alert: PST's Player of the Year made the cut, and six of our 11 were unanimous choices.
---
Joe Prince-Wright
Best XI: David De Gea (Manchester United); Hector Bellerin (Arsenal), Wes Morgan (Leicester City), Toby Alderweireld (Tottenham Hotspur), Ryan Bertrand (Southampton); N'Golo Kante (Leicester City), Eric Dier (Tottenham Hotspur), Dimitri Payet (West Ham United); Jamie Vardy (Leicester City), Harry Kane (Tottenham Hotspur), Riyad Mahrez (Leicester City).
Kyle Bonn
Best XI: Petr Cech (Arsenal); Kyle Walker (Tottenham Hotspur), Alderweireld, Morgan, Nacho Monreal (Arsenal); Kante, Mahrez, Mesut Ozil (Arsenal), Payet; Kane, Vardy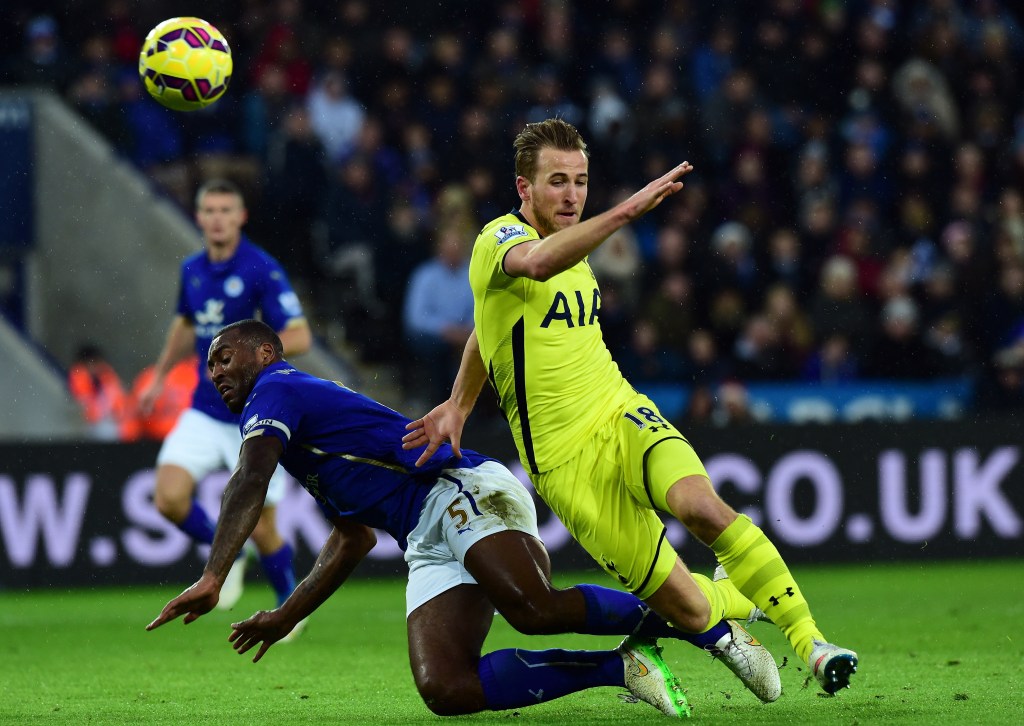 Kyle Lynch
Best XI: De Gea; Bellerin, Robert Huth (Leicester City), Morgan, Rose; Payet, Kante, Mahrez; Sergio Aguero (Manchester City), Kane, Vardy
Matt Reed
Best XI: De Gea; Nathaniel Clyne (Liverpool), Morgan, Alderweireld, Rose; Kante, Dele Alli (Tottenham Hotspur), Payet, Mahrez; Kane, Vardy
Nicholas Mendola
Best XI: De Gea; Bellerin, Morgan, Virgil Van Dijk (Southampton), Rose; Kante, Payet, Ozil, Mahrez; Kane, Vardy
---
PST's Best XI (Number of votes in parentheses):
De Gea (4); Bellerin (3), Morgan (5), Alderweireld (3), Rose (3); Kante (5), Mahrez (5), Payet (5), Ozil (2); Vardy (5) , Kane (5)