All week at ProSoccerTalk we are reviewing the dramatic 2015-16 Premier League season.
From dishing out awards to looking back at the highs and lows in the as 20 teams battled it out, we'll have every angle covered.
[ MORE: All 2015-16 PL season reviews ]
For the full archive of our review content, just hit the link above. For this post, it isn't just about the best transfers — We've done that — it's about new faces. And that means Kevin De Bruyne and Robert Huth resurfacing in the PL, as bold as they were, doesn't fit the bill.
---
10. Roberto Firmino, Liverpool
The adjustment to the Premier League had its fits and starts, but Jurgen Klopp is happy to have the Brazilian at Anfield.
9. Idrissa Gueye, Aston Villa
On another team, his addition looks almost as good as fellow Ligue 1 import N'Golo Kante.
8. Andre Ayew, Swansea City
Filled the net and a pivotal role for the Welsh side.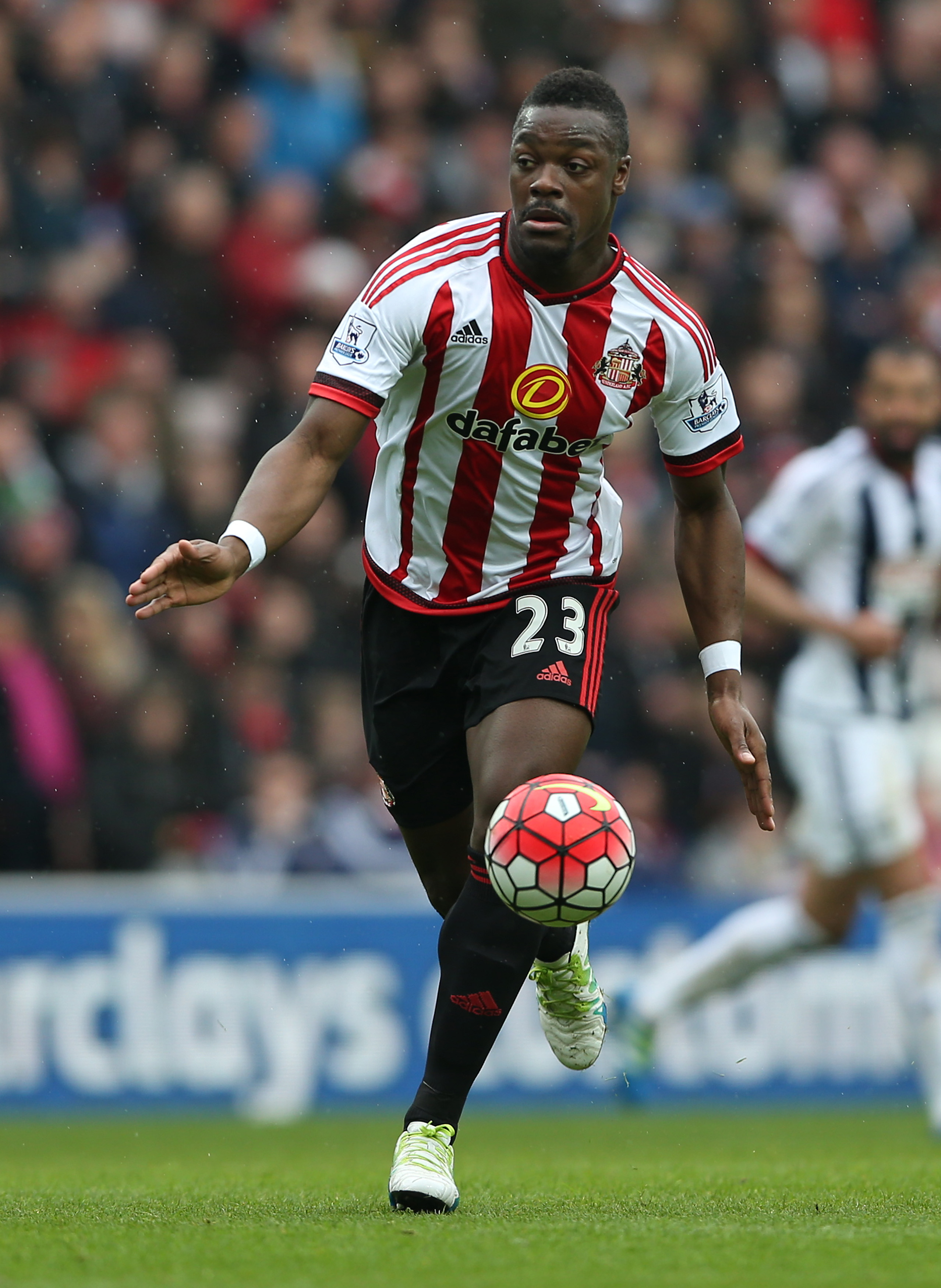 7. Marcus Rashford, Manchester United
From out of nowhere, Rashford made a major impact at a major club (and for quite less than his teammate on the list).
6. Lamine Kone, Sunderland
For all the love that goes to Jermain Defoe for scoring timely goals, it was Kone who helped stabilize an incredibly shaky Black Cats back line.
5. Dele Alli, Tottenham Hotspur
For that juggling goal alone.
4. Anthony Martial, Manchester United
Dynamite, and constantly reminding us of Thierry Henry. Still a long way to go, of course, but wow.
3. Virgil Van Dijk, Southampton
A major part of Saints' run to sixth, and a major shot to the bow of Celtic (who still won their league).
2. Dimitri Payet, West Ham United
He's an actual wizard. We're not totally kidding. Magic spells and such.
1. N'Golo Kante, Leicester City
He was the most complete player in the league during his first go-round. That's cool.