Mexico
El Tri hopes to rebound from a difficult 2015 Copa America that saw them fail to win a match. Top Three appearances in the tournament were once the expectation for Mexico, and being closer to home will raise expectations. And rightly so, as this Mexico team is still in the midst of a very good generation of players.
Star player: Andres Guardado — The PSV Eindhoven midfielder can control a game like a wizard, weaving the ball through back lines and seemingly always in the right place on the pitch.
What a run: Mexico hasn't lost a single match its 2015 Copa America ouster at the hands of Ecuador, a 17-match stretch that includes a sound defeat of the USMNT in the CONCACAF Cup and a draw against Argentina. With Javier Hernandez and Oribe Peralta firing, Mexico has it in them to make a run to the final. Oh, and El Tri hasn't allowed a goal in six matches.
But are they sheep in wolves' clothing? Mexico may be on an incredible run of form, but that win over a moribund U.S. isn't much to love, and those 17 matches include a pretty weak slate of opponents. Are Mexico's last few Copa Americas (11th and 12th place finishes) more indicative of its 2016 fate?
---
Uruguay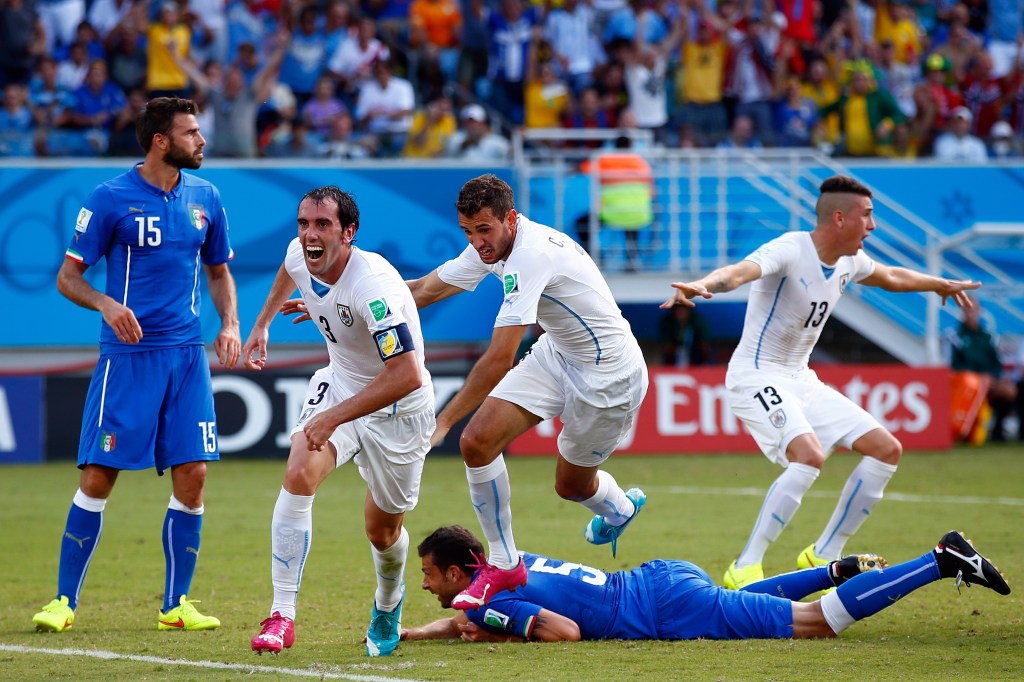 Edinson Cavani will be the star man in the group stage as Uruguay attempts to win its second tournament in three tries. La Celeste have won four Copa Americas and been to six finals.
Star player: Diego Godin — With Luis Suarez' entire tournament in question, defense is a back part of Uruguay's hopes. Godin will likely earn his 100th cap during the tournament. With the Atletico Madrid back might be coming off a UEFA Champions League final, and confidence could be a key part of Uruguay's back line.
And here we go… La Celeste leads CONMEBOL World Cup qualifying through six matches, and Uruguay looks primed to succeed despite the potential loss of Suarez through the group stage. They can navigate that problem thanks to Diego Rolan, Abel Hernandez and Edinson Cavani, and shouldn't have any trouble with a this group.
But Suarez, though: Yes, Uruguay has depth, but replacing a man who scored 59 goals in 53 games for Barcelona this season? Woof. See what happened when Neymar was injured late in the World Cup for Brazil. Star injuries can sap a team's courage, and that could hurt Uruguay.
---
Jamaica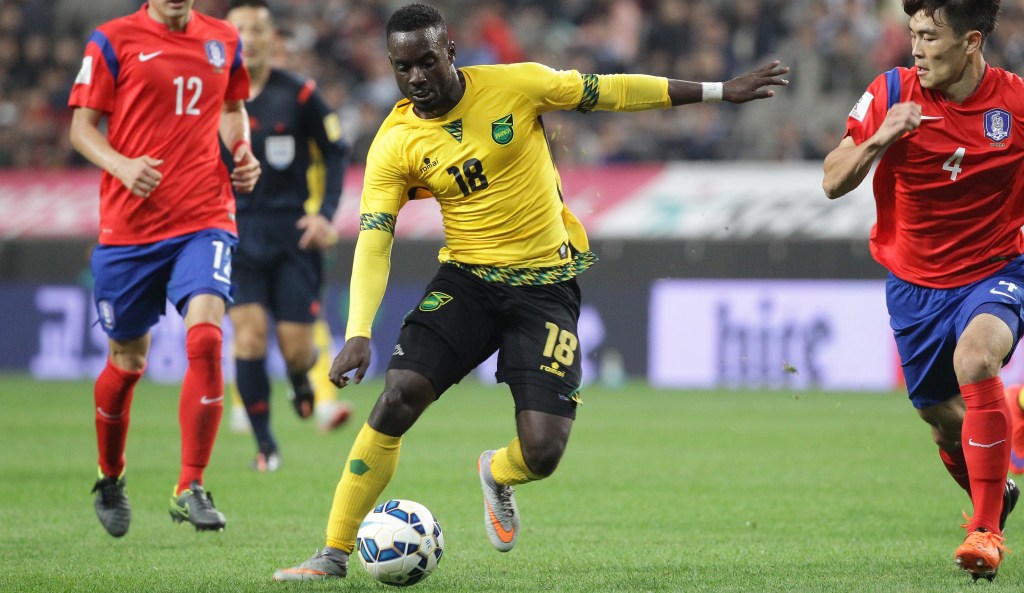 Three straight 1-0 losses saw the Reggae Boyz bounced from the 2015 edition of the tournament, their maiden voyage at Copa America.
Star player: Wes Morgan — Talk about momentum: Jamaica's strong Gold Cup run worked almost seamlessly into his fairytale season in the middle of Leicester City's back line.
Coming into its own? After several years off the radar, Winfried Schafer has Jamaica looking capable of doing well in a tournament setting. With a good group of backs including Morgan, Adrian Mariappa and Kemar Lawrence, it'll be tough for anyone to break down the Reggae Boyz.
All a mirage: Jamaica's surprising Gold Cup run might've been a red herring. Jamaica has lost four of seven matches since Mexico bounced them in controversial fashion.
---
Venezuela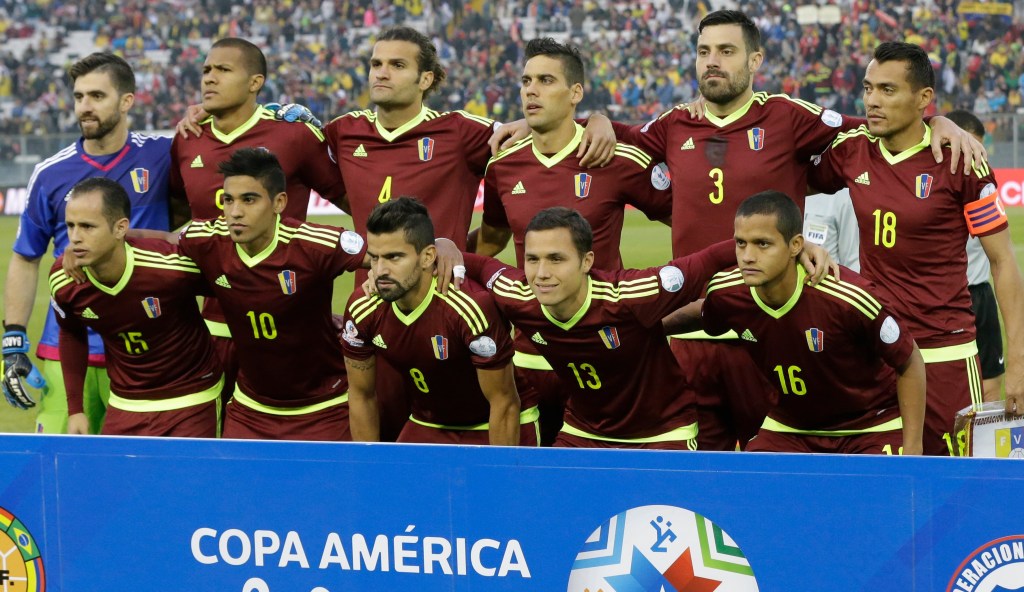 Los Llaneros have the misfortune of being in the deep, deep confederation on CONMEBOL, but that doesn't excuse a brutal year. After beating Colombia to kickoff the 2015 Copa America, Venezuela has won exactly one game. That was a 1-0 win over Costa Rica, and the national team has been dealing with controversy and internal strife.
Star player: Salomon Rondon — West Bromwich Albion's big striker can turn a defense on its heels with powerful turns and good use of his frame.
Underdog story of a lifetime: With wily veterans making what could be their last runs for the national team, Venezuela sneaks through a winnable group by out-muscling Jamaica and Mexico while battening down the hatches against Uruguay. The world takes notice.
But really, though…  We'd be talking about the tournament equivalent of a Leicester City season. Three-and-out.
---
Game schedule – Full schedule for Group C, here
Who's going through, who's going home: Mexico, Uruguay going through; Jamaica and Venezuela going home
Marquee match: There will be no Luis Suarez come the opener against Mexico, and Arizona will be raucous for El Tri. Circle June 5 on your calendar.
Top players to watch
1) Andres Guardado
2) Edinson Cavani
3) Javier Hernandez
4) Salomon Rondon
5) Diego Godin