Sixteen teams enter next month's Copa America Centenario tournament, and only one emerges as the champion of North, South and Central America.
Will it be Chile who continues its reign? Will Argentina, Brazil or Uruguay find revenge? Can a CONCACAF side thrive with the tourney in the United States?
[ PREVIEWS: Group A | Group B | Group C | Group D ]
There a varying degrees of likelihood that a country rises above the field to win this year's competition. In this post, we'll rank the sides from 16 to 1, unlikeliest to likeliest.
16. Haiti — Happy to be there? Circling the Peru match on its calendar.
15. Venezuela — If Salomon Rondon can make things happen, who knows?
14. Bolivia — Lots of work to be done here.
13. Jamaica — Winfried Schaefer's team has struggled since its strong Gold Cup.
12. Peru — Inexperience will be a problem.
11. Paraguay — Wins have been hard to come by for Los Guaraníes.
10. Panama — Are they primed for a run, or too old to outlast its group opponents?
9. Ecuador — Dangerous but inconsistent, La Tricolor has an easier group from which to advance than most.
8. Costa Rica — If the USMNT falters under the pressure of hosts, Los Ticos will be most likely to benefit in Group A.
[ USMNT-ECUADOR: Match recap | Player ratings | 3 things ]
7. United States — Hosting is a big deal, and Jurgen Klinsmann seems ready to take a more orthodox approach to his lineups. The Yanks will run more than a few teams ragged, depending on how the chips fall.
6. Uruguay — Navigating the absence of Luis Suarez, which could last the group stage or longer, knocks them down a peg.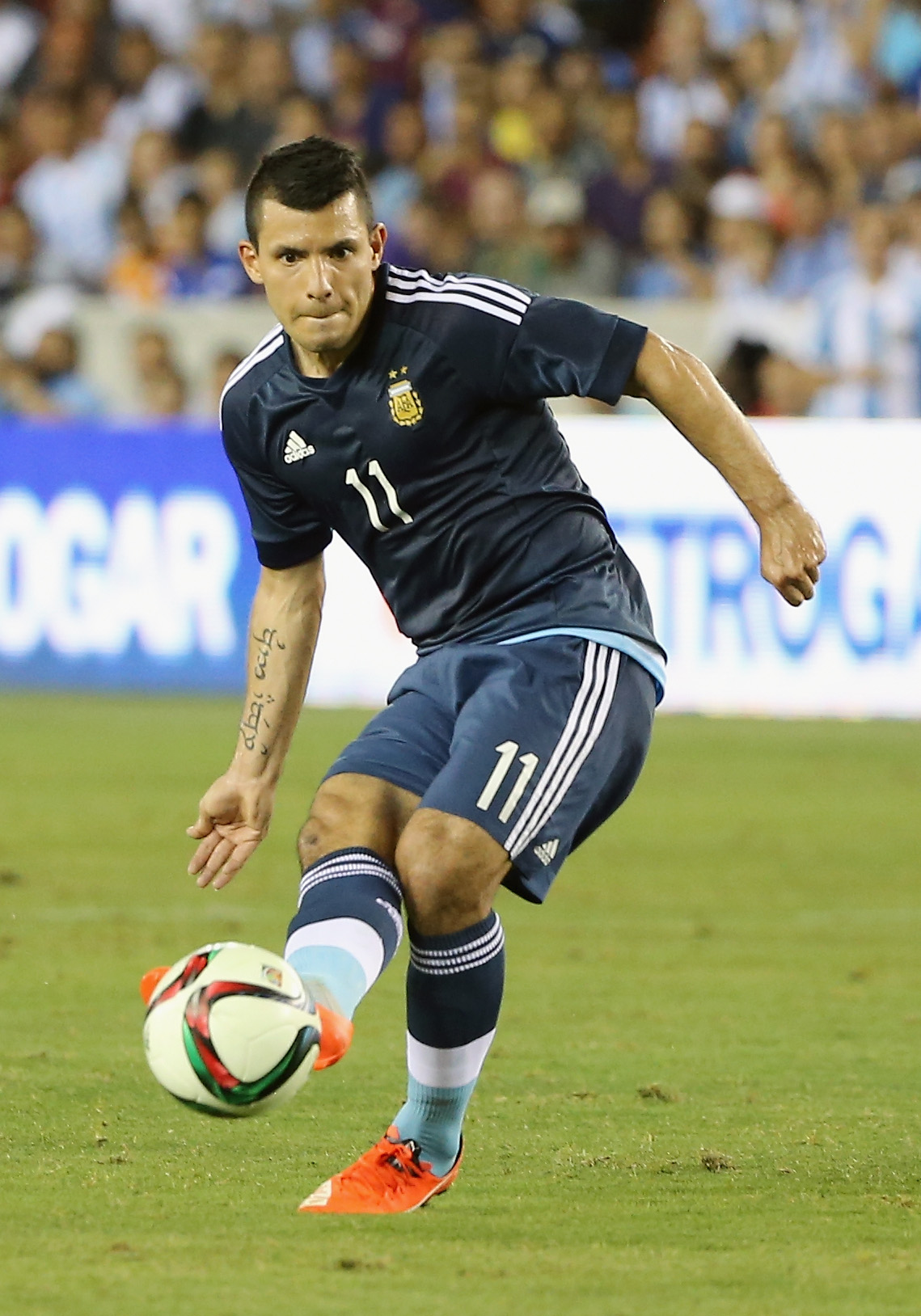 5. Mexico — It's another golden generation for El Tri, and it's not far-fetched to imagine Mexico makes a run at everything.
4. Colombia — James Rodriguez goes back to being the focal point of an attack, and will remind us just how good he is while under the spotlight.
3. Chile — Repeating is hard, and Chile had a lot of home cooking good fortune in its hosted run to a first title.
2. Brazil — No the side won't be fully loaded, but Dunga has shown he knows how to run a side with or without Neymar.
Argentina — This could be Lionel Messi's year to lift hardware for club and country.