Momentum is a funny thing. Numbers don't really back it up, claiming the better team has momentum simply by nature of being better, but many players and coaches swear by it.
And the United States men's national team might just have a bit of it heading into next week's Copa America Centenario if it can topple Bolivia on Saturday.
The Yanks played their best half in ages on Tuesday night, eventually getting a deserved winner against Ecuador when Darlington Nagbe rifled in his first national team goal in the 90th minute.
[ COPA AMERICA PREVIEWS: Group A | B | C | D ]
All told, the Yanks are 6-1-1 in their last eight, the lone blemish a deplorable loss to Guatemala in World Cup qualifying. That's kinda the story of the U.S. under Jurgen Klinsmann: pretty good record despite the on-field not always matching the numbers.
Again, that changed in Tuesday's second half. With Michael Bradley lying deep and Darlington Nagbe attacking, the U.S. had plenty going for it even with Bobby Wood's finishing touch a bit off. Whether Klinsmann goes back to Clint Dempsey and Gyasi Zardes in the Starting XI will go a long way to see if the coach feels he learned anything (at least if Dempsey is a center forward again).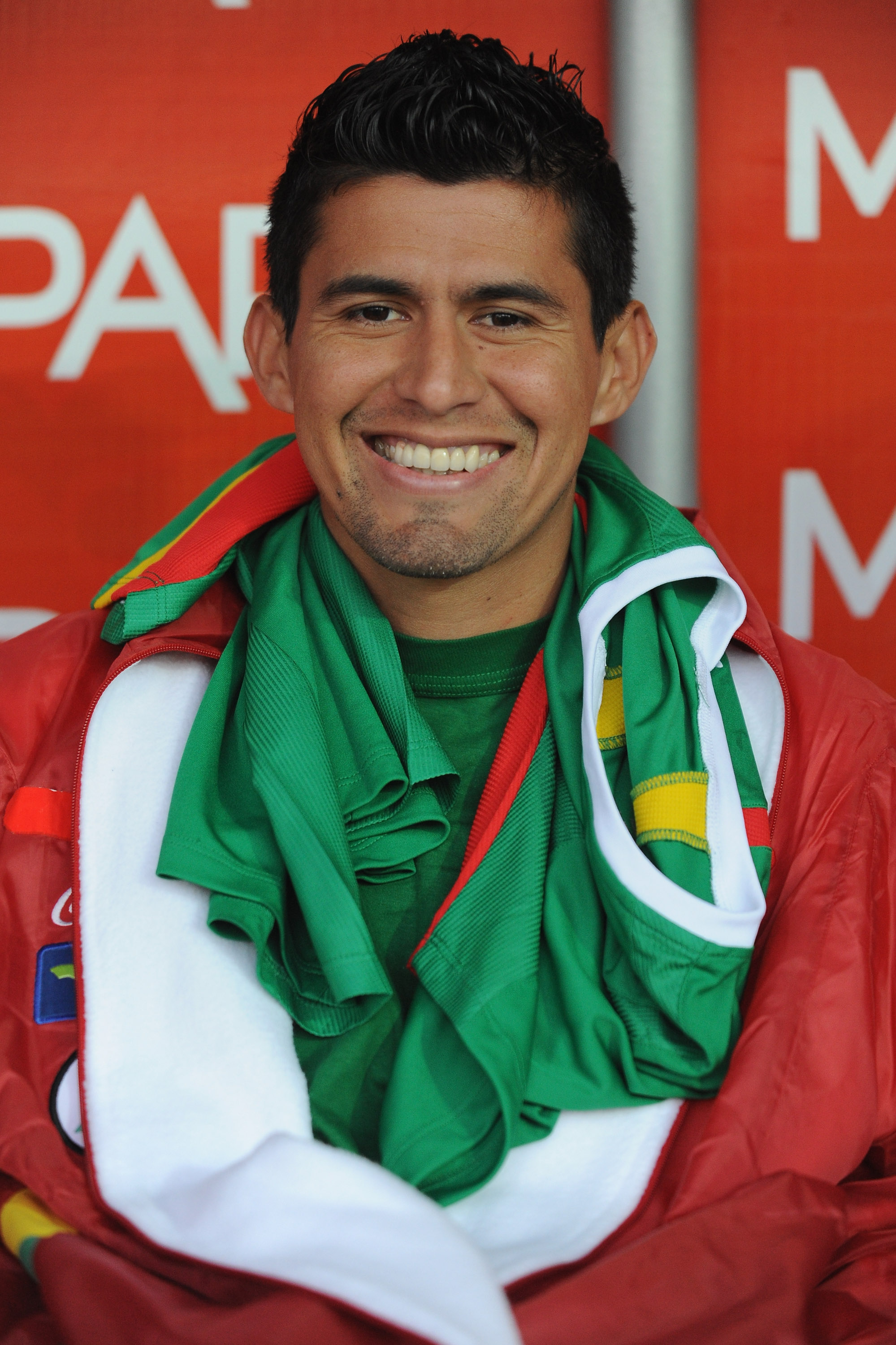 Bolivia made a surprise run into the quarterfinals of last year's Copa America, but recent history hasn't been kind to them outside of that.
La Verde is 3-9-1 in its last 12, a pair of the wins coming against Venezuela and the other over Ecuador. That said, the losses come against far superior competition than many confederations, as CONMEBOL World Cup qualifying is an onslaught of desperate, talented teams.
Longtime Club Bolivar attacker Juan Carlos Arce is at the forefront of Bolivia's attack, with New York Cosmos striker Yasmani Duk breaking into La Verde's scoresheet in recent matches. Goalkeeper Romel Quinonez is also integral to a defense that can yield big chances.
The United States should pick up a win at home against Bolivia, and if they do it in style we may see an invigorated USMNT fan base heading into the Copa America. If not, unease may abound.