Six Major League Soccer matches dot the schedule on Wednesday and Thursday, as MLS gets its last kicks in before breaking for the Copa America Centenario.
[ COPA AMERICA: Top 25 players ]
Here's what we'll be watching:
Philadelphia vs. Columbus — 7 p.m. ET Wednesday
The Union enter the match without their starting goalkeeper but with the top slot in the East. A Columbus win would boost the Crew back into the playoff picture, but Philly is 4W-2T in six matches at home while the visitors are winless away from Ohio.
DC United vs. Seattle — 8 p.m. ET Wednesday
The Sounders are tasked with picking up their first road win of the season off a cross-country flight. They are also seven points back of the final playoff spot, but face a struggling DC squad which has learned that life after Perry Kitchen is difficult.
Portland vs. San Jose — 10:30 p.m. ET Wednesday
This has to go in the win column for Portland, who needs it badly, as San Jose is missing Anibal Godoy, Chris Wondolowski, Simon Dawkins and Alberto Quintero due to Copa America duty. Portland won't have Darlington Nagbe and Jermaine Taylor, but has better depth and home field.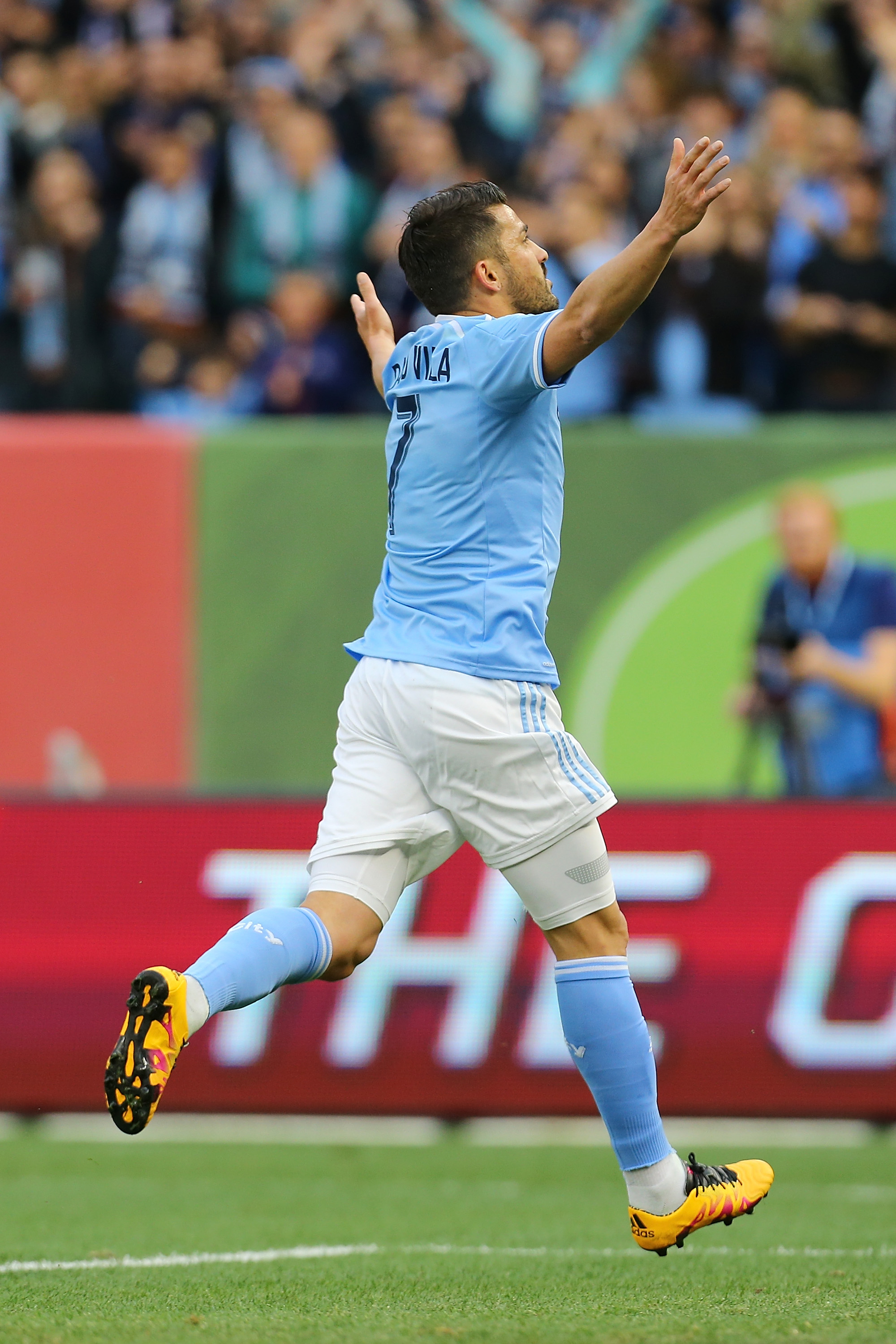 New York City vs. Real Salt Lake — 7 p.m. ET Thursday
Two sides with just one win between them over their last seven combined matches meet at Yankee Stadium, a venue that hasn't been kind to the hosts. In a league where all but two teams are above .500 at home, high-flying NYC is one sits with 1 win, 2 losses and 5 draws on the postcard pitch in the Bronx.
[ MORE: PST's Copa America coverage ]
FC Dallas vs. Houston — 9 p.m. ET Thursday
Houston would love to make it two-straight Texas Derby wins after thumping Dallas 5-0 at home on March 12. To do that, the Dynamo will have to beat a Dallas side who is unbeaten in four.
L.A. Galaxy vs. Sporting KC — 10:30 p.m. ET Thursday
The hosts haven't won in four, but get a baffling Sporting KC team which is missing Matt Besler, Graham Zusi and Soni Mustivar. As we mentioned with Portland, this shouldn't be anything but a win for the Galaxy.