We're two days away from the first match of the Copa America Centenario, where the United States men's national team will kick off its push for Group A against perceived favorites Colombia.
In an effort to entertain — no advanced stats or algorithms were used — PST asked its writers to submit their players of the tournament. The results were a wildly varying batch of results that rewarded players mentioned in the Top Ten on all ballots and made for an interesting back end of the deal.
[ USWNT: US Soccer asks EEOC to dismiss complaint ]
So what we're saying, before the Internet revolts on us for not including their favorite players, is that if, theoretically, each of us put Javier Mascherano on the edge of a Top Ten, that works better for our system than one person putting Chicharito third or two placing Willian fourth; In that same scenario, Chicharito and Willian's results would be better than the group unanimously placing Michael Bradley 24th.
Without further ado, since most of you are skipping right to the list, here is:
ProSoccerTalk's list of the Top 25 Players of the Copa America Centenario
25 — Michael Bradley, USMNT
24 — Juan Cuadrado, Colombia
23 — Hector Herrera, Mexico
22 — Maxi Pereira, Uruguay
21 — Philippe Coutinho, Brazil
20 — Filipe Luis, Brazil
19 — Bryan Ruiz, Costa Rica
18 — Dani Alves, Brazil
17 — Gonzalo Higuain, Argentina
16 — Wes Morgan, Jamaica
15 — Geoff Cameron, USMNT
14 — Andres Guardado, Mexico
13 — Edinson Cavani, Uruguay
12 — Casemiro, Brazil
11 — Javier "Chicharito" Hernandez, Mexico
10 — Diego Godin, Uruguay
9 — Angel Di Maria, Argentina
8 — Arturo Vidal, Chile
6 (tie) — Willian, Brazil
6 (tie) — James Rodriguez, Colombia
Honorable mention: Hector Herrera, Mexico; Luis Gustavo, Brazil; Claudio Bravo, Chile; Enner Valencia, Ecuador; Hulk, Brazil; Carlos Bacca, Colombia; Cristian Zapata, Colombia; Salomon Rondon, Venezuela; Anibal Godoy, Panama; Carlos Zambrano, Peru; Celso Borges, Costa Rica; Nicolas Otamendi, Argentina; Charles Aranguiz, Chile; Eduardo Vargas, Chile.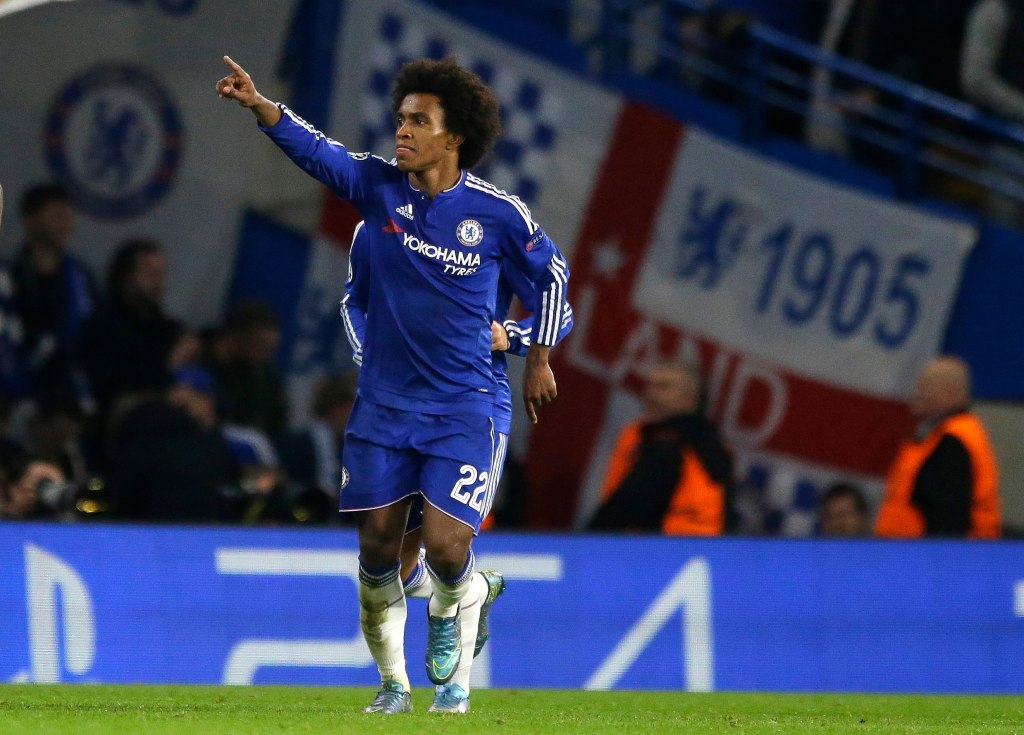 5 — Javier Mascherano, Argentina
4 — Luis Suarez, Uruguay
3 — Alexis Sanchez, Chile
2 — Sergio Aguero, Argentina
1 — Lionel Messi, Argentina