Portugal
Sixth-straight final, and seventh overall. Twice a semifinalist, including the 2012 tournament.
Star player: Cristiano Ronaldo (Real Madrid) — You know about this fella? Good at soccer.
[ EURO PREVIEWS: Group A | B | C | D | E ]
Ronaldo's club championship mettle translates to the international stage, as Portugal wins its first two matches, rests its players for the third and then follows Ronaldo to the title.
But just like the World Cup, Ronaldo's supporting cast lets him down. Pepe takes a red card, Nani misses a PK, and Iceland snares a knockout slot.
---
Iceland
First major tournament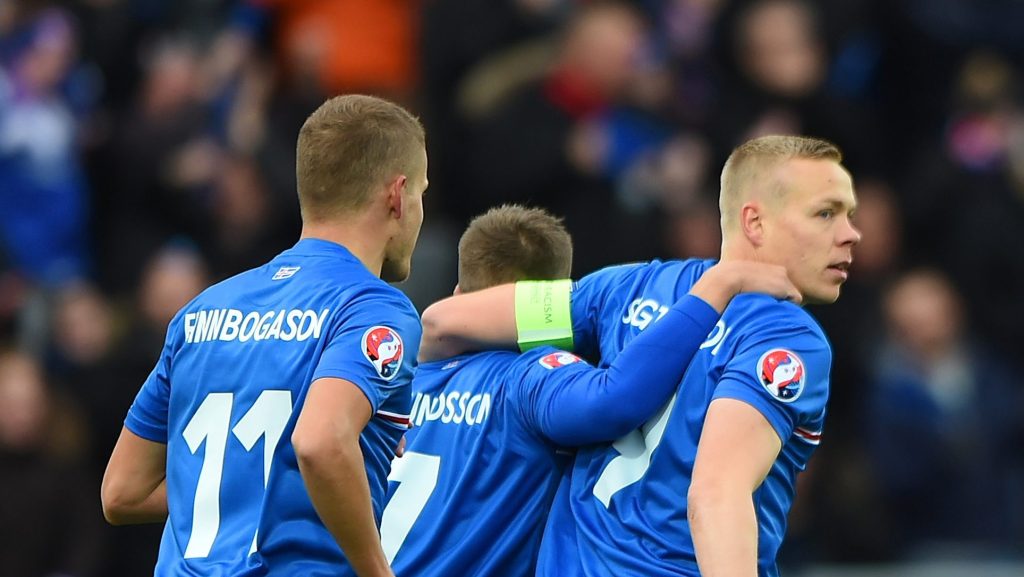 Star player: Kolbeinn Sigþórsson (Nantes) — The 26-year-old ex-Ajax man has been prolific for his country.
The Icelandic team is a bit of an unknown entity, and its creative play and tactical acumen could cause problems for the other teams in the group.
But like the others in the group outside of Portugal, advancing in tournament play will be tricky due to the newness of it all.
---
Austria
Second Euro, the first being a group stage-only endeavor in 2008.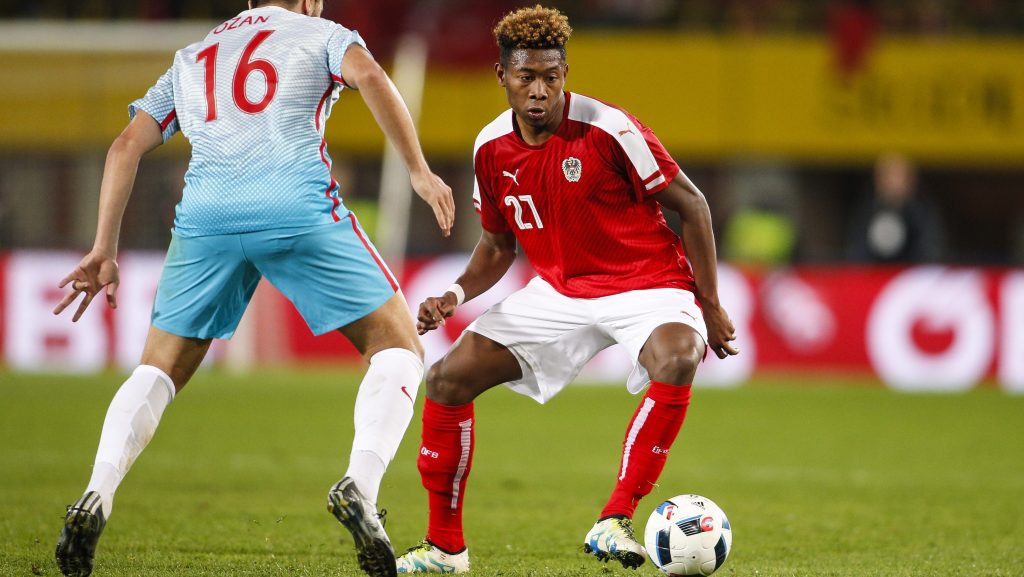 Star player: David Alaba (Bayern Munich) — Quick, versatile and energetic, Alaba could finally get deserved accolades free from his Bayern 'mates.
Dominant in qualifying, Austria is buoyed by confidence and a relatively soft group, moving onto the knockout rounds.
Aiming to be an upstart team, Austria falls flat and finishes third in the group thanks to a game Iceland squad.
---
Hungary
Third Euro, but first in 44 years.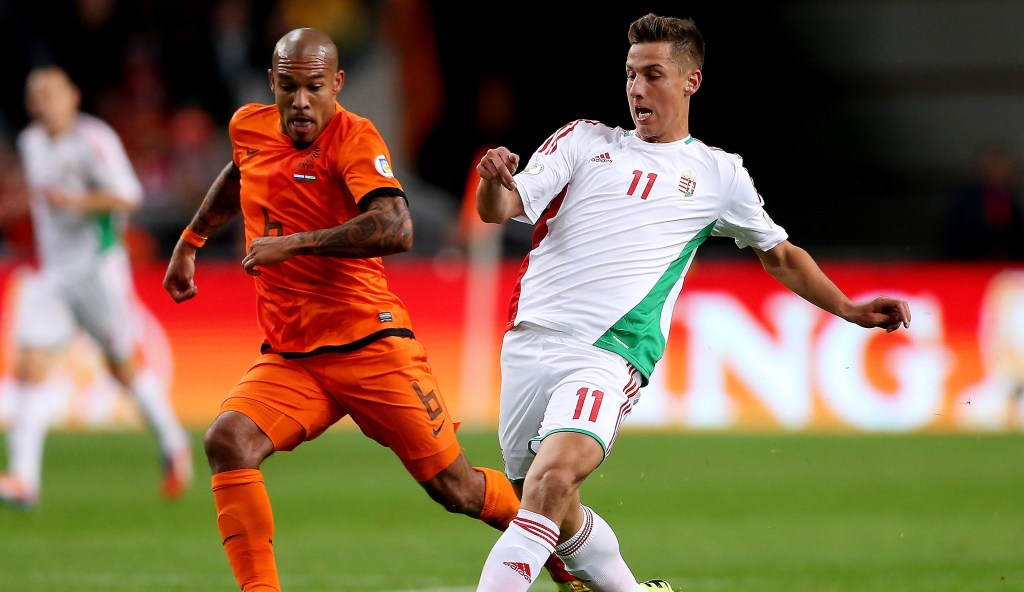 Star player: Balázs Dzsudzsák (Bursaspor) — Hungary's 29-year-old captain dictates his team from the middle of the park.
If Group F decides to take the plucky Hungarians lightly, the disciplined unit can surprise and contend for the second slot.
Unfortunately, the lack of experience combined with an entertaining group of attacking teams should spell doom for the Nemzeti Tizenegy.
---
Who's going through, who's going home: Austria and Iceland go through, slipping past Portugal and Hungary.
Marquee match: Iceland vs. Portugal, June 14 in Saint-Etienne.
Top players to watch:
Cristiano Ronaldo, Portugal
David Alaba, Austria
Gylfi Sigurdsson, Iceland
Joao Moutinho, Portugal
Kolbeinn Sigþórsson, Iceland