It's here.
[ LIVE: Follow EURO 2016 ] 
Expanded to 24 teams, the 2016 European Championships promises to be a month-long feast of soccer this summer as it begins on June 10 and ends on July 10.
[ PICKS: Predicting EURO 2016 ]
From the perennial powers to the plucky upstarts, expect plenty of drama and upsets as Europe's top teams collide.
[ PREVIEWS Group A | B | C | D | E | F ] 
Below is everything you need to know ahead of the tournament kicking off on Friday.
---
The hosts have a real chance of winning this… In pretty much every single tournament going the hosts always do well and ride a wide of euphoria to the latter stages. France will be no different this summer, especially with a wide array of young, exciting attackers.
Germany, as always, will be around until the end because, well, that's just what they do. Matt Reed details exactly what the reigning World Cup champs look like heading into this tournament.
Hey, did you forget about Spain? After winning this tournament on the last two occasions their chances of a three-peat are real.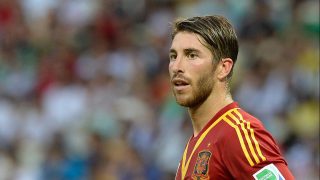 England's best-ever chance to win the Euros? You bet. Roy Hodgson has the youngest squad in the tournament and is ready to unleash Marcus Rashford who is the youngest player at the tournament.
Kyle Lynch takes a look at their chances of actually making a deep run (although we all know they'll lose on penalty kicks in the quarterfinals).
While the Three Lions are a bit of a dark horse to win it behind Spain, Germany, France, Italy and Belgium, there's always a few surprise teams and players who will shine. Kyle Bonn predicts who will come from nowhere.
What isn't a surprise is the supreme quality which will be on display. Nicholas Mendola ranks his top 30 players at EURO 2016. Cristiano, are you happy with that?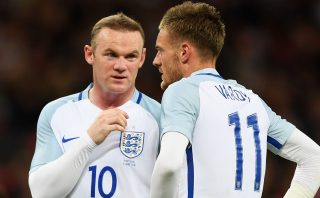 Plenty of Premier League stars will be on show in France. Here's a full list of all the PL players in action.
Finally, our predictions for the group stage, knockout stage and who will actually win the whole shebang. Do you agree?