EURO 2016's group stages brought us plenty of surprises, and even many of the expected performances came within the context of surprise struggles.
See Cristiano Ronaldo's phemonenal performance to lead Portugal into the knockout rounds courtesy of a brace and an assist in a 3-3 draw against Hungary on Wednesday.
[ MORE: Real quits De Gea pursuit ]
And let's be frank: he was fairly dominant in the first two games aside from finish, as Portugal out-attempted its opponents en masse.
But is that enough to rank amongst the 10 best performers at the tourney so far?
10. (tie) Kamil Glik, Artur Jędrzejczyk and Michał Pazdan, Poland — Each went 90 minutes in the back in Poland's clean sheet run through Group C.
9. Balázs Dzsudzsák, Hungary — His goals may have come off deflections, but the midfielder's control of possession and fine distribution were not matters of happenstance.
8. Manuel Neuer, Germany — The sweeper-keeper also kept the net free of goals in Group C.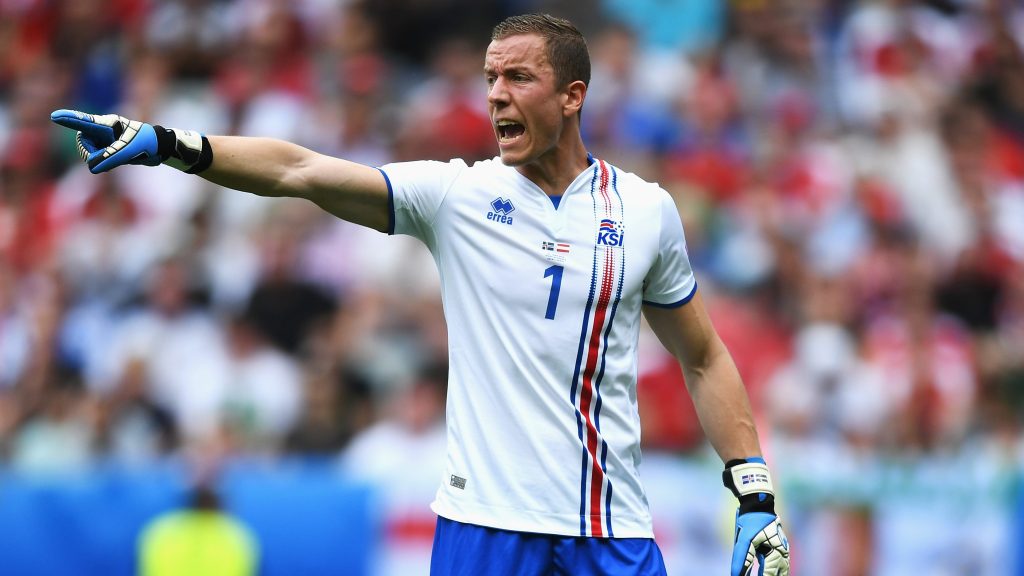 7. Hannes Halldórsson, Iceland — The dream tournament for tiny Iceland came out of the movies, and part-time film director Halldorsson fit the bill.
6. Alvaro Morata, Spain — Scoring three goals in his last two matches will do nothing to lower his value after Real Madrid reclaimed the striker.
5. Gerard Pique, Spain — A pair of clean sheets and a goal help make up for two goals allowed in the finale.
[ MORE: Ranking the 16 remaining EURO sides ]
4. Michael McGovern, Northern Ireland — Sixteen saves in three games, and a big part of the reason the perceived longest shot of the tournament is in the knockout rounds.
3. Ivan Perisic, Croatia — The dynamic midfielder had two goals and an assist in the group stage, and the magnetic work between him and Ivan Rakitic was something to behold.
2. Gareth Bale, Wales — The Real Madrid star became just the seventh player to score in each of three group stage games.
Dimitri Payet, France — Les Bleus' tournament performance meant Payet only went 27 minutes in the finale, but his absolutely electric and dramatic goals in the first two are why they got to that point.