A pair of international giants square off to earn the right to face another one, as the final day of EURO 2016's Round of 16 provides a pair of doozies.
[ LIVE: Follow EURO 2016 ]
Six teams are already onto the quarterfinals: Portugal, Germany, Belgium, Wales, France, and Poland.
Now Italy meets Spain, and England takes on Iceland. Our own Joe Prince-Wright is on the scene for the latter.
---
Essential reading: JPW is in Nice for England-Iceland, and says England's support demands a win. … Chile won a second-straight Copa America, prompting Lionel Messi to claim he's done with Argentina football. Here's the tourney's Best XI.
ICYMI: Arsenal reportedly bid for Gabigol, but Brexit may be an issue? … PSG and Laurent Blanc have parted ways. … Saints may have a new boss, but are they losing a key player to Liverpool?
---
EURO 2016, Game 43: Italy vs. Spain
When: Monday, Noon ET
Where: Stade de France in Saint-Denis
Live updates: NBCSports.com
What a tilt! Two sides with seven EURO finals and four wins between them meet in a rematch of the 2012 final, won by Spain 4-0. No one's expecting a blowout in this one, though both teams stumbled in group stage finales after 2-0 starts. The stars will be back out for this Round of 16 game. The winner moves on to face Germany.
---
EURO 2016, Game 44: England vs. Iceland
When: Monday, 3 p.m. ET
Where: Allianz Riviera in Nice
Live updates: NBCSports.com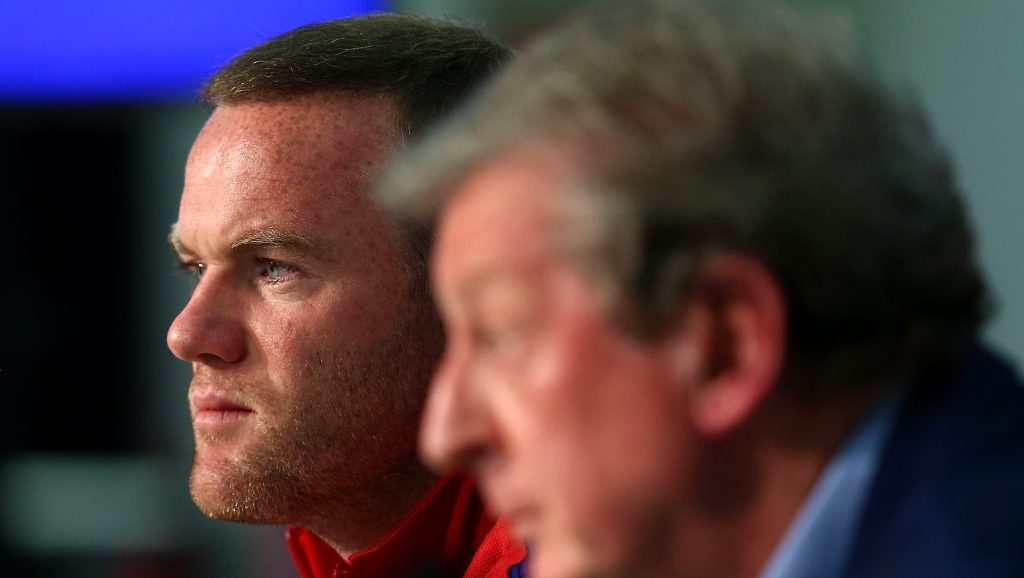 England will be expected to win, perhaps big, though the Three Lions have failed to put it all together in a single match at EURO 2016. Iceland has posted the same record through group play, though, and has won via offense and drawn via defense. Could a massive upset be in play? Dare we say, in kicks? France awaits.