Lionel Messi had given no hints that he could be on the verge of international football retirement before late Sunday night, in the wake of a crushing Copa America Centenario final in which the world's best player sent a penalty kick over the goal.
So, as concrete as his comments may read —  "It's very hard, but the decision is taken. Now I will not try more and there will be no going back" — perhaps we should wait for Messi to have some time to reflect on his future, and for Argentina football to sort through its murky time.
[ MORE: Arsenal makes Brazilian bid ]
The country's federation is under FIFA administration as it prepares for presidential elections, and some have claimed the nation could be banned from competition. Sergio Aguero claimed after the game that several players were considering their international futures in a charged comment, and the BBC claims Messi, Aguero, Angel Di Maria, Javier Mascherano and Gonzalo Higuain are amongst a bevy of players ready to quit. That makes it all seem even more political.
Messi turned 29 on Friday and won't turn 31 until the 2018 World Cup is well underway. Argentina is hardly guaranteed to qualify for the tournament without him, currently good for fourth in CONMEBOL qualifying. That's two points out of first, but two ahead of 7th.
[ MORE: Blanc leaves PSG ]
Messi would be leaving his club in the lurch with Matchdays 7 and 8 against Uruguay and Venezuela, respectively, on tap for early September.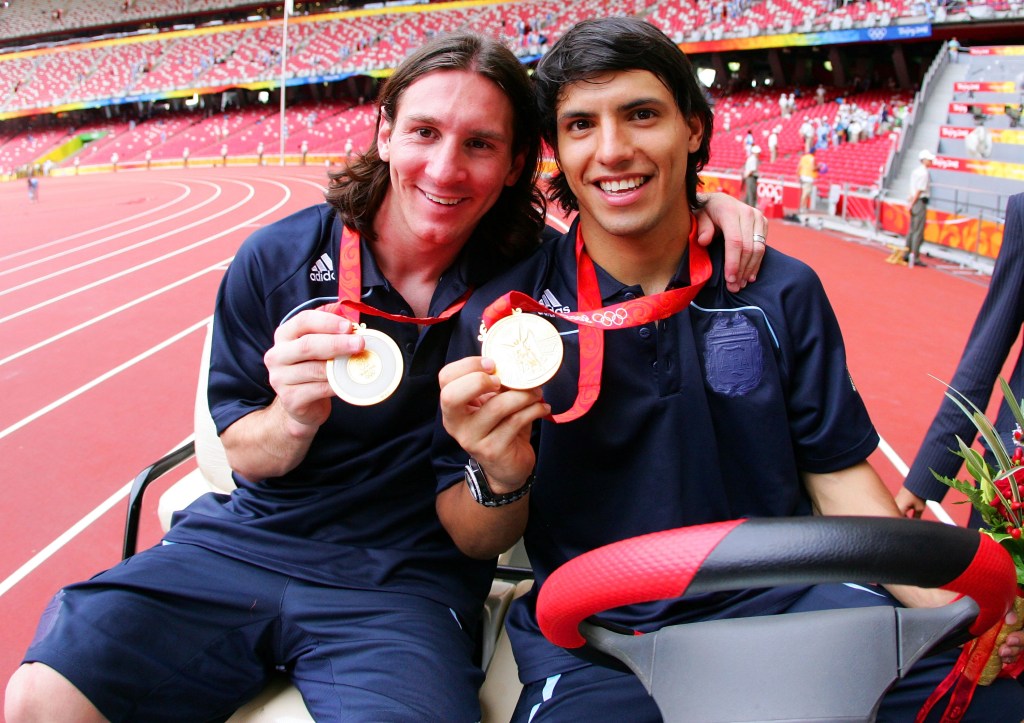 As an extreme competitor, perhaps Messi is tired of the messy Argentine federation. Perhaps. But is he ready to give up on winning a major senior tournament? That would be a stunning, though hardly unique, admission from an all-time legend's resume (which does have Olympic Gold). Moreover, his retirement talk could be a threat to get his way in the changing landscape of Argentina soccer.
Barcelona has trumpeted Messi's retirement claim, and the club would be thrilled if its megastar would quit the injury and fatigue risks that come with international play. There's also the fact that Messi has been judged harshly by his home nation's fans since he left the country for Barcelona at 13, whereas fans wished to see him develop at home (Hmmm… sounds familiar).
I'm going to wait until the diminutive legend makes it formal. Twenty-nine years old and major trophy free. Remember that.