Burnley has ridden the roller coaster to and from the Premier League in recent years. Up in 2014 after four years off the top flight, they slumped to relegation the next season coming seven points short of the 40-point safe zone.
[ MORE: Premier League schedule ]
Now, having bounced straight back up after just a season in the Championship, Burnley will look to stay in the Premier League more than a single season for the first time since the 70's.
With stability at manager under Sean Dyche, Burnley has performed well in the Championship but come up short in the top flight. They lack star power, but play as a unit, and have been somewhat unlucky at crucial points in their recent Premier League history, suffering crushing last-second defeats or finding themselves on the wrong end of pivotal refereeing decisions.
[ MORE: Every PL season preview ]

Unfortunately, this summer has been cruelly quiet for Burnley, and now they face going into Premier League play with an arguably weakened squad. The club ended last year on a 23-game unbeaten run, but that is long since forgotten, with plenty of pessimism headed into the new campaign.
[ STREAM: Watch every PL game live ] 
Burnley will stay up if…They get some players in at the buzzer of the deadline, and they find goals to match their work rate. Otherwise, this appears to be a losing battle. This squad puts in plenty of hard work during matches, but last time around struggled to find a reward for their effort. They lost last year's Player of the Year Joey Barton to Rangers, and will struggle to find a replacement.
More than likely, they will stumble back down the drop because this squad seems unable to match up to even other promoted sides. Andre Gray is a talented player in his prime at the front of the attack, and Michael Keane can be a solid Premier League player, but there's currently not enough squad strength to help them climb the table.
---
Best Possible XI
—– Heaton —–
— Lowton — Keane — Mee — Ward —
— Boyd — Jones — Arfield — Kightly
— Gray — Vokes —
---
Transfers In: Johann Berg Gudmundsson ($3.5m, Charlton), Nick Pope ($1m, Charlton).
Transfers Out: Joey Barton (Free, Rangers), Michael Duff (Retired), Matthew Taylor (Free, Northampton Town).
Last Season: Burnley scored the most goals in the Championship and their defensive record was only bested by Middlesbrough, leading them to the 2nd tier title. Andre Gray scored 23 goals and Sam Vokes bagged 16 of his own, leading the way up front. They finished the season as strong as ever thanks to a shift in tactics from Dyche that saw Michael Duff benched (leading him to retire this summer) and Ben Mee moved into the middle of defense, a change which sparked unforeseen success.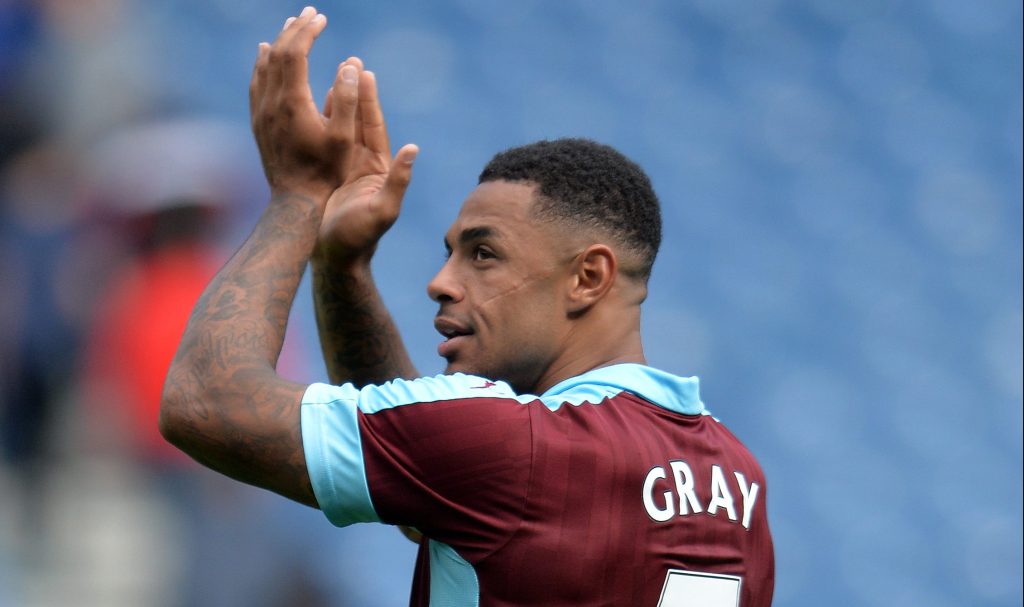 Star Player: Andre Gray – The 24-year-old developed a stellar partnership with Sam Vokes, but it's obvious who the main man is. Gray scored 23 goals last season in 42 appearances after arriving from Brentford, and he's poised to show the Premier League what he can do. Worst case scenario for Burnley – which is totally in play – is if Gray scores 15 or more goals and the club is still relegated. Gray could earn himself a spot on a more steady Premier League side while his current club drops leagues. But if the club rallies around their frontman and give him help, they will shoot up the table.
Coach's Corner: Sean Dyche has built a somewhat steady ship at Burnley, but hasn't been able to keep that ship afloat in the top division. He's found a niche at a club that works for him, and while his name has cropped up for jobs at bigger places, he hasn't found a better fit outside Turf Moor. The players run themselves ragged for him, and he often does well to get the most out of a less talented squad.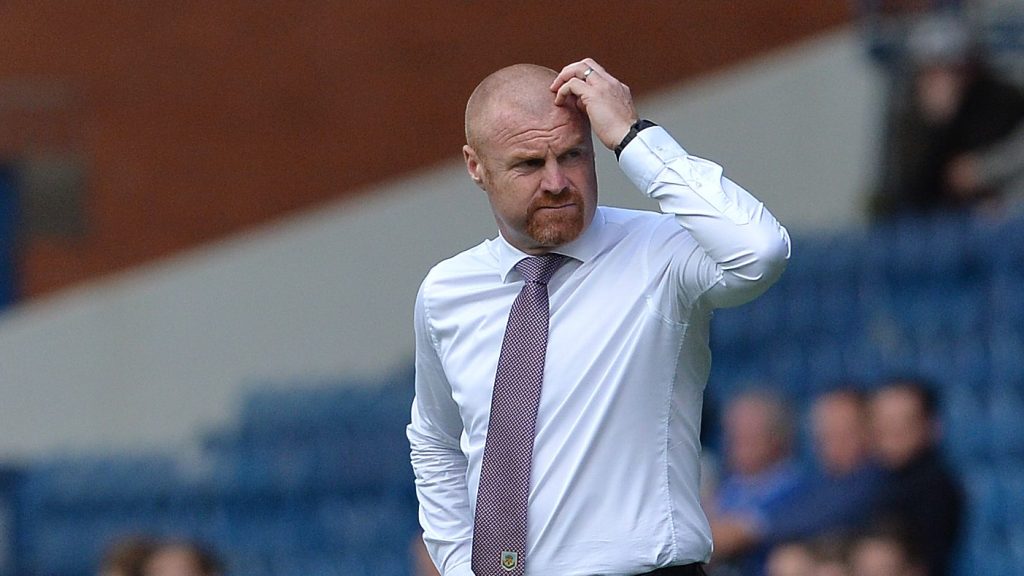 PST Predicts: Andre Gray is an up and coming Premier League mainstay, and could be the one who brings this team to another level. Unfortunately, the squad appears weaker with the departure of Joey Barton and only Johann Berg Gudmundsson in to strengthen the ranks – a guy who sprung to the surface with the Iceland run, but also found himself relegated to League One with Charlton this past year. This will be a very tough go for the team as is, and they will likely find themselves back in the Championship yet again.