The dust has settled. Last season's fairytale is now for the history books. It's time to move on.
[ MORE: Premier League schedule ]
Leicester City now faces a battle on multiple fronts, one that won't be easy. With Champions League play to contend with, plus higher expectations for the Cup competitions, there will be many new challenges to face.
In addition, the Foxes will be without their most important player from last year, N'Golo Kante, who made the choice to move to Stamford Bridge. Jamie Vardy, however, decided not to leave, a major boost to the squad. It remains to be seen what Riyad Mahrez chooses, caught between Leicester and the pull of Arsenal.
[ MORE: Every PL season preview ]
They say lightning doesn't strike twice, but this year, it's Claudio Raneiri's job to make sure it does. Chances are they won't win the title again, but supporters are moreso looking for steady growth and a strengthening of the club's position in the long term. That's most certainly in play for the Foxes.
[ STREAM: Watch every PL game live ]
Leicester City can remain among the Premier League powers if…the new signings prove to be adequate fill-ins. Nampalys Mendy will have the world's weight on his shoulders looking to replace N'Golo Kante, and without him, the system will fall apart. Ahmed Musa will be vital, as failure to produce will put more shoulders on an otherwise thin and aging strike group split across four competitions. If the two – plus any additional talent brought in before the window closes – can produce, they can help turn this squad from Cinderella to perennial Premier League power, the next step in this club's meteoric growth.
However, more likely Foxes will return to Earth. It's pretty clear that Kante is somewhat irreplaceable to this squad, and his loss will show. In addition, Leicester probably could use a few more players to come in. Ranieri is big on squad cohesion, and will likely wish not to disrupt the chemistry too much with additional bodies, but another midfielder would be vital to stretch the club across all the fronts they'll do battle. It might be too much to handle, especially at how they were hammered by PSG in preseason, although it's hard to see them falling too drastically flat.
---
Best Possible XI
—– Schmeichel —–
— Simpson — Morgan — Huth — Fuchs —
Mahrez — Mendy — Drinkwater — Albrighton
— Vardy — Musa —
Transfers In: Ahmed Musa ($22m, CSKA Moscow), Nampalys Mendy ($17.5m, Nice), Ron-Robert Zieler ($4m, Hannover), Luis Hernandez (Free, Sporting Gijon).
Transfers Out: N'Golo Kante ($40m, Chelsea), Andrej Kramaric ($11m, Hoffenheim), Paul Konchesky (Free, Gillingham).
Last Season: You know all about last season. Leicester City was nearly relegated two seasons ago, some time passed, yada yada yada, they won the title. Yawn. Ok fine, it was awesome. A club that had fallen to League One not five years prior lifted the Premier League trophy. A fairytale story like none other, Leicester City will be remembered for a long time as soccer's Little Engine That Could.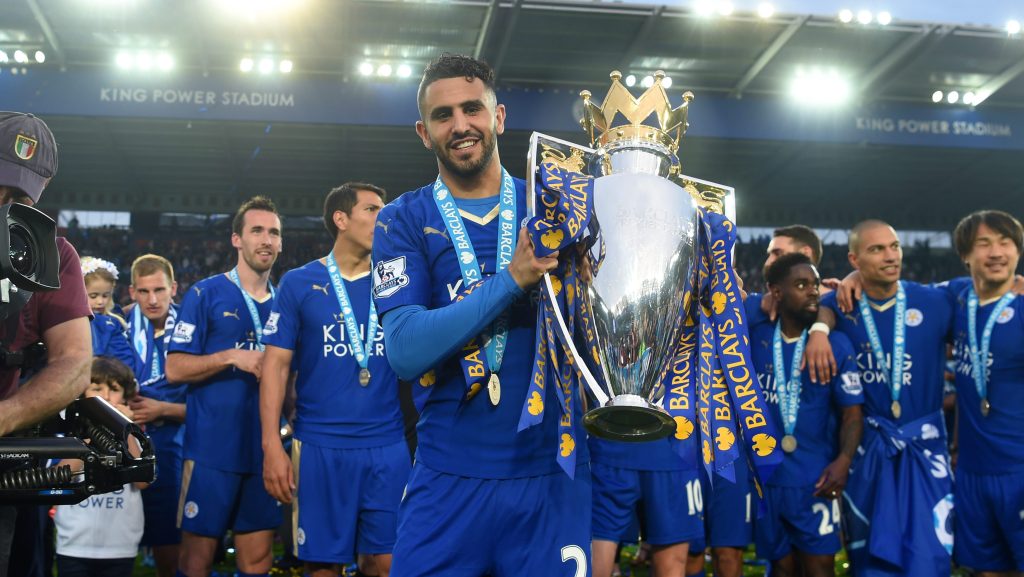 Star Player: Riyad Mahrez – The Algerian is still being wooed by Arsenal, but with every passing day it seems more and more likely he will stay. Should he remain at King Power Stadium, the Foxes will have much of the same firepower they did last year. Jamie Vardy is right there with him, but Mahrez is the magic man. The 25-year-old was an absolute workhorse, one of just 15 midfielders to top 3,000 minutes last season, and he missed just a single league match all year. To show for it, he pumped out 17 goals and 10 assists, a number which seems likely to be repeated.
Coach's Corner: Claudio Ranieri was considered one of the better coaches in Europe never to win a trophy, and that came crashing down last season. He consistently kept his players grounded and focused during the midst of an improbable run, an incredibly difficult task with so much attention on the club. There's no question that once Ranieri feels his work at Leicester City is complete, he will have plenty of offers coming his way. However, that does not seem to be anytime soon, and he will keep dreaming with the city of Leicester.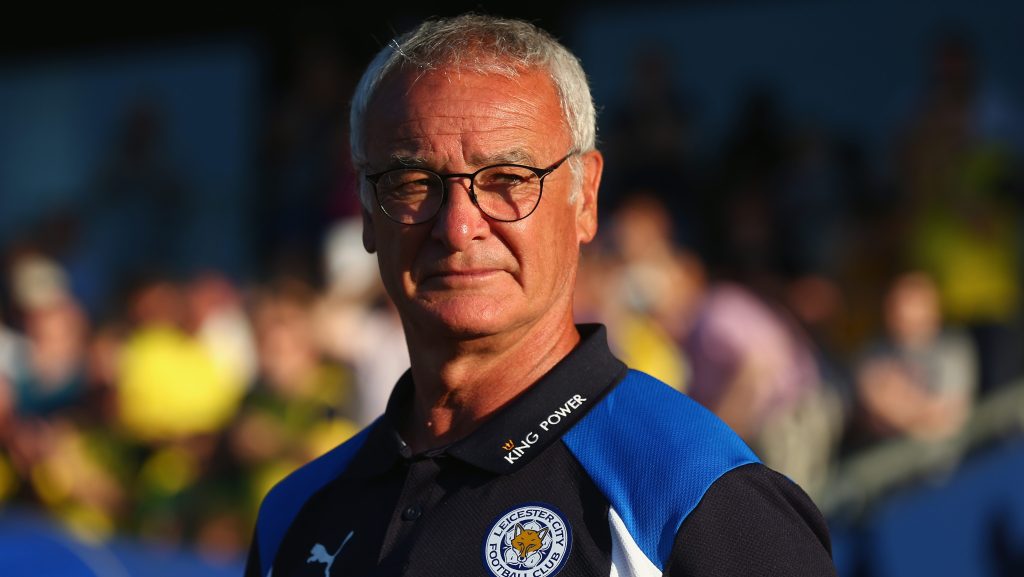 PST Predicts: People have been doubting this team for long enough that the noise about a one-hit-wonder won't bother them. Unfortunately, that's the realistic scenario here. European fixture congestion has taken down too many middle-tier teams to ignore. Last season, an unusually impeccable bill of health kept a thin squad from showing weaknesses in the depth department. This season, that won't be the case. This club is too talented to be in the relegation picture, but a bottom half finish is likely, somewhere in the 10th-12th range.