Sunderland hasn't done much in the way of additions this summer, so can the Black Cats stay up again next season?
[ MORE: Premier League schedule ]
Several key departures have left Sunderland at a severe disadvantage in comparison to the rest of the Premier League field, including Emmanuel Giaccherini and Steven Fletcher. Additionally, manager Sam Allardyce has left the club to take on a new challenge with England, while David Moyes has been tasked with keeping the Black Cats afloat again in 2016/17.
[ MORE: Every PL season preview ]
One of the biggest stories to watch over the coming weeks will be how the Black Cats fare defensively. While the team's attack is lacking depth, the side has much sorting out to do at the back, which is currently led by veteran center back John O'Shea.
U.S. defender DeAndre Yeslin has recently been linked with a move back to the Stadoum of Light after a successful loan spell in 2015/16, however, no move has been made yet to secure the full back.
[ STREAM: Watch every PL game live ] 
Cohesion will give the Black Cats an advantage over newcomers: While Sunderland has lost several talents this summer and added nothing up until this point, the team could very well benefit from keeping together much of its core. As long as the squad remains healthy, the players' familiarity with one another could carry them as high as the top half of the table.
Most likely fight to stay afloat next season: A lack of additions this summer has put Moyes and co. behind the eight ball. While leading scorers Jermain Defoe and Fabio Borini remain at the club, Sunderland simply doesn't have the firepower to contend with even the PL's mid-table sides like Everton and Southampton.
Best Possible XI
—– Mannone —–
— Jones — O'Shea  — Kone — Kaboul —
— Cattermole — Khazri — Van Aanholt —
 — Lens —
— Defoe –Borini —
---
Transfers in: None
Transfers out: Wes Brown (Released), Danny Graham (Free, Blackburn), Steve Harper (Released), Martin Smith (Free, Kilmarnock), Emmanuel Giaccherini (Undisclosed, Napoli), Steven Fletcher (Free, Sheffield Wednesday), Mikael Mandron (Free, Eastleigh), Liam Agnew (Released), Adam Matthews (Loan, Bristol City), Santiago Vergini ($1 million, Boca Juniors)
Last season: Fans of the club were given a thrill (and likely a scare or two) but Sunderland's escape of relegation at the tail end of 2015/16 was a memorable one for the Black Cats. A 17th place finish isn't anything to brag about but a stay in the Premier League is all the supporters and squad members will care about.
Star player: Jermain Defoe – At 33 years old, Defoe has aged like fine wine and proven to be a steal for Sunderland since returning to the Premier League in 2015. The Englishman netted 15 goals a season ago, good enough for seventh in England. With the Black Cats undermanned up front, Defoe will be at the center of the team's attacking duties for the second straight campaign.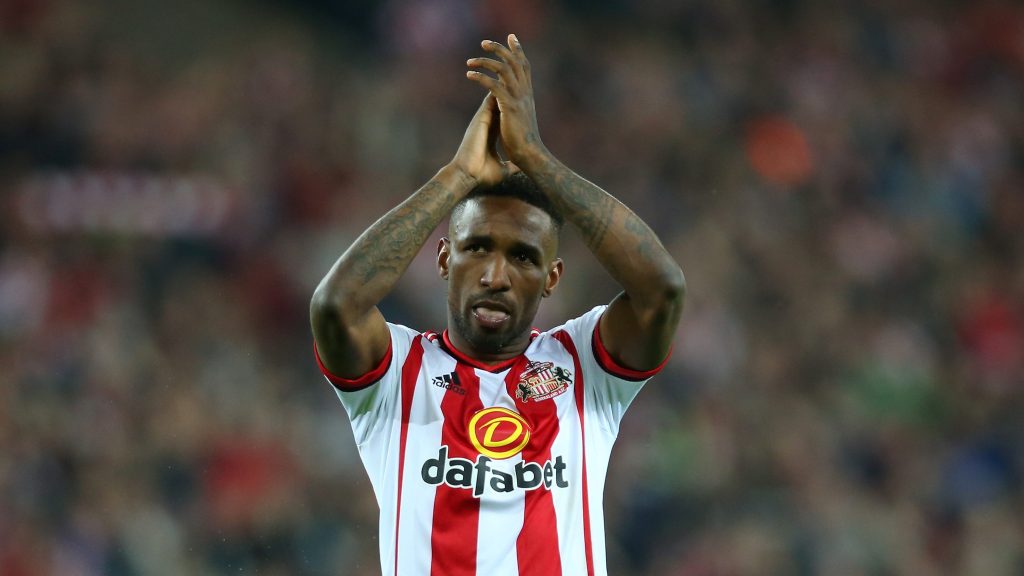 Coach's corner: David Moyes has faced difficult challenges before but 2016/17 could be his biggest yet. With Sunderland failing to make a splash this summer in the transfer market, the new boss will have to overcome several major hurdles with a roster that doesn't boast a ton of talent. After narrowly escaping relegation in the final matches of the 2015/16 season, Moyes will have to get creative and hopefully bank on spending more in January if the team is to stay up by the end of May 2017.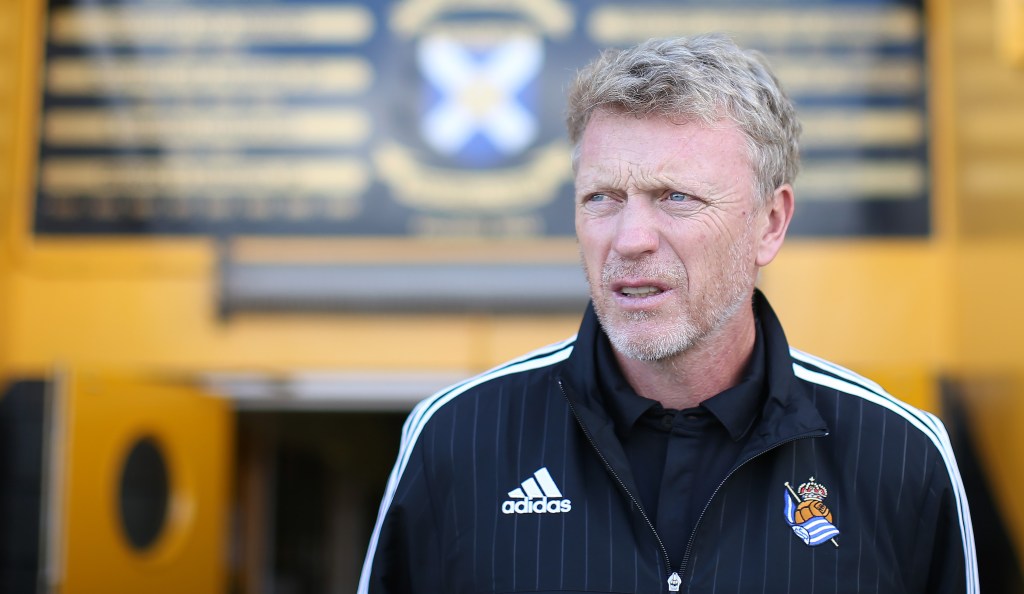 PST predicts: Sunderland could very well be in a similar position this season as they were a year ago with the team's lack of additions this summer. With the squad likely forced to rely heavily again on Jermain Defoe up front, it will be up to the veteran Englishman to duplicate his impressive form of a season ago if the Black Cats are to survive again. A finish near the bottom is more than likely barring a big spending spree this winter.
Follow @MattReedFutbol