West Ham are on a slow build, and things seem to be progressing as planned.
[ MORE: Premier League schedule ]
With Slaven Bilic at the helm, the Hammers secured European play last season, and despite a relative lack of flashiness behind superstar Dimitri Payet, a deep squad should help push them towards a repeat of that this campaign. It won't be easy, with struggling historical powers like Chelsea, Liverpool and Manchester United improving behind them, but the Hammers have a solid squad with which to compete.
[ MORE: Every PL season preview ]
Unfortunately, with the Europa League having already begun, the Hammers have been big players in the transfer market, but have had little success. Injuries to key players like Aaron Cresswell and Manuel Lanzini have caused them problems early on, with the former out for months and nobody in to replace him. Sam Byram has deputized in the early going, but the Hammers have had multiple bids for multiple left-backs rejected or otherwise failed. Just Friday, a deal for Davide Santon looked complete until he failed his medical. They need a right-back as well, with Carl Jenkinson back at Arsenal and a winger in Michail Antonio currently filling in.
Lanzini has been easier to replace, with Enner Valencia stepping into the squad opposite Sofian Feghouli, who's had a fantastic preseason and Europa League showing. Still, outside of Feghouli's free transfer and the purchase of Lanzini on a permanent basis after last year's loan, there has been less activity than expected at the Olympic Stadium, given the amount of rumors West Ham has been mentioned alongside.
[ STREAM: Watch every PL game live ] 
West Ham could slip if…they fail to find a steady replacement for both wing-back positions, fixture congestion in the Europa League strikes, and Payet regresses. Last season, Southampton found themselves out of the Europa League in the playoff stage, with the Premier League season barely having begun. If West Ham should do the same, it might help them more than it hurts them, as with the Saints last year. Making the Europa League group stage could prove a bigger distraction than it's worth.
More than likely, they'll repeat last year's performance…Dimitri Payet is a wonderful player, and they may only have him one more season. Around him, the Hammers have a very deep, if not flashy, squad, and should be able to handle the Europa League's additional fixtures. They can produce a result on any given day in league play, and that should carry them far.
---
Best Possible XI
—– Adrian —–
— Antonio — Nordtveit — Reid — Cresswell —
—– Kouyate —– Noble —–
 —-Feghouli —- Lanzini —- Payet —-
—— Carroll ——
---
Transfers In: Manuel Lanzini ($13m, Al-Jazira), Sofiane Feghouli (Free, Valencia), Gokhan Tore (Loan, Besiktas), Ashley Fletcher (Free, Manchester United),  Havard Nordtveit (Free, Borussia Monchengladbach).
Transfers Out:  James Tomkins ($12.5m, Crystal Palace), Joey O'Brien (Free, Unattached), Elliott Lee (Free, Barnsley),
Last Season: West Ham rode Bilic and Payet to a seventh place finish. They could have made the Champions League had things gone their way in the FA Cup final, but without the stroke of luck they needed, the Hammers still reached the Europa League for the second straight time. They were steady as a rock all year long, not once losing two matches in a row until the final two games of the campaign, which themselves halted an 11-match unbeaten run.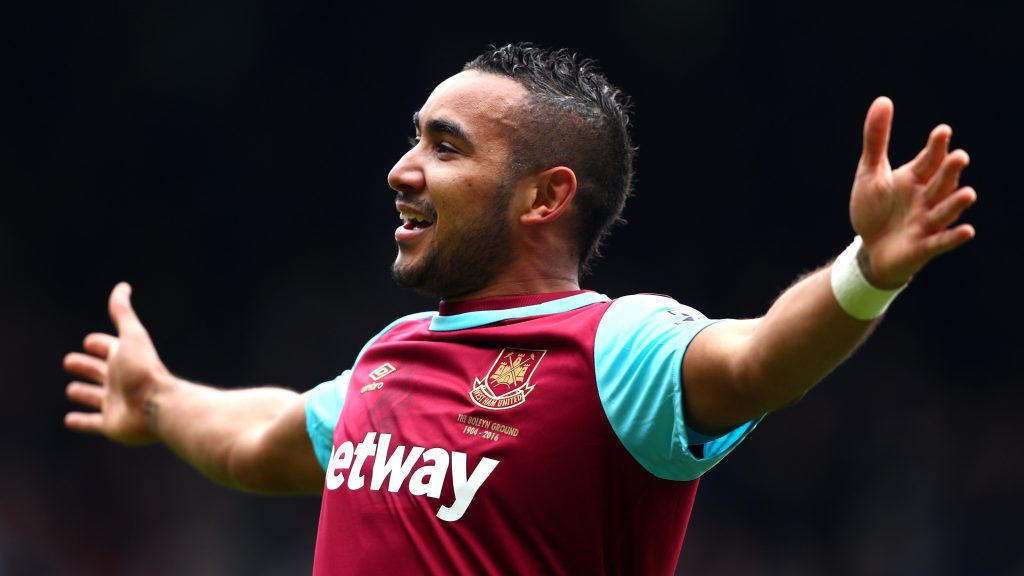 Star Player: Dimitri Payet – The Frenchman used an explosive season to vault himself towards the Euro 2016 finals, and didn't disappoint in his home country. Back from his post-Euro rest, Payet is ready to repeat the glitz and glamour he displayed in his first campaign in Claret and Blue. Where Payet goes, West Ham goes too; should he suffer a Premier League sophomore slump, there is no chance West Ham can achieve a finish similar to last season.
Coach's Corner: Slaven Bilic burst onto the scene last season with the Hammers, and solidified himself as a neutral fan's favorite character with gleaming reviews of his on-camera time during Euro 2016. Bilic pushed all the right buttons off the field last year, but more importantly, he moved the chess pieces to perfection on the pitch. Last year, Bilic boasted wins over Arsenal, Liverpool twice, Manchester City, Chelsea, Tottenham, and Manchester United. He deployed a 4-2-3-1 attacking system that still maintains defensive solidity, a type of double-edged sword even the best managers would salivate over. Look for more of the same.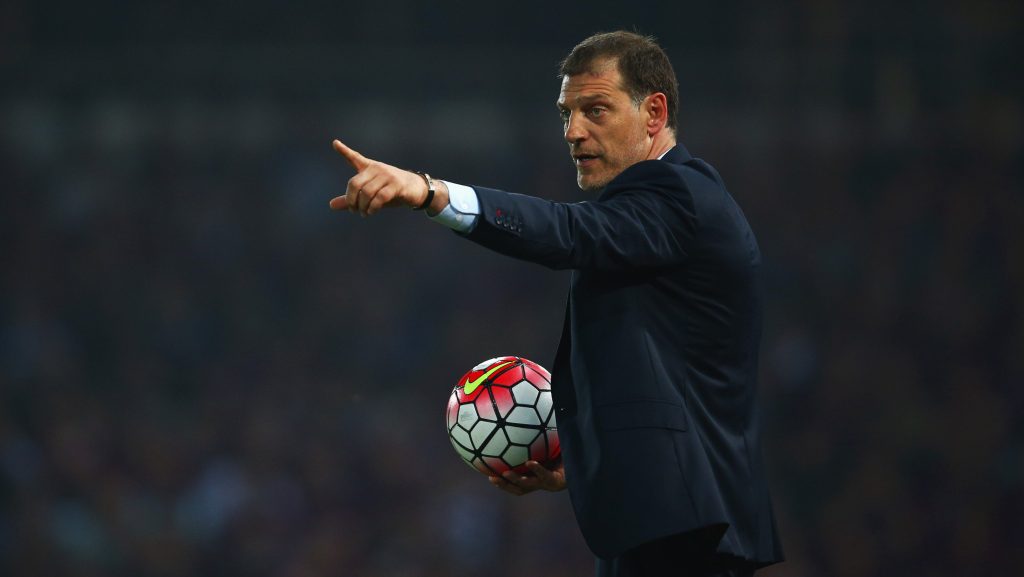 PST Predicts: Speaking of more of the same, West Ham should pull another top tier finish, likely in the seventh position again. Unfortunately, while the Hammers have a solid squad and top manager, teams around them got significantly better this summer while the Hammers treaded water. Due to this, it's possible that they fall out of a Europa League position next season, but don't expect too hard a fall. 7-10 should be the expectation, while anything more would be a bonus.