We're mere days away from the return of Premier League football from its international break, and it's a decent time to assess the fortunes of the early contenders, strugglers, and in between.
This time of year is also a contentious one for ranking clubs. For example, Stoke City, Watford, Sunderland, Crystal Palace and Bournemouth each have just one point, but three of those teams have played demanding schedules while the other two, well… it's bad there.
[ MORE: NASL Golden Boot leader eyes USMNT ]
And at the top of the table we have three perfect teams in Man City, Manchester United, and Chelsea, who've shown various levels of control in their 3-0 starts.
(What we're saying is that plenty could change by the time we reach, say, Monday).
Alas, our Premier League Power Rankings for 2016-17, Volume I. Feel free to comment away, as it is very, very early.
---
Group I — Reason for alarm?
20. Crystal Palace — Claiming one point from its first two home matches, against West Brom and Bournemouth, is not very good.
19. Sunderland — The draw at Southampton counts for something, but the loss at home to Boro lingers in our minds.
18. Swansea City — Not a lot of shame in losing to Leicester away, but the home loss to Hull is a pesky head scratcher.
17. Bournemouth — Finally got a break after two tough matches to start, and picked up a road point at Palace. It's one of those points we may highlight once the season heats up. Could hot young coach Eddie Howe be not long for Bournemouth?
16. Watford — The Vicarage Road crowd got Chelsea and Arsenal in its first two home games after a trip to St. Mary's to start. A bit unfair.
15. Stoke City — We are handing out a bunch of benefits of doubt to the Potters, who opened draw-loss-loss to Boro, Man City, and Everton.
---
Group II: What do we have here?
14. West Brom — As discouraging a four-point start as you might find. You can see why Tony Pulis is disappointed, but also why WBA might want to go in a different direction. Troubling time.
13. Southampton — No shame in losing at Old Trafford, but home draws with Watford and Sunderland?!?
12. Leicester City — Need to build up points before the UEFA Champions League starts. Finally getting a win, Swansea or not, is a good thing.
11. Liverpool — A clean sheet would be nice, Mr. Klopp.
10. Burnley — Hasn't been strong, but have to be ahead of the Liverpool side it defeated.
9. Hull City — A late Marcus Rashford goal from taking points in all three games.
8. West Ham United — No, Man City and Chelsea aren't easy starts, but we expected more from this West Ham side.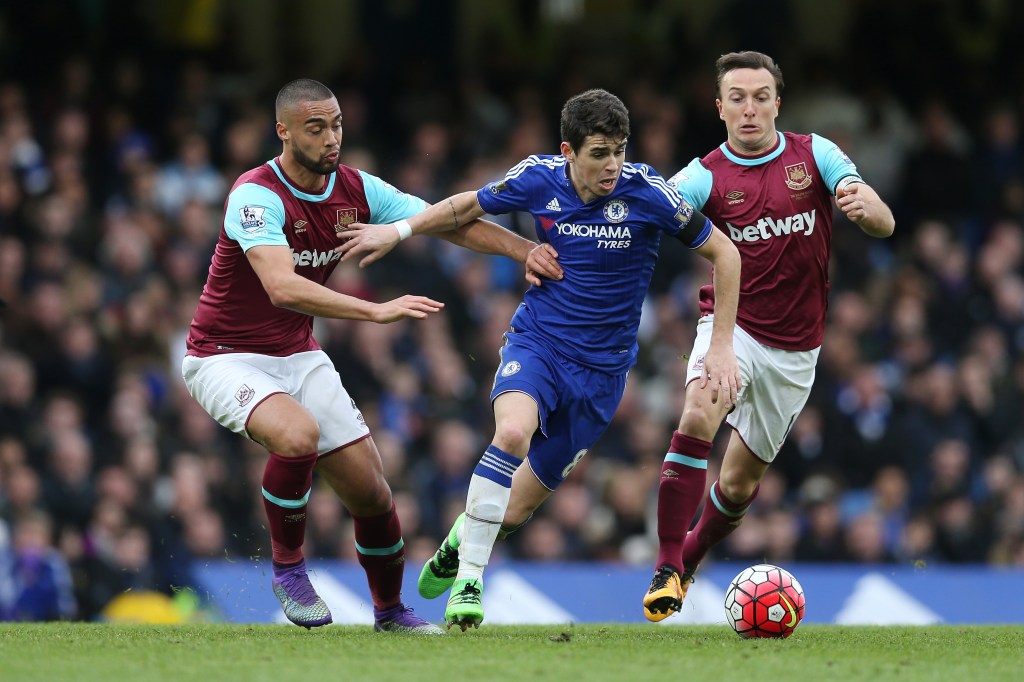 ---
Group III: Color us intrigued
7. Arsenal — Still working out the kinks and getting their house in order. Let's see how these two signings fare.
6. Middlesbrough — Haven't faced much competition, but also haven't lost.
5. Tottenham Hotspur — It's not the score lines that bother us, it's the performances. Still, unbeaten. And ready for an NFL team (?!?)
4. Everton — Idrissa Gueye really could, like we said, be one of the signings of the year. So could Ronald Koeman.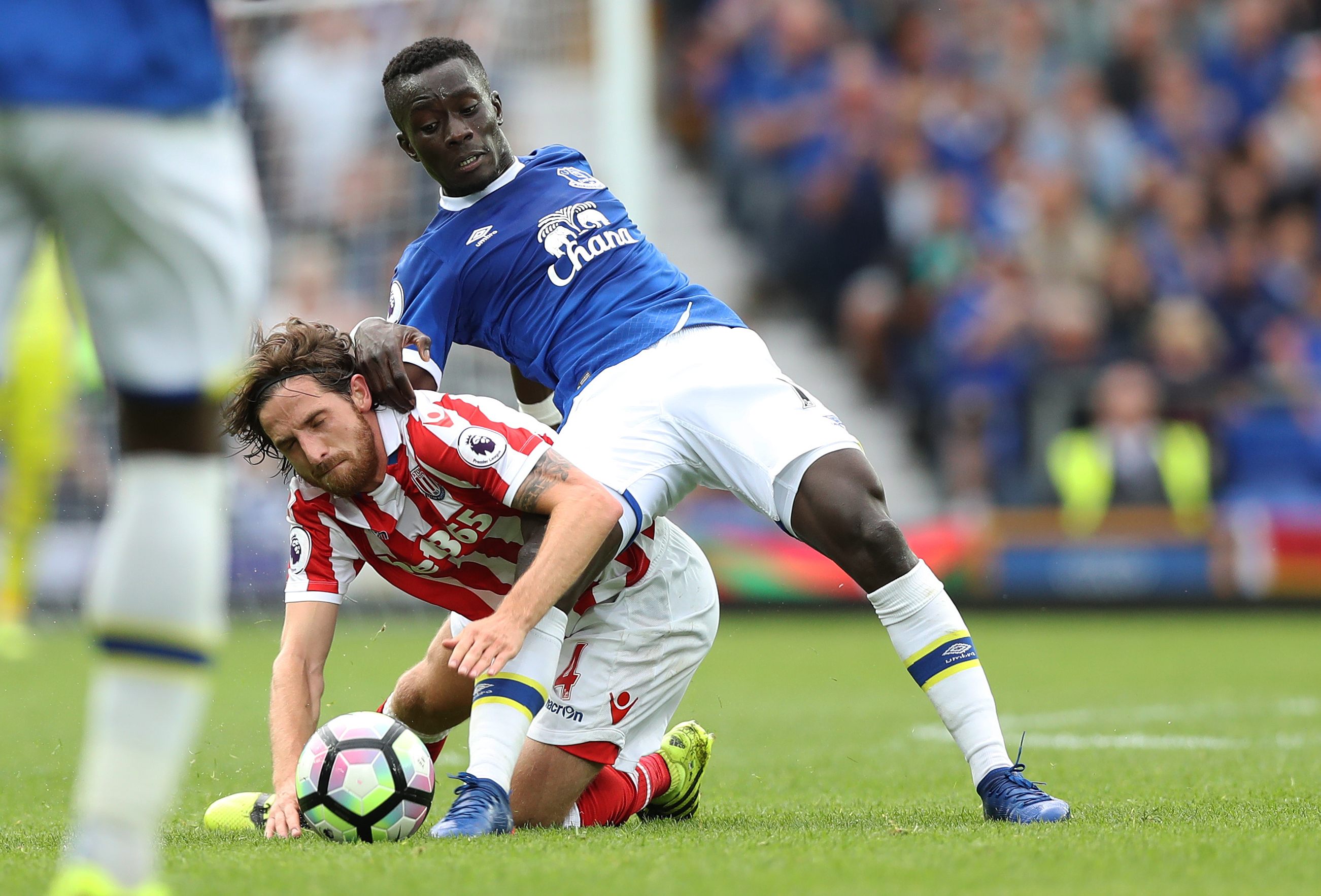 ---
Group IV: Cream of the crop
3. Manchester United — A bit of a dud against Hull City, but how Jose Mourinho's boys respond in the Manchester Derby will tell us a lot. One thing: The Special One lives for tactical matches like these.
2. Chelsea — The skill on show these first three matches reminds us just how many players quit on Jose Mourinho last season. Now about that David Luiz signing…
1. Manchester City — Yet to keep a clean sheet, but superior in all three matches. Can Kelechi Iheanacho suitably deputize for Sergio Aguero in the Manchester Derby?